Here at Magnet.me, we love finding students the best study places in their university city, to extend their university experience outside of the library. With exam season always looming, the library can seem like your second home (or prison cell). To change that, we have put together a list of the top 5 study places outside of your main campus in Birmingham to help make next term more bearable. 
Study place 1: Urban Coffee Emporium
Located near the cool Colmore Business District in Birmingham, a short walk from New Street Station, Urban Coffee has plenty of tables to set your books down onto. Use the free Wi-Fi from 7 am Monday-Friday and make the most of their coffee, which they claim is the best 'on this side of the moon'. So check it out for yourself and don't get your hopes up, might be 2nd or 3rd best coffee this side of the moon!
Colmore Business District, 30 Church St, Birmingham B3 2NP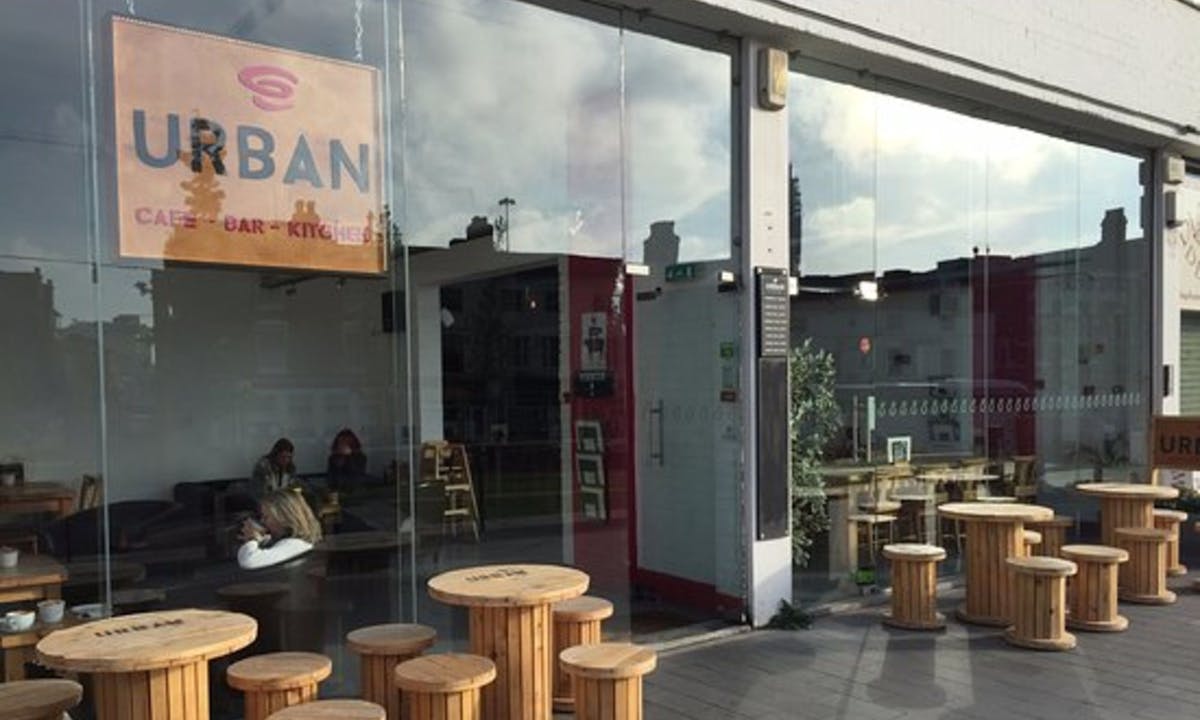 Study place 2: Yumm Cafe Birmingham
Yumm Cafe in Birmingham is open from 7.30 am Monday-Friday, perfect timing midweek for students in need of a study place to retreat to. This cool café in the Custard Factory is a great place for casual study with friends. It has plenty of seating and is great value for money, so head here if you want to explore a new side of Birmingham while still being a good student!
zellig, The Custard Factory, unit 9, Gibb St, Birmingham B9 4AA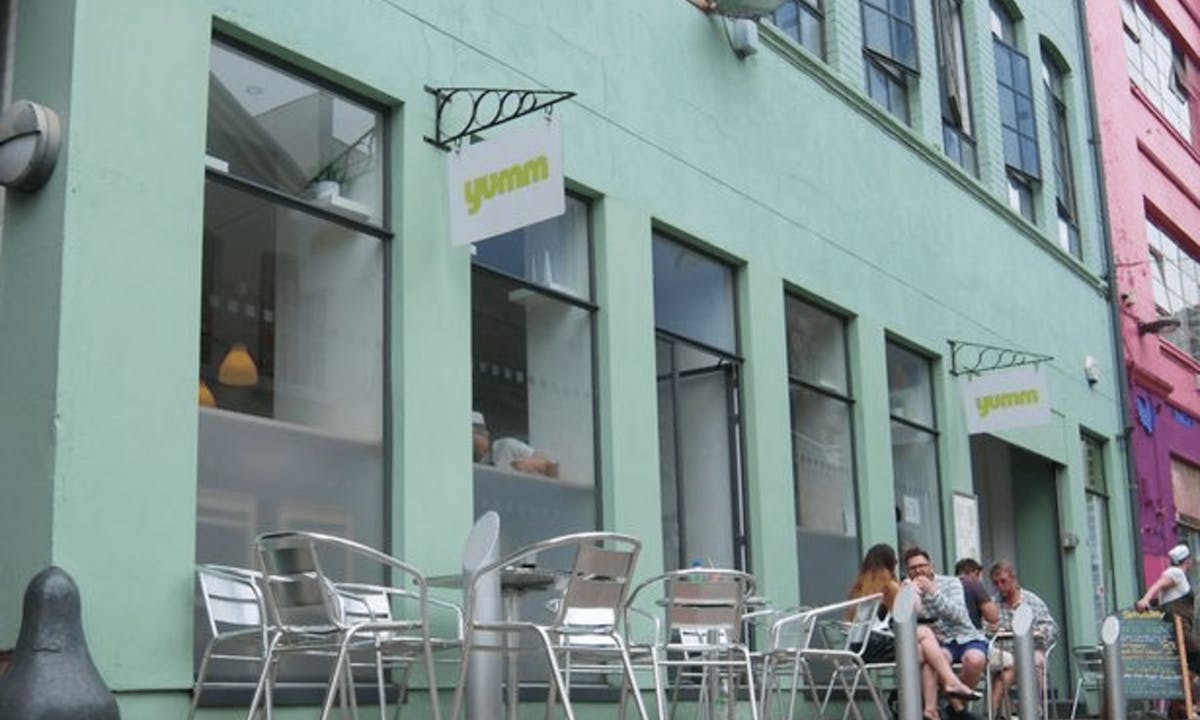 ---

Completely fed up with revising? Take a break and check out Magnet.me. When you sign up to Magnet.me you can start looking for the next step in your career – graduate jobs, internships, or graduate schemes in Birmingham. Magnet.me has it all.
---
Study place 3: Norjske
Norjske cafe is a perfect study place in Birmingham. If you live on the Vale, this modern eatery is a short walk away and an ideal place to study with friends over a brilliant brunch or on your own. With full waiter service, this place is a bit more upmarket than the rest (you can still grab brunch for £5!) but it's definitely worth a visit when you want to treat yourself and check out somewhere a little different!
21 Highfield Rd, Birmingham B15 3DP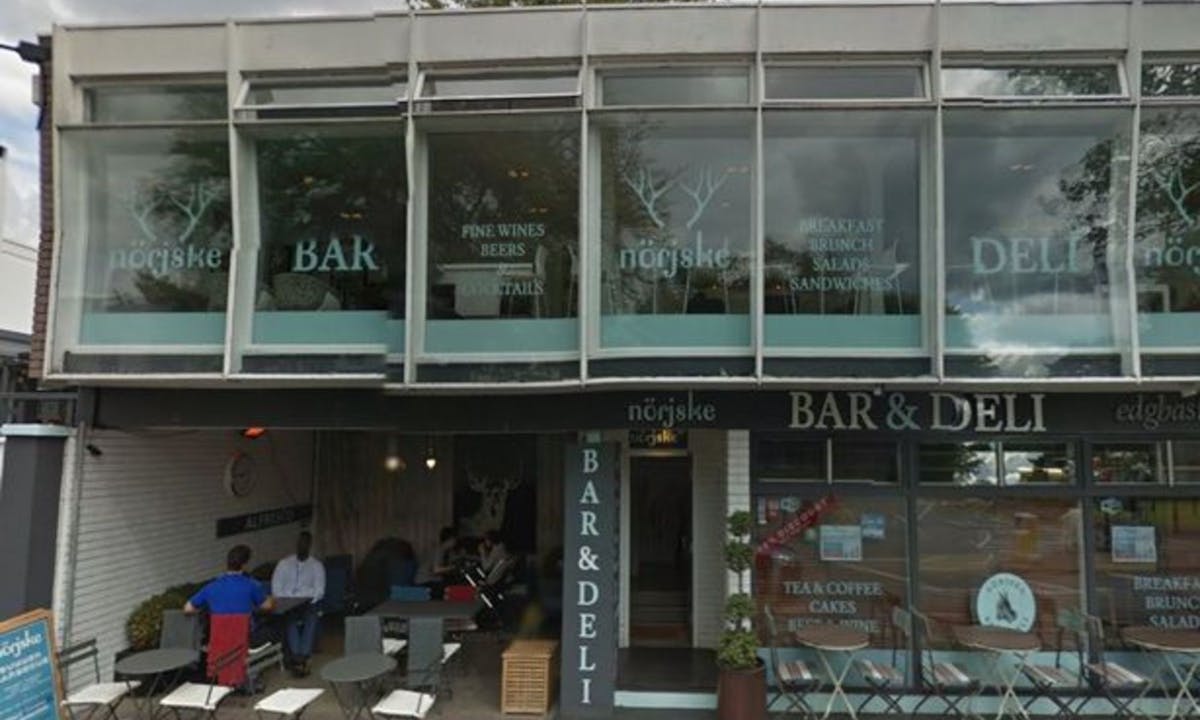 Study place 4: York's
Study place 4 is a cafe in Birmingham called York's. With this café being just a short walk from Birmingham New Street station, York's is one of the best coffee houses in Birmingham and it's a perfect environment to read over your lecture notes whilst sipping on an excellent coffee. With student-friendly prices, a chilled vibe and fast & free Wi-Fi, definitely head here for a great alternative to the library.
29 / 30 Stephenson St, Birmingham B2 4BH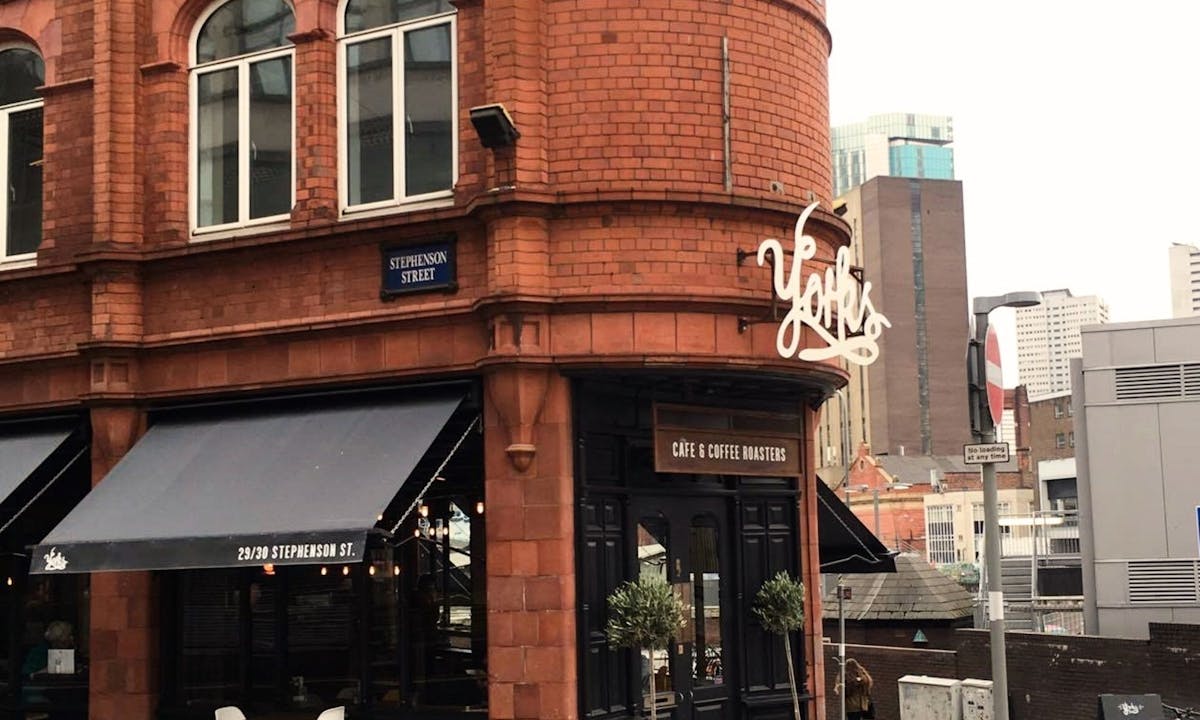 Study place 5: Birmingham Library
Our study place 5 in Birmingham is the Birmingham Library. A fantastic library facility, with a modern design, study places, Wi-Fi and computers available, Birmingham's very own public library is one of the best places to study outside of your own campus. Break up scrolling through articles by gazing out over panoramic views of central Birmingham and strolling around the roof gardens.
Centenary Square, Broad St, Birmingham B1 2ND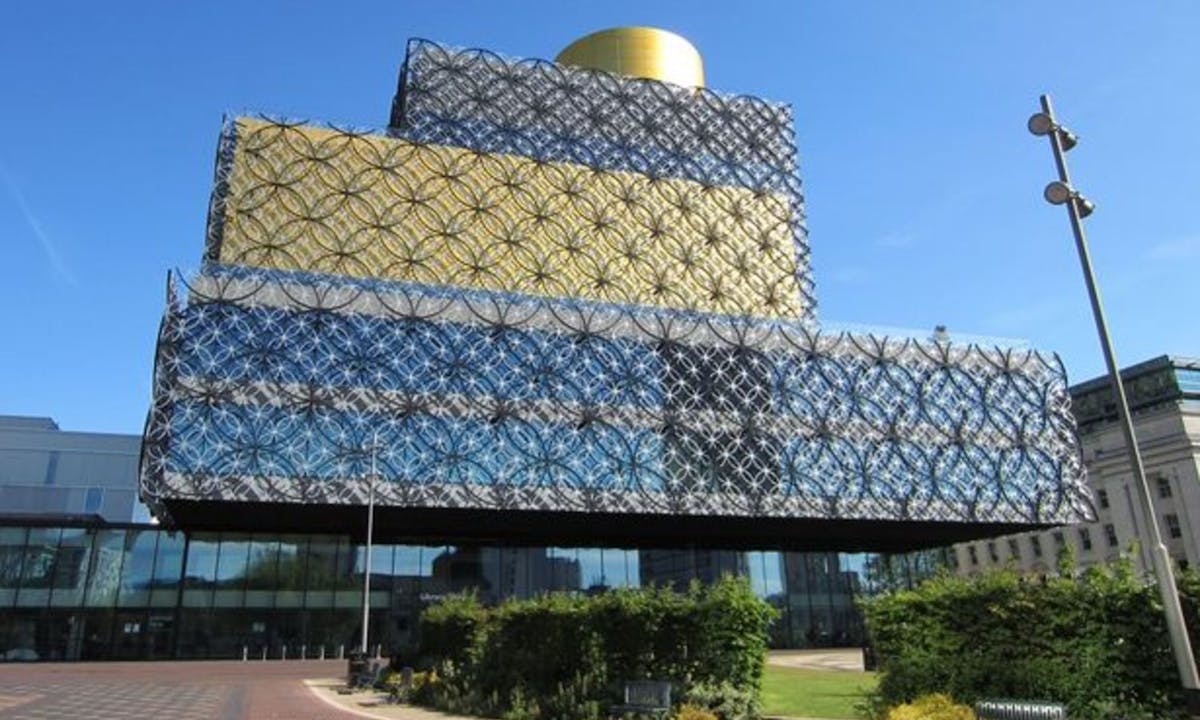 We understand the importance of a great study place, so created one ourselves too! The Magnet.me Exam Prep Cafe was a true study hall where students could study for a week with free Red Bull, free good coffee, free study snacks and, no joke, free massages to massage away the study stress. Sounds pretty nice right?