Ah, the library. A place you go for studying, reading and talking below a normal volume. Safe to say most university libraries are not exactly a haven for creativeness and getting in that revision zone. So, when you are in need of a new study place, it's good to know where in your area is the best to go. Which is why we here at Magnet.me are helping and have created a list of the top 5 study places in Oxford that'll help you get in the zone when your deadlines are approaching! 
Study place 1: Brew
This tiny cafe on the North Parade has only a handful of tables, perfect for students who like to study in places with small crowds. The Brew cafe serves quality coffee in little teacups (a little hipster, but good quality coffee, perfect to get you through hours of studying at a time).
The Brew cafe provides an escape from the busy town without being in the library and also brings you cute independent shops and sandwiches close by.
It's important to note this is a small place and is not big enough to spread out pages of notes and several books, so pack light with this in mind!
75B Banbury Rd, Oxford OX2 6PE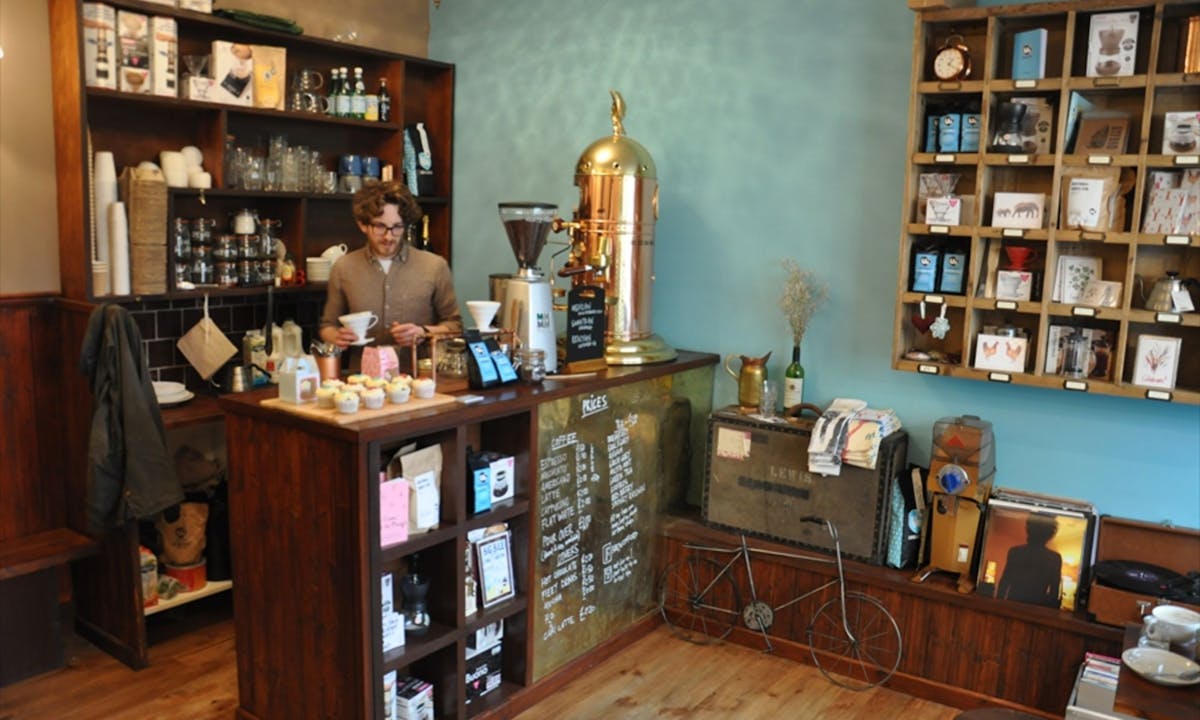 Study place 2: Queen's Lane Coffee House
This is one of the oldest cafes in Oxford, (alongside the Grand Cafe on the opposite side of the road.. A rather old street, even for Oxford's standards). No worries, it isn't stuffy or snooty and happens to serve paninis that rival some of Oxford's favourites like Taylors! At the Queen's Lane Coffee House there are two rooms and loads of tables, so perfect if there are other students with the same idea of studying at this place. In addition, you'll find plenty of drinks on the menu to keep you hydrated. So whether you are a vanilla chai latte or simple filter coffee kinda person it will satisfy your essay cravings!
40 High St, Oxford OX1 4AP
Study place 3: The Handle Bar Cafe and Kitchen
The Handle Bar Cafe and Kitchen is a fairly new cafe above a bike shop on St Michael's which serves an amazing all day brunch – simply put the best kind of revision fuel. From coffee to the bikes hanging from the cafes ceilings it's very pretty and Instagram-able so all your followers know you are studying in a cool place. The staff here are super friendly and it's become so popular that the owner introduced study zones during exam season in the cafe, allocated only for those students with bald patches (you took the term ripping your hair out a little too serious).
28-32, St Michael's St, Oxford OX1 2EB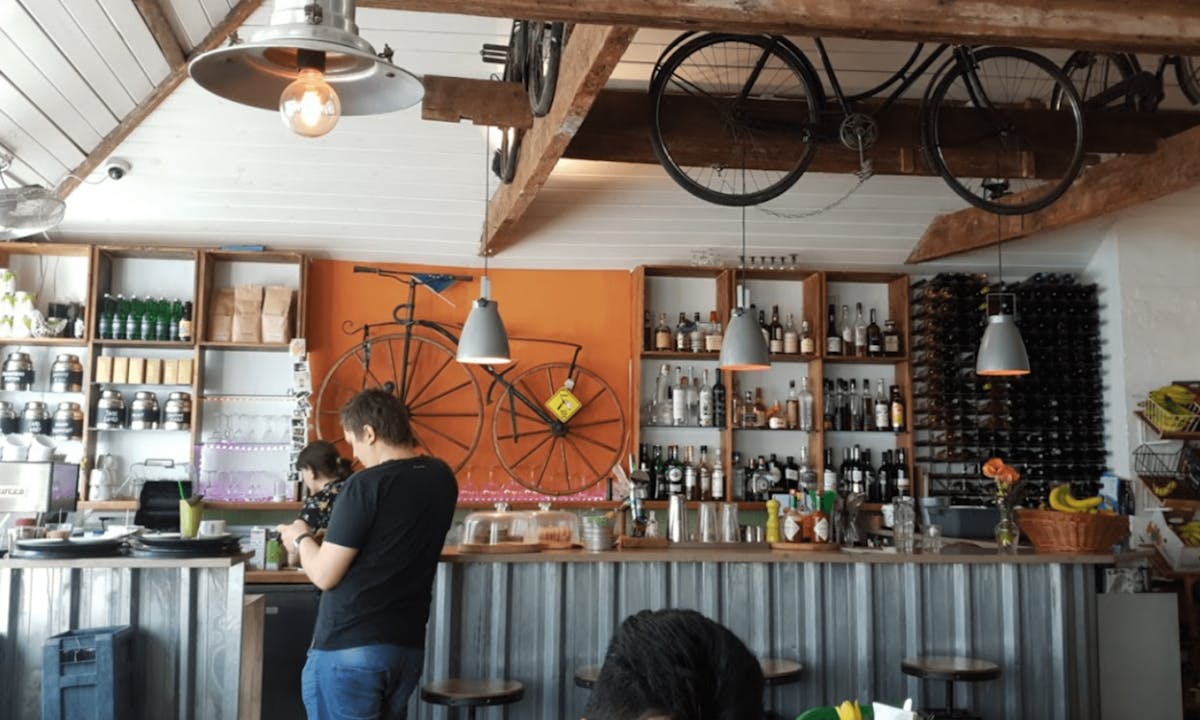 ---
Speaking of breaks, when you are taking your next one sign up to Magnet.me and start looking for the next step in your career – graduate jobs, internships, or graduate schemes in Oxford. Magnet.me has it all.
---
Study place 4: Waterstones Cafe
On the second floor of Waterstones, there is a cafe which overlooks the edge of Broad Street. It's light and airy with floor-length windows – a fantastic setting for those revision days. At this cafe, you have great options for seating (as a good, comfortable seat is needed to get through the day) with low armchairs, bench seats and classic tables. This Waterstones cafe has great coffee and is one of those places that you don't feel pushed to order another to stay longer.
William Baker House, Broad St, Oxford OX1 3AF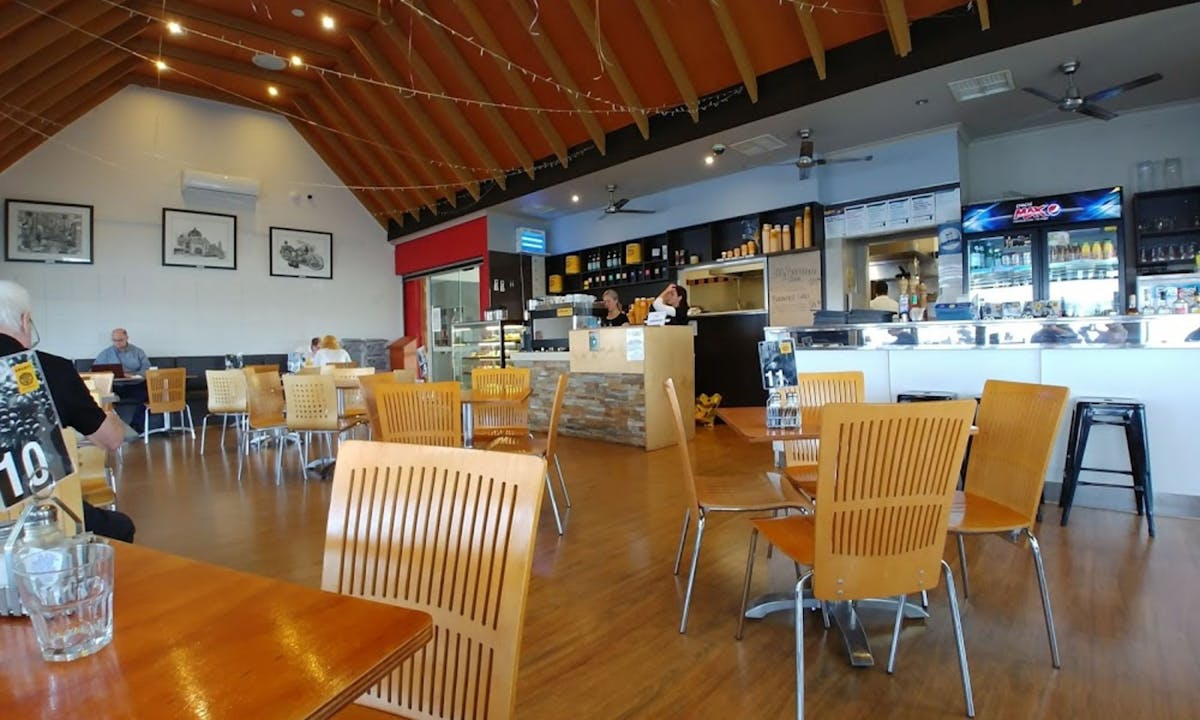 Study place 5: Pret A Manger
Usefully situated at the stop of Cornmarket, this is an ideal place to work. There are a few seating areas to choose from, all open plan and split up by overhead beams. Like many this one is no exception and gets pretty busy in the afternoon. A useful tip; the upstairs is best for working away from the tills and people ordering takeouts. Plus the cookies are warm and you will always be able to grab a freshly made croissant… something not many study places can boast.
26-27 Cornmarket St, Oxford OX1 3EY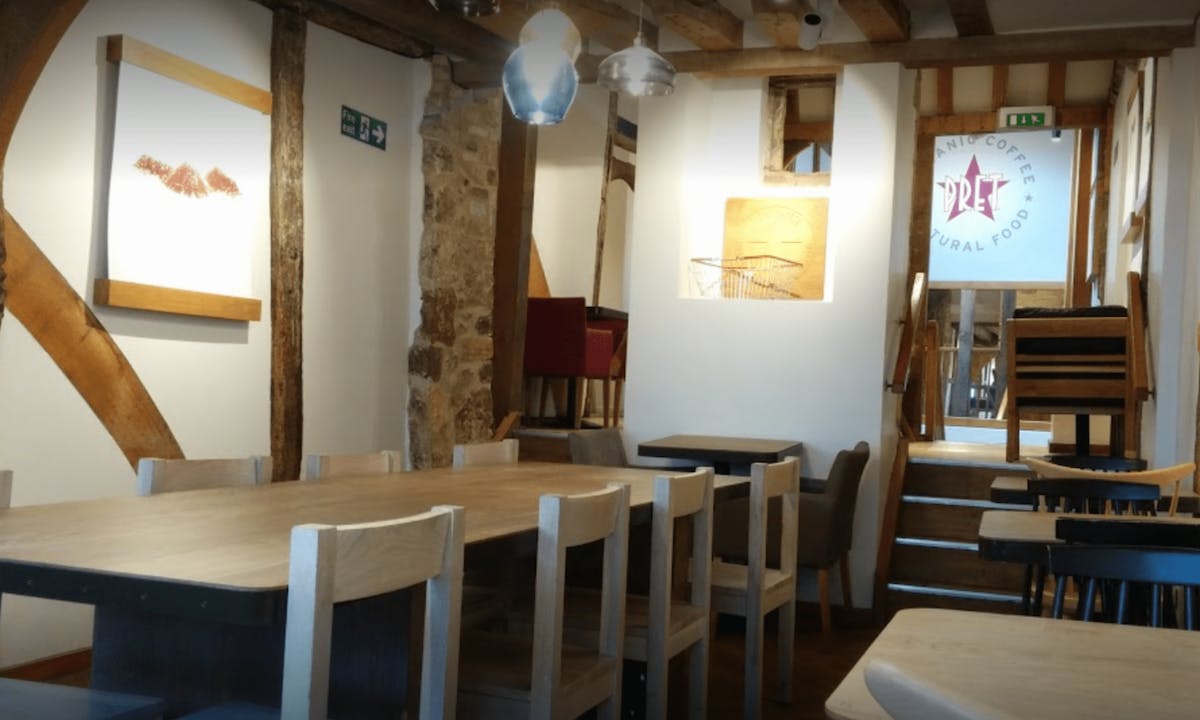 But we haven't spilt the hottest tea yet! The Magnet.me Exam Prep Cafe was a true study hall where students could study for a week with free Red Bull, free good coffee, free study snacks and, no joke, free massages to massage away the study stress. Sounds pretty nice right?