Career advice without the bullsh*t
What do you need help with?
The things you need to know when exploring what's out there for you..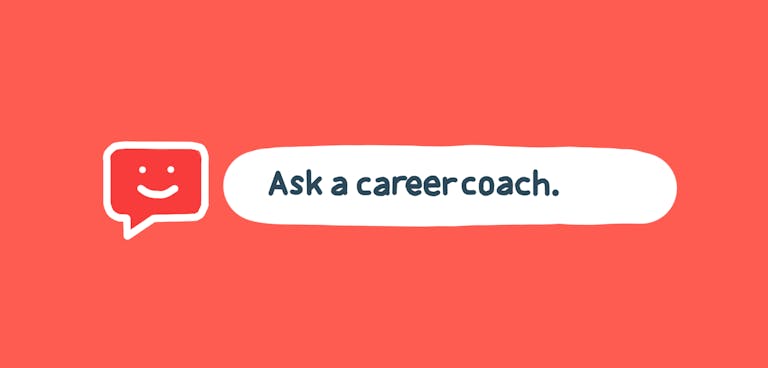 Exploration
Valérie Rath | Career coach Rewan Jansen | Career coach Did you ask our career coaches a question? Then we've
Advice about the job application process. From motivation letters to interviews and all in between.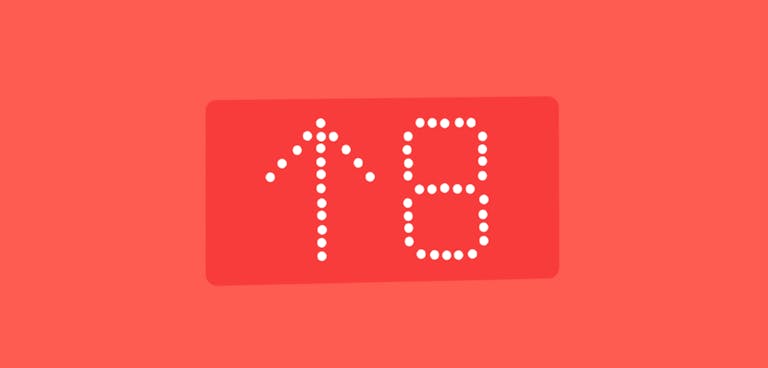 Applying
An elevator pitch is an often used way of introducing yourself to recruiters, clients or employers. This usually takes place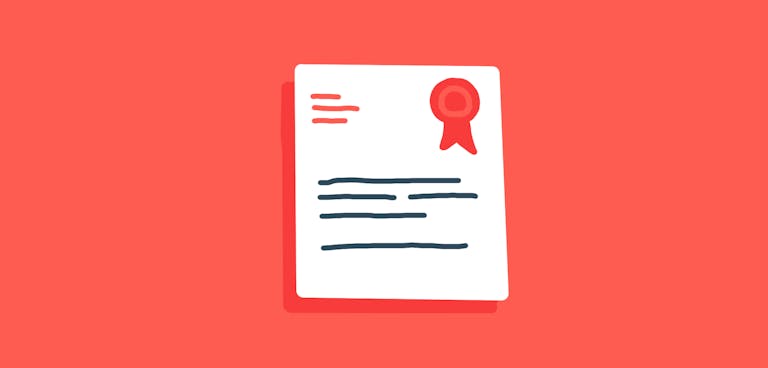 Applying
You may have heard of reference letters, but what exactly is a reference letter? In this article we explain the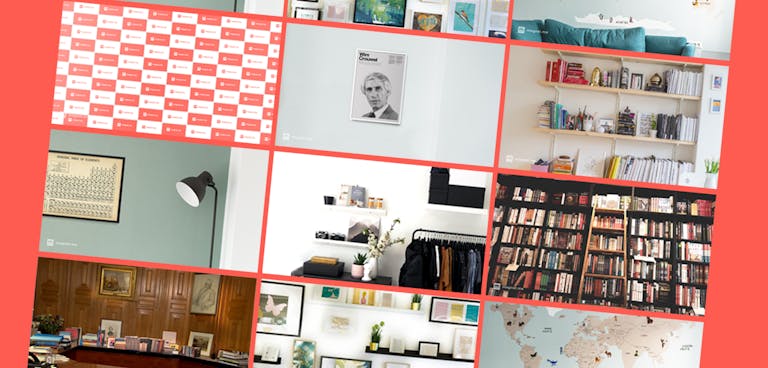 Applying
In these times, job interviews are – largely out of necessity – exclusively done via video calls. But also when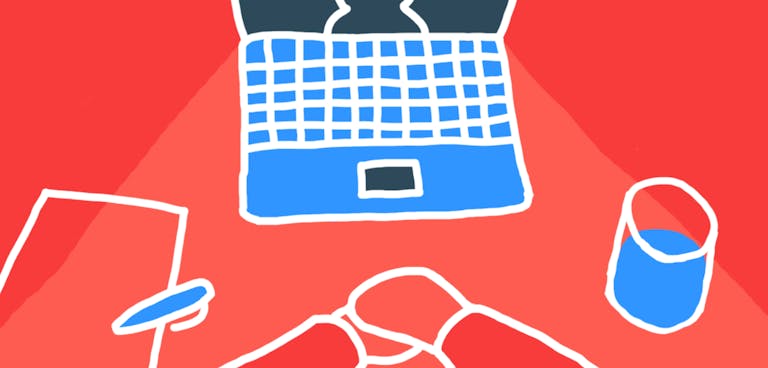 Applying
So, you have landed yourself a video interview and you are one step closer to getting your dream job. How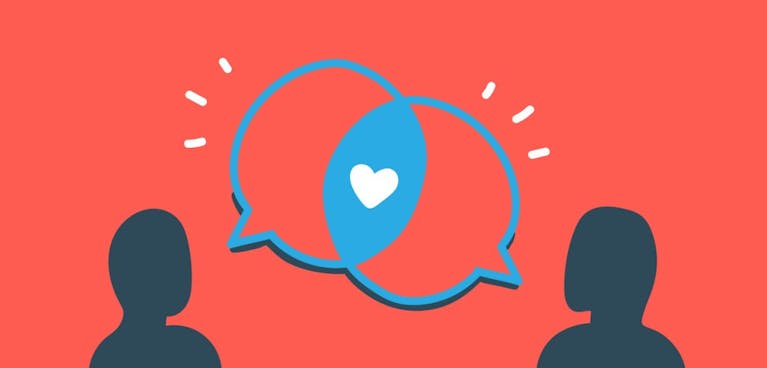 Applying
We get asked a lot about the trick to answering motivational questions. Questions that aim to assess your motivation for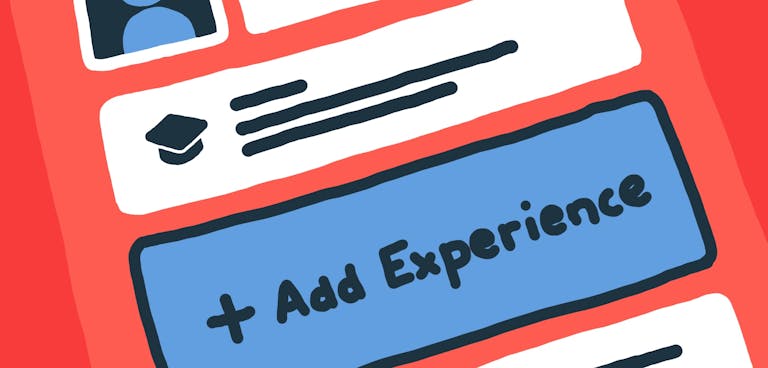 Applying
Want to apply for a job position, but you don't have all the required work experience? Don't worry! There are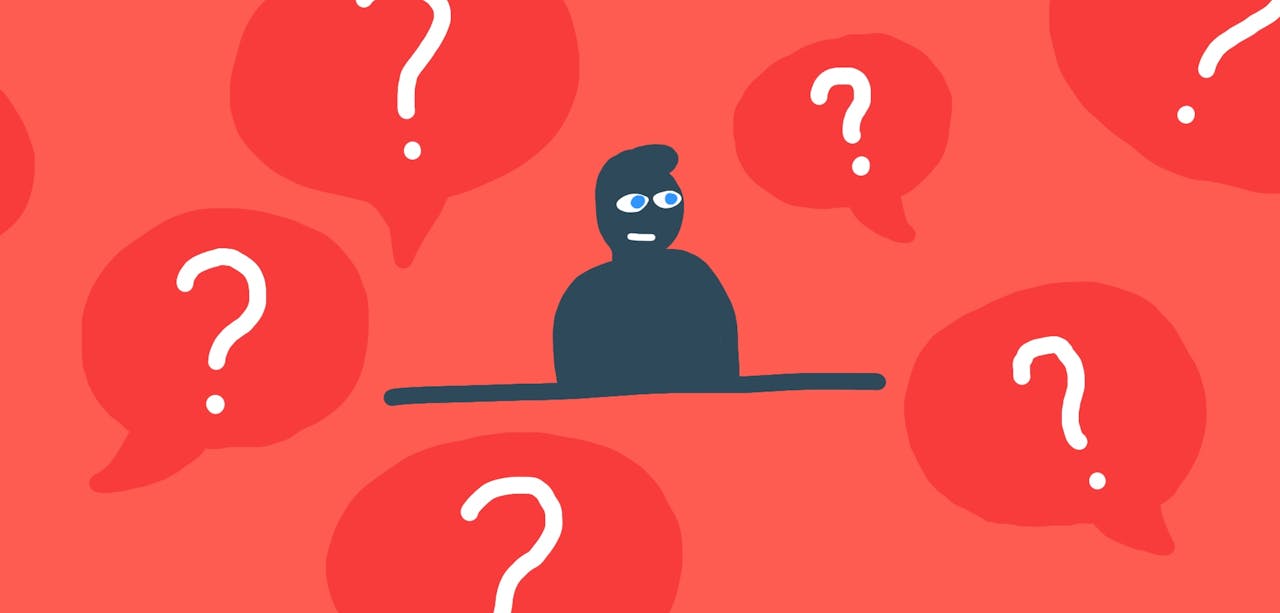 Applying
Why do I need to have an internship interview? So, you sent out your cover letter, resume, follow up email
Applying
It's safe to say, job interviews are as fun as as taking part in a race walk with your friends.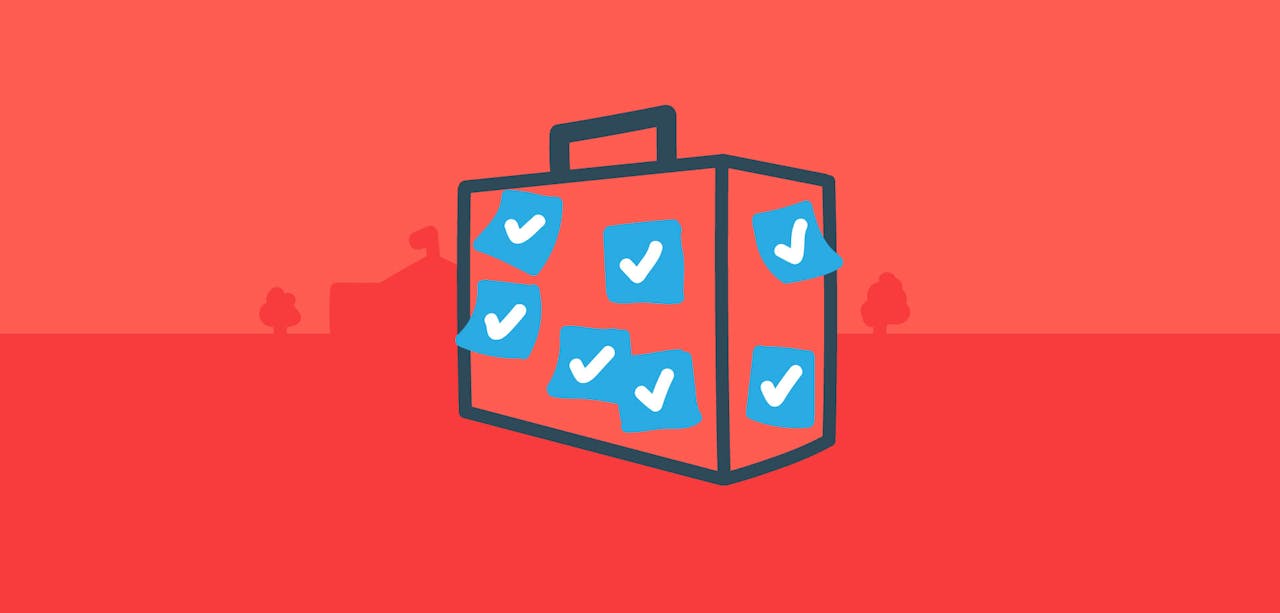 Applying
When studying at university or after you have recently graduated, you might be looking for an internship. It's a great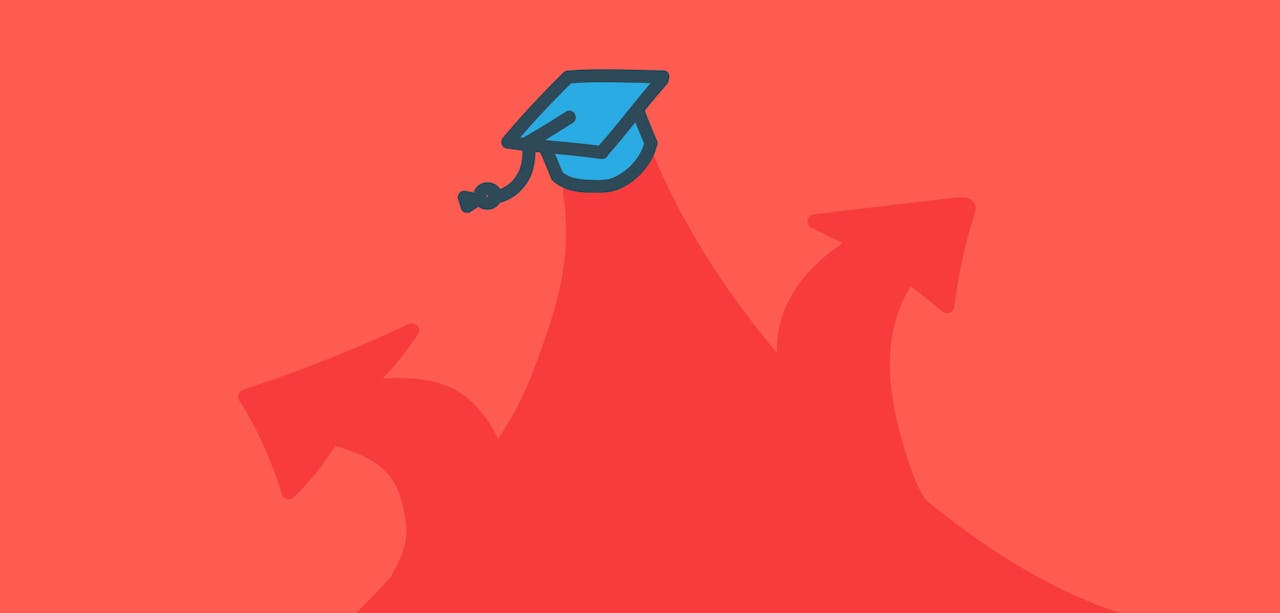 Applying
You may have heard that extracurricular activities at university are an important part of your university education. Since your first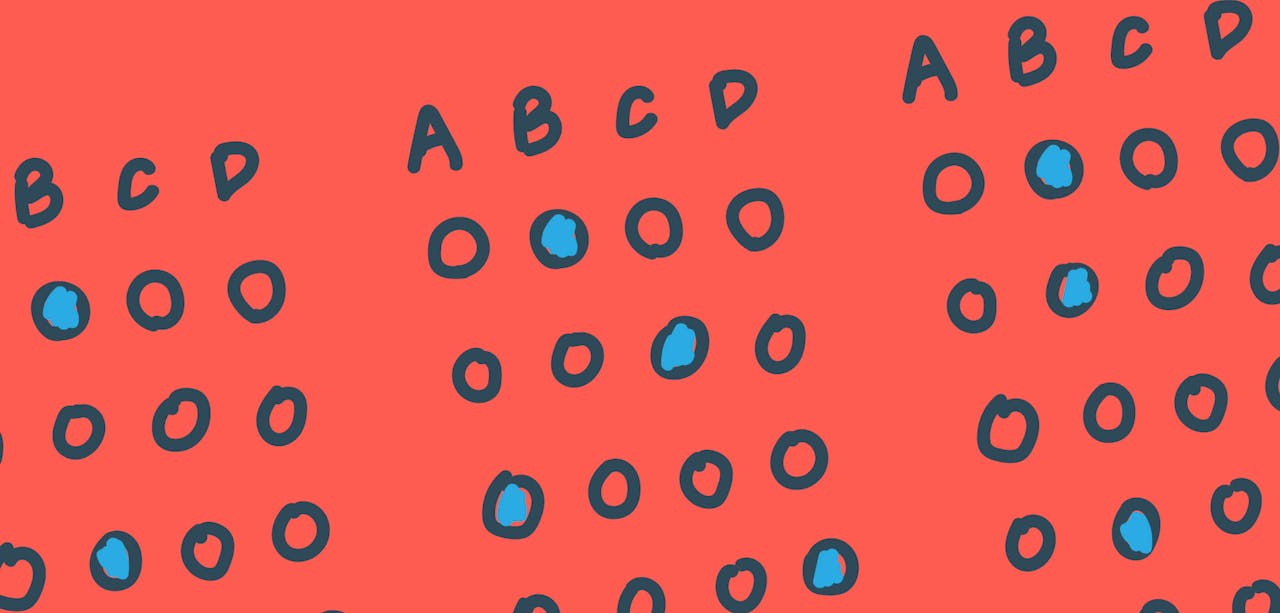 Applying
Got an assessment day looming? We've got all the assessment centre tips you need for your assessment day!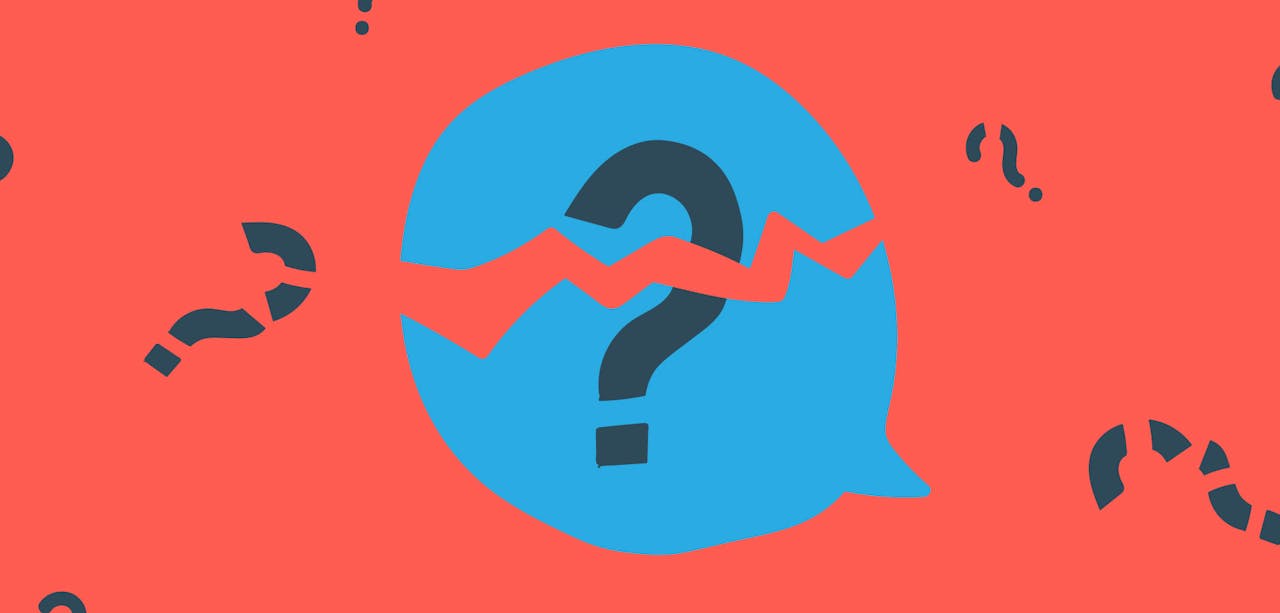 Applying
Interview nerves getting to you? Well, read our simple interview tips to help you nail your interview preparation and squash those nerves.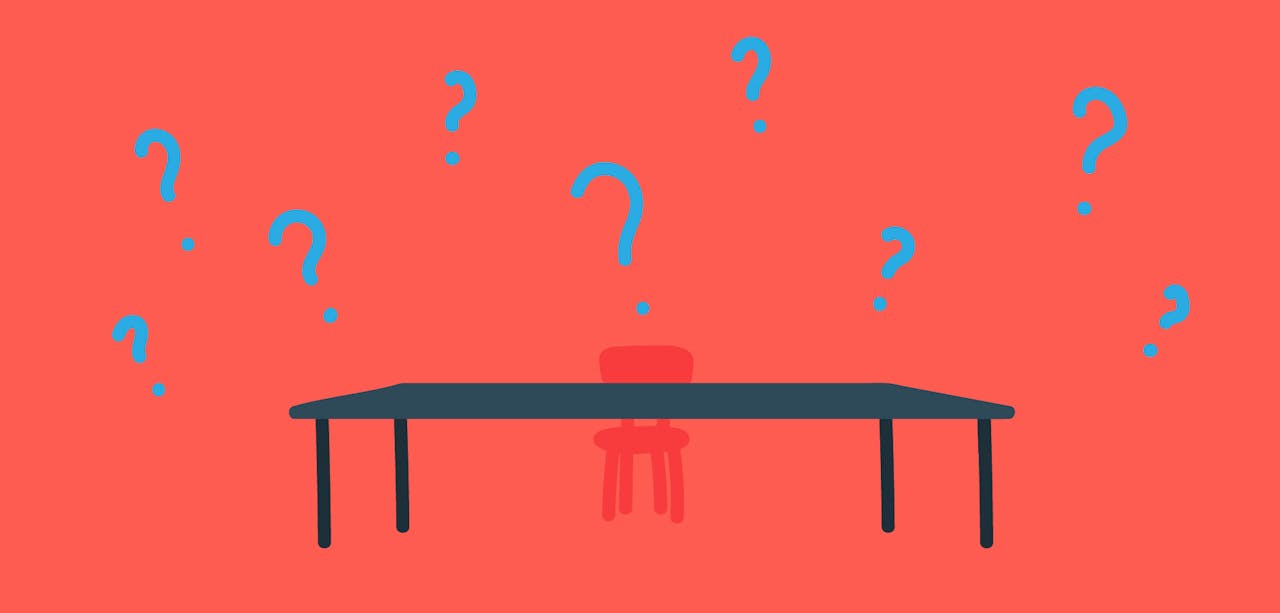 Applying
Interview questions can cause panic. We have interview tips for acing interview questions and answers, even the trickiest ones!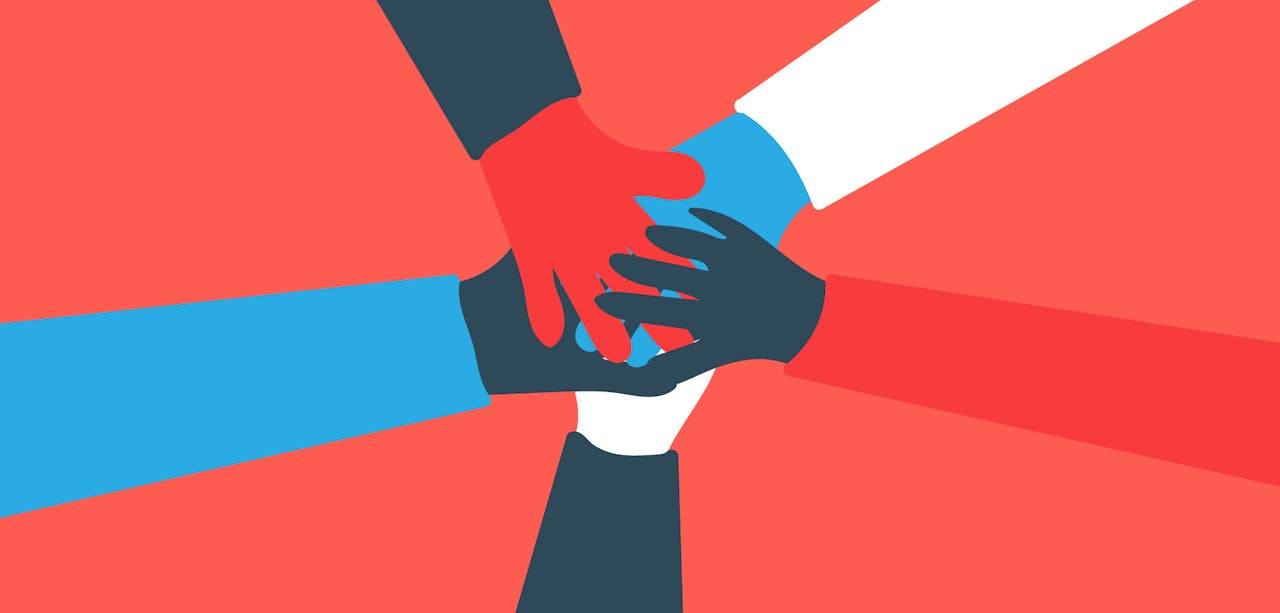 Applying
Teamwork makes the dreamwork. Teamwork skills are one of the key skills for CV that you need to show. Here's how.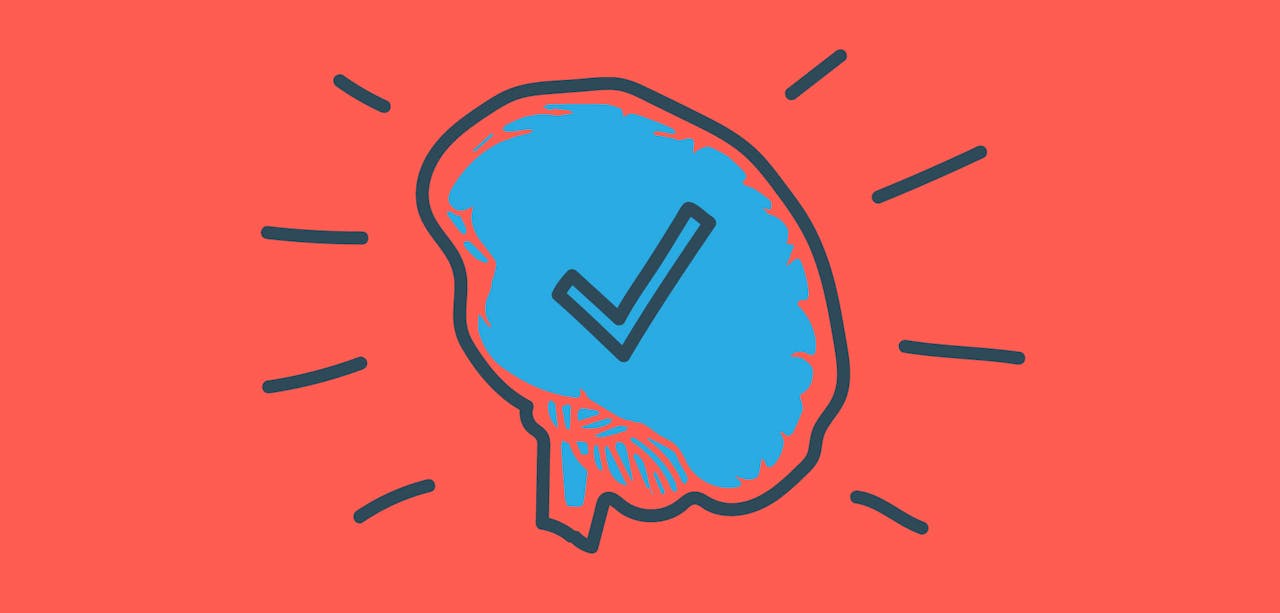 Applying
Psychometric test. Huh? Sounds tough. Don't worry we're here to help you understand what is asked of you and how to nail it!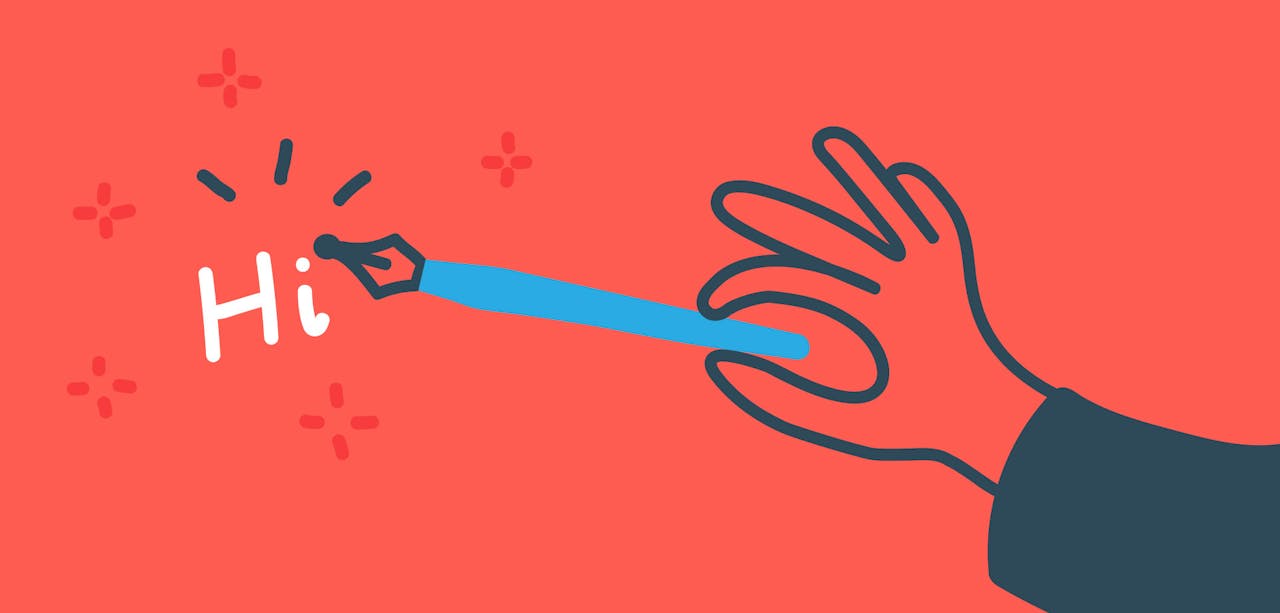 Applying
How to write a cover letter giving you a headache? Fear not, we're here to help write your graduate cover letter and get to the next phase.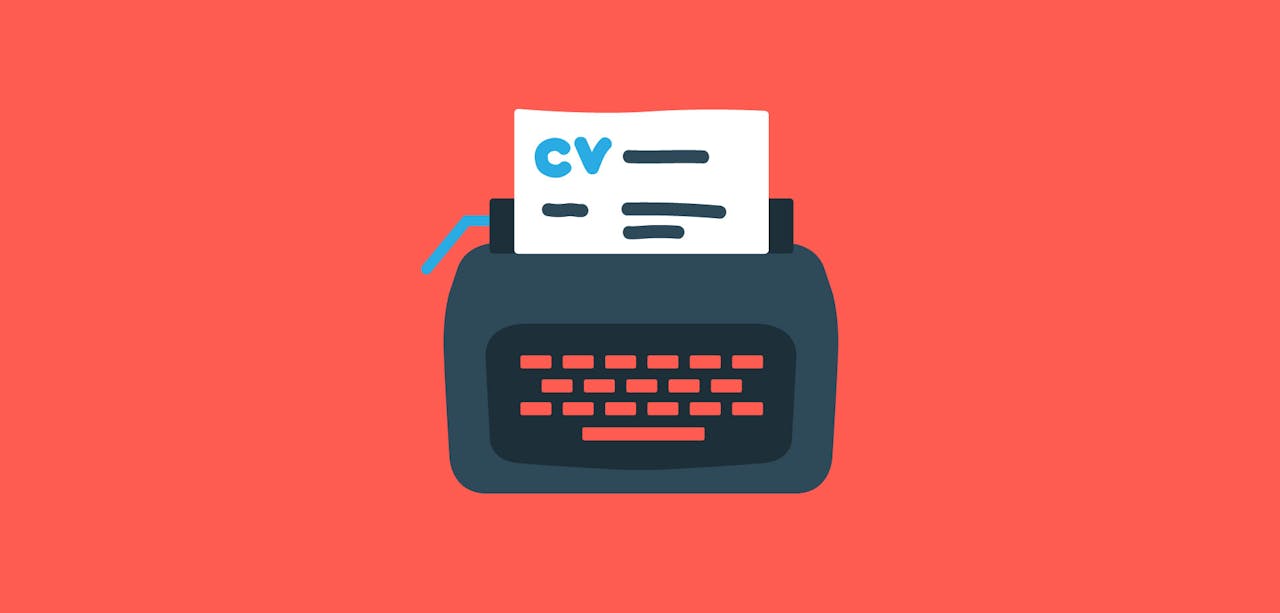 Applying
Stuck on how to write a CV? CV writing can be confusing and we've got some top CV tips to get you on your way!
Grow by learning about promotions, salary negotiations and staying happy at work.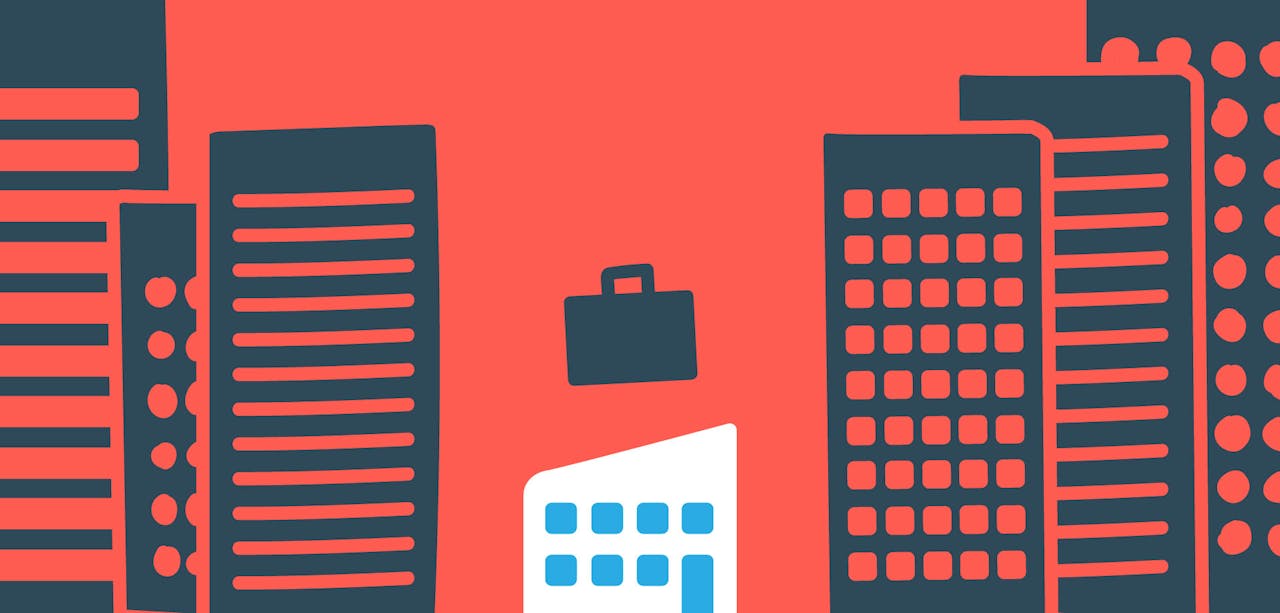 Grow
What kind of salary can I ask for? Anyone who enters negotiations for a new job or for extending a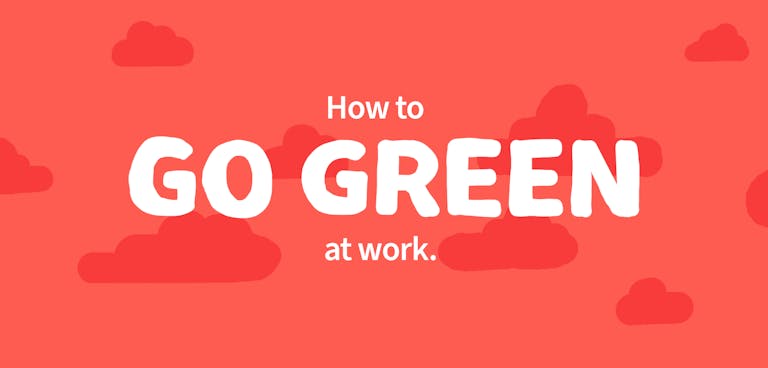 Grow
Climate change is one of the biggest challenges of our generation. More and more students and young professionals show an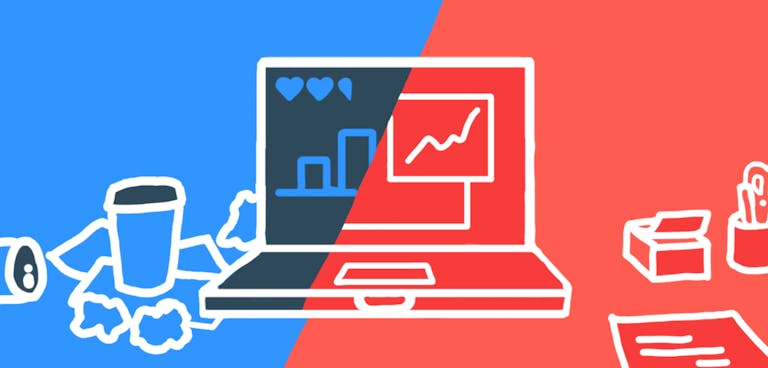 Grow
Working from home has become the norm at almost every company. Plenty of people dream about working from the comfort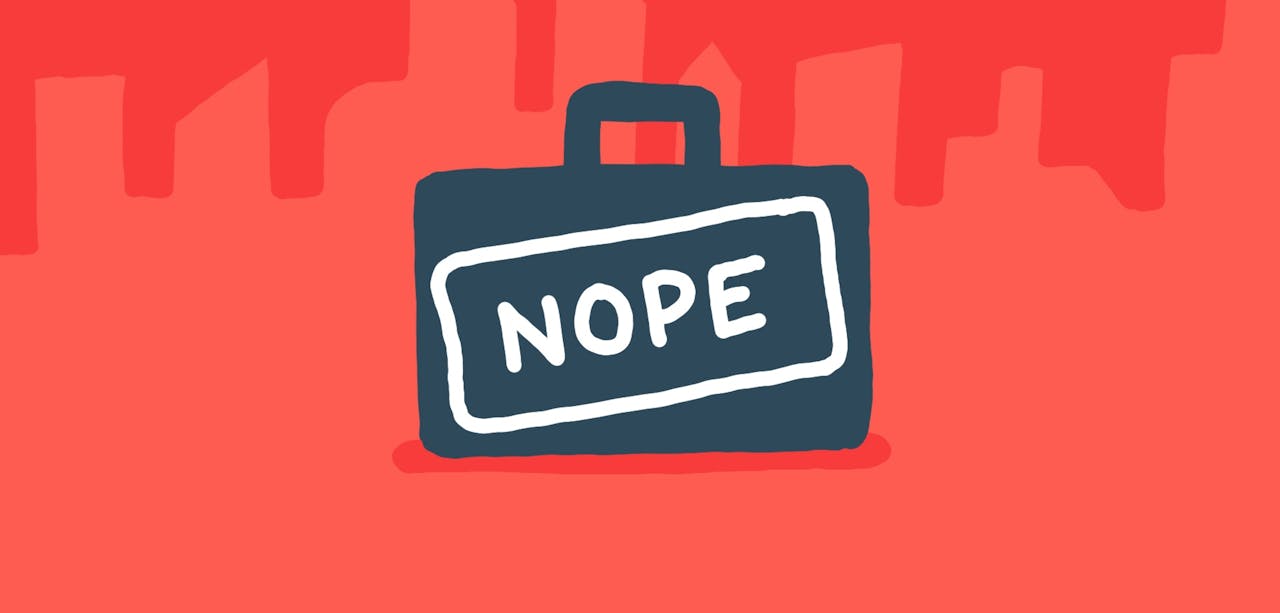 Grow
Amazingly, yes there are students out there that have to reject job offers. Weird, right? But, in reality it is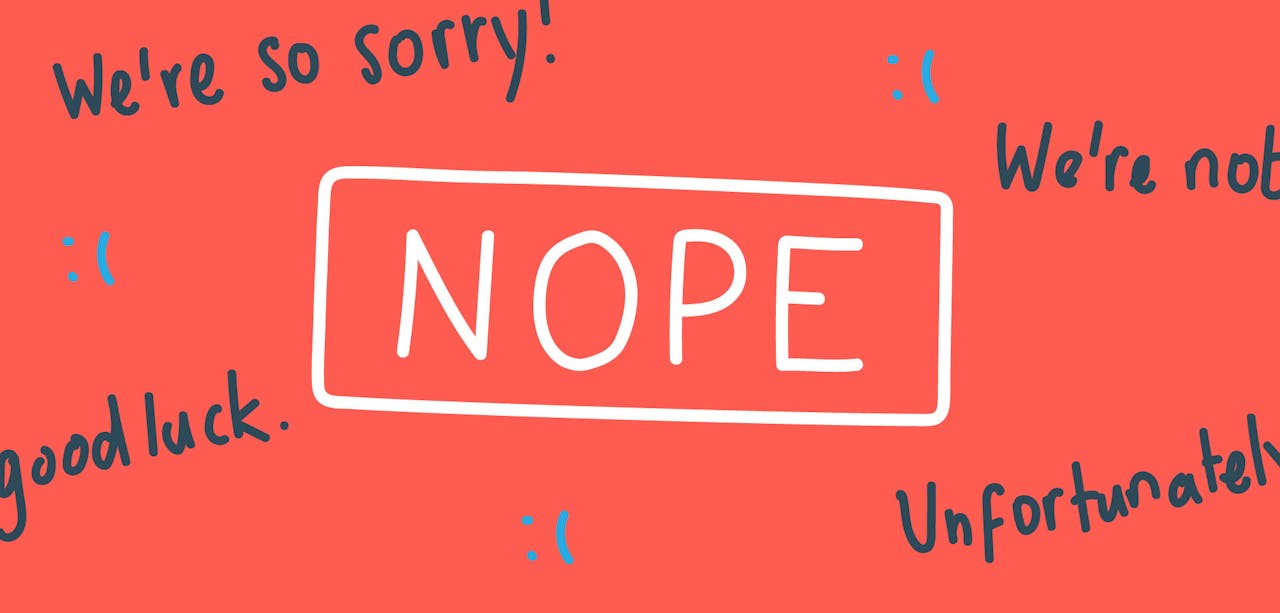 Grow
Being rejected sucks – so does job rejection. Dealing with rejection? You can do it! Check out how to deal with rejection and pick yo'self back up.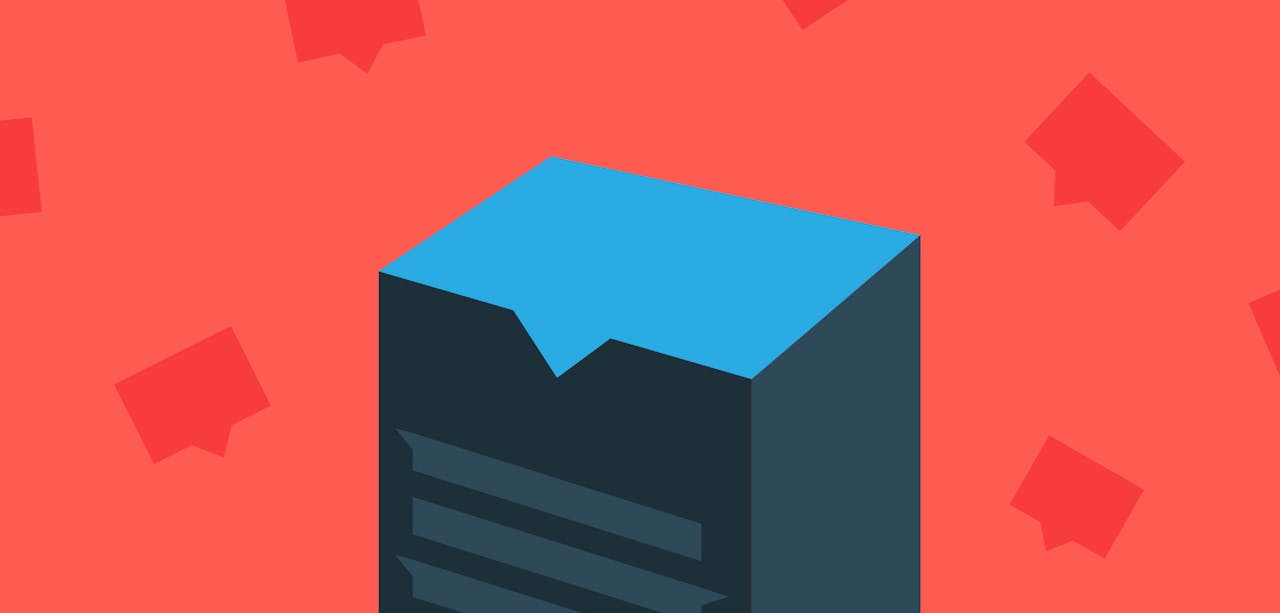 Grow
Some simple tips for effective communication when face-to-face with a potential employers.
The essential skills required for your personal life and your work life.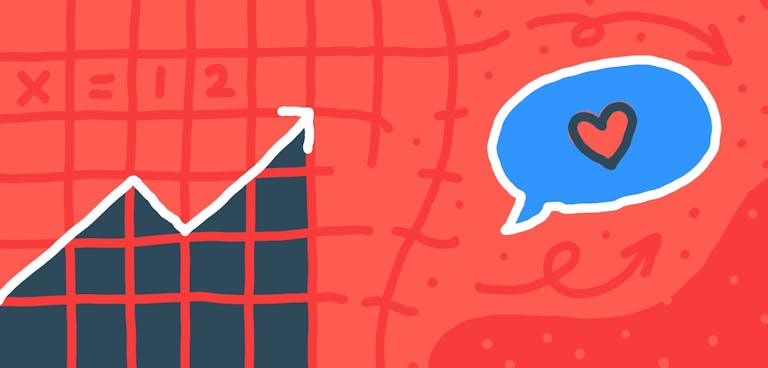 Skills
Do you know the difference between hard skills and soft skills? One of the hardest things for students, next to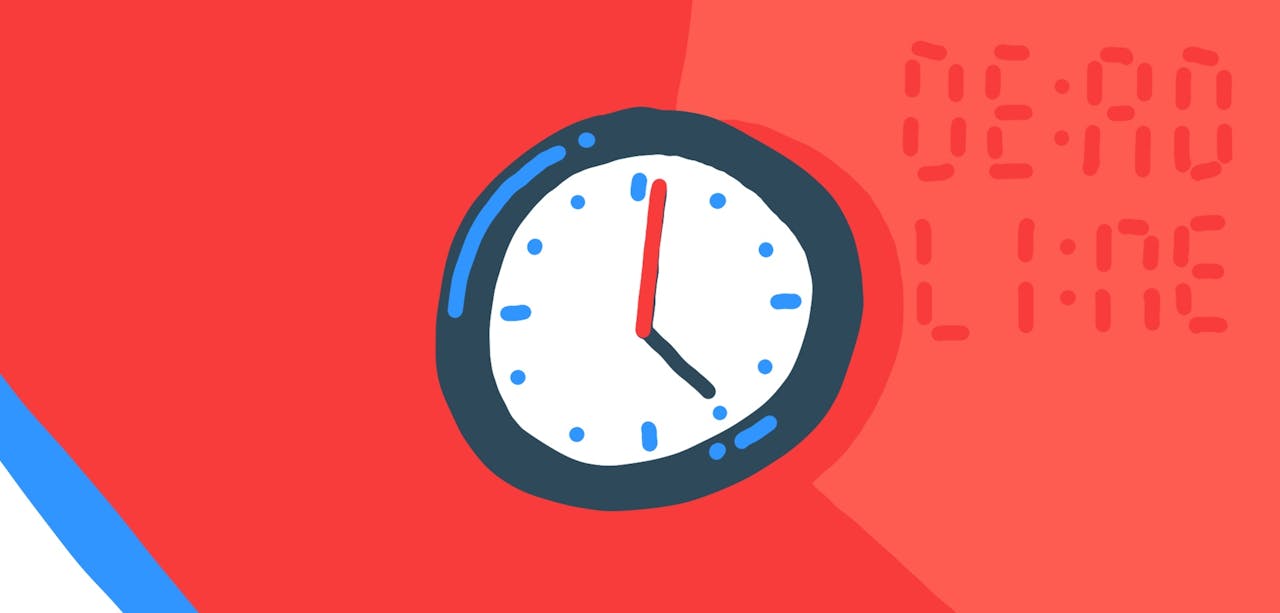 Skills
It's safe to say that there is not enough time in the day. Ever find yourself at university wondering how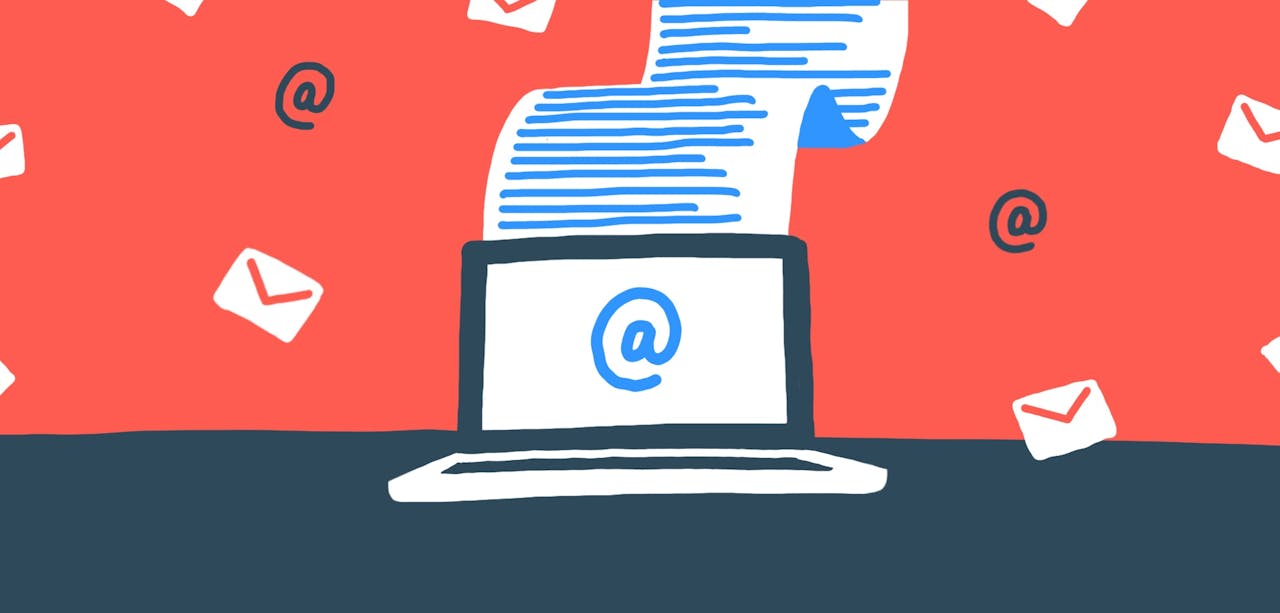 Skills
Interested in making a career development that will improve your life and career? If you improve your email writing technique,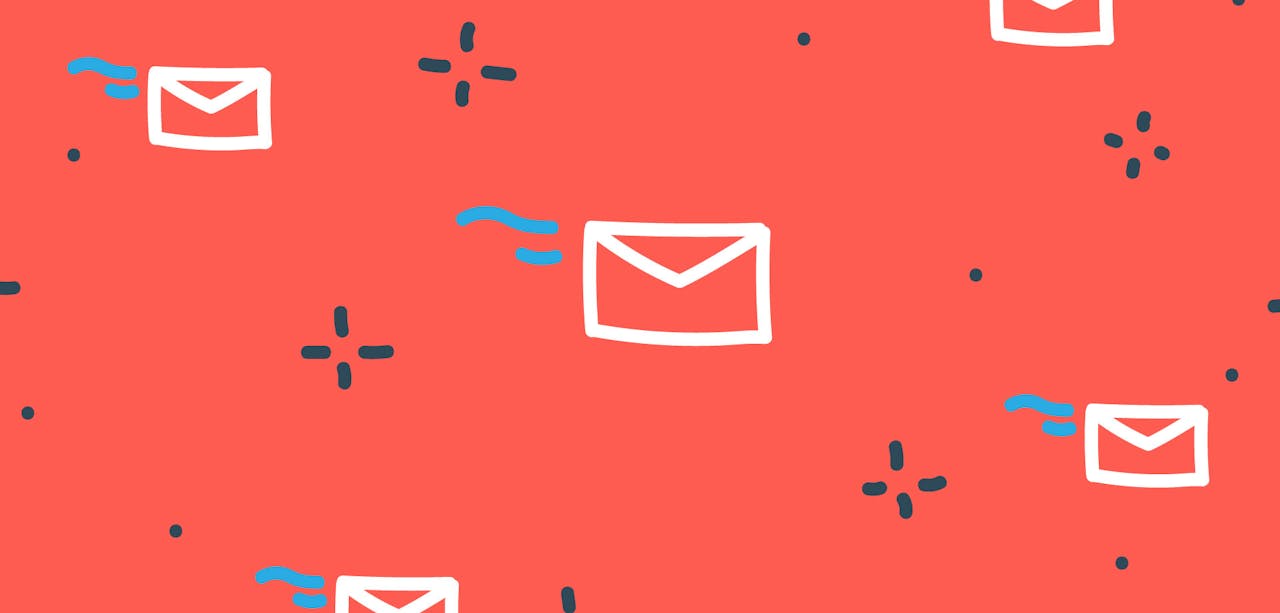 Skills
Some simple tricks for effective communication with your potential employers via email.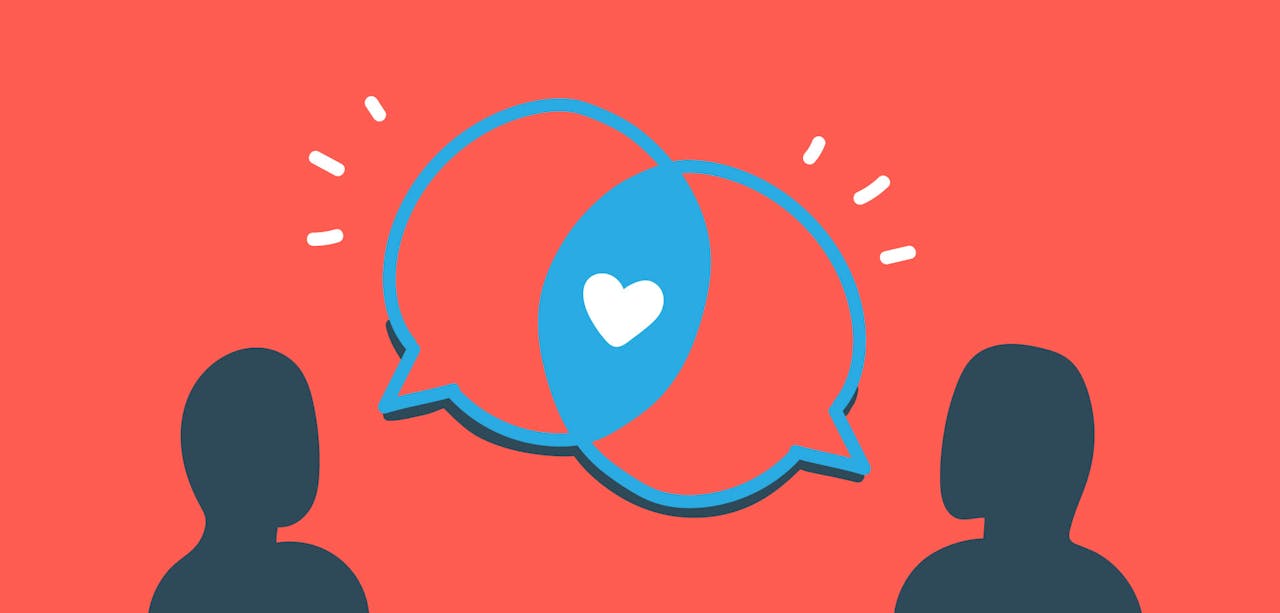 Skills
How do you show communication skills on a CV? How do I show that I have effective communication skills? Read on to nail communication skills for CV writing!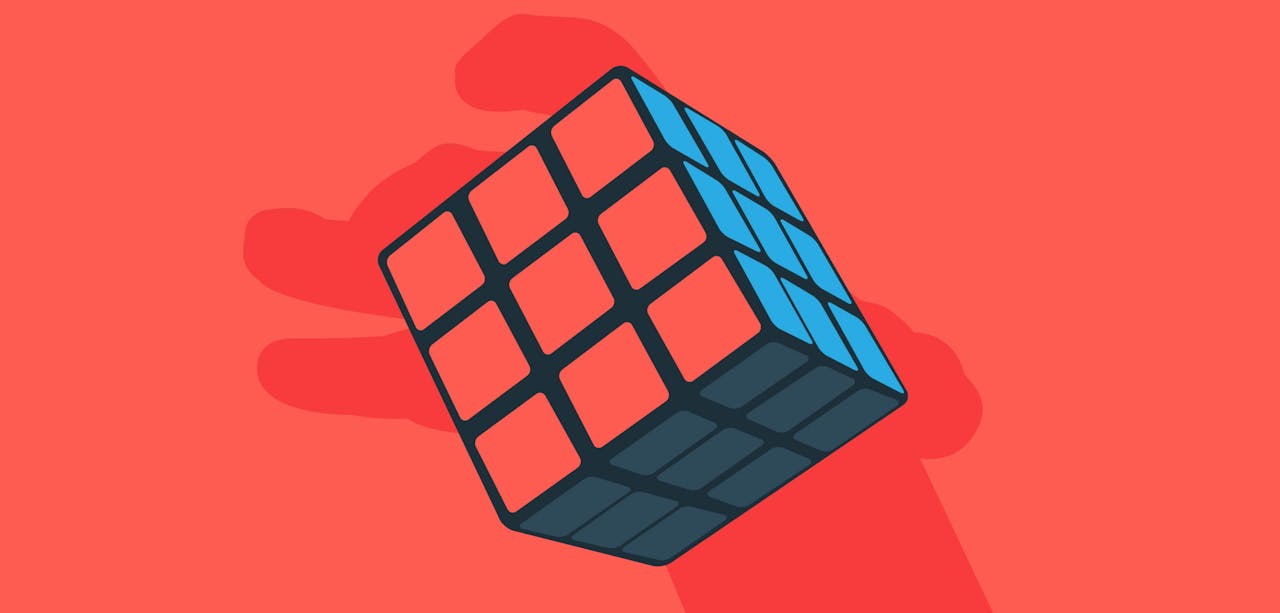 Skills
Struggling to show your problem solving skills on your CV? Or not sure how to talk about problem solving skills in the 'right' way? Here's how…