When at university, studying is the last thing any student wants to do. All students signed up for university to live in overcrowded halls, overspend on student nights and underspend on life's necessities like food and those other things. Studying wasn't really in the plans until those deadlines creep out of nowhere and now you have to put your head down and complete that essay you have been ignoring since September (nearly a year into the term, should really get that done). 
So a suitable study place away from all those distractions makes everything much easier. That's why we've compiled a list of the best study places in Brighton, you're welcome.
Study place 1: Nowhere Man
Nowhere Man is a gem for students studying. The vibe in Nowhere Man is super chilled, it's dog-friendly (not that you would be taking your dog with you) and even has live music to create a relaxed atmosphere in the cafe. Also perfect for when you forget your headphones!
It's definitely the perfect place to go if you like to study in an aesthetically pleasing environment because the decor is so rustic. The best part about Nowhere Man is that it's a pancake restaurant. Need we say more?
So if in Brighton – go, study and get some pancakes, listen to some live music and ditch the idea that studying has to be boring.
53 Upper N St, Brighton BN1 3FH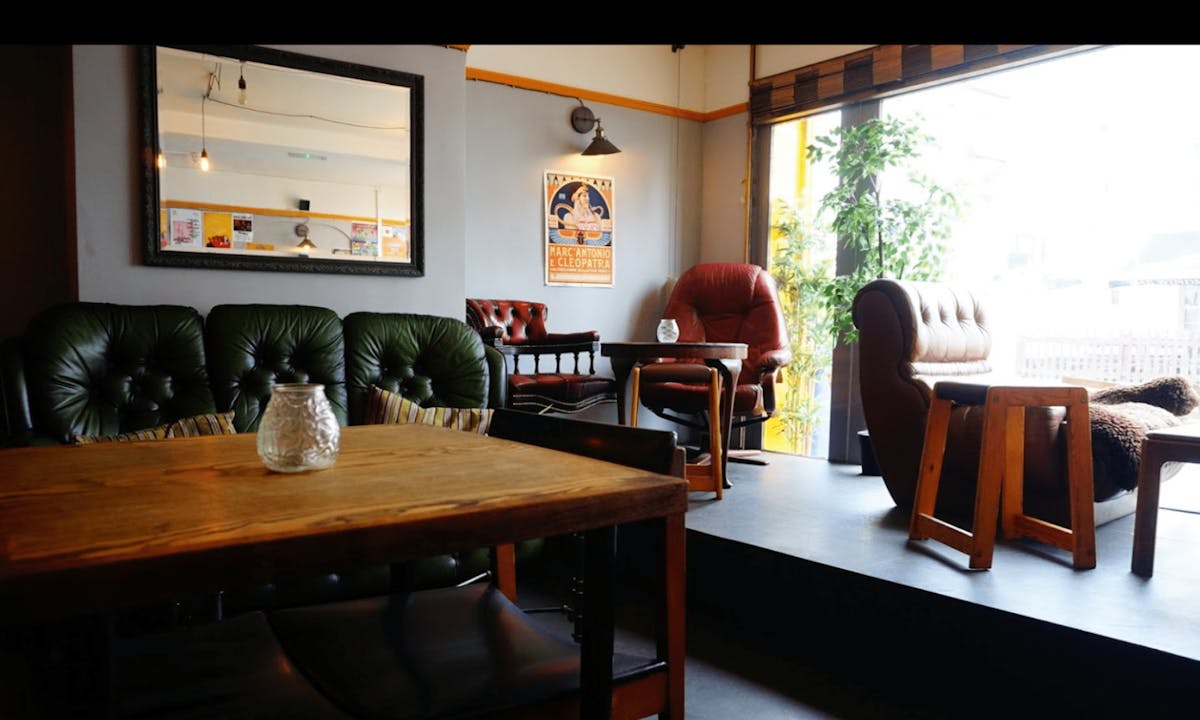 Study place 2: The Plant Room
Okay, so the name might come across as a little strange and, to clarify, this cafe is more than a plant in an open spaced room.
With its homely ambience and aesthetically pleasing decor, it's no wonder this study place is a favourite for many of Brighton's university students when the exam season comes. The Plant Room has delicious food and a warm, relaxed modern atmosphere, making it a perfect, and cosy study place to duty…. A bit better than just a plant in a room.
It's opening and closing times are like most cafes – closing usually at 5:30. Not so perfect when your sleep pattern is on student time and you normally are starting your day at 5:30 (in the evening).
It's still a great place to get your reading and last minute assignments in. The staff here are super friendly and the laptop access is great making it a top study place suggestion in Brighton!
17-18 Brighton Square, Brighton BN1 1HD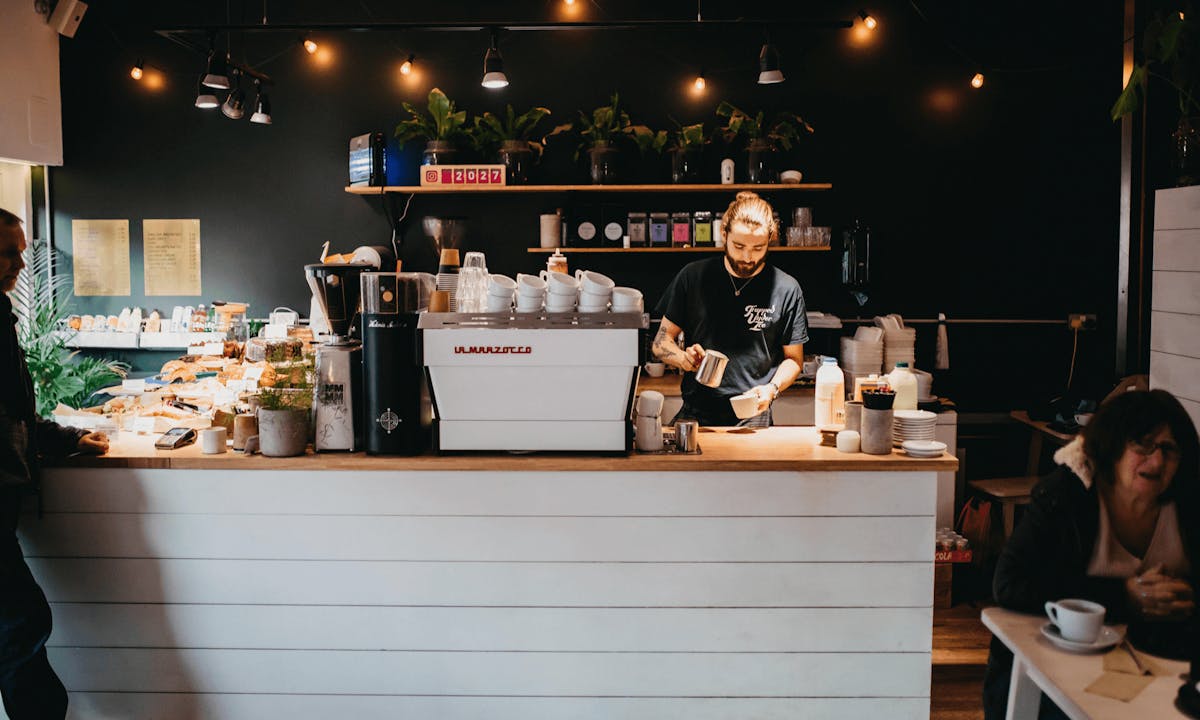 ---

Need more than pancakes and live music to get motivated. Explore your career options! Sign up to Magnet.me and start looking for the next step in your career – whether that's graduate jobs, internships, or graduate schemes in Brighton. Magnet.me has it all.
---
Study place 3: Coffeetzar
Coffeetzar is a great place to study in Brighton. Especially when the British weather turns from dark, dull and grey to a few short days of sun, it is great for the summer term studying outside. Coffeetzar has a great atmosphere, with equally just as great food.
Despite the name, this study place is best known for their teas. So if you are a tea person over a coffee person this might just be the place for you.
Grab your pens and highlighters and enjoy this gem of a place!
97 Trafalgar St, Brighton BN1 4ER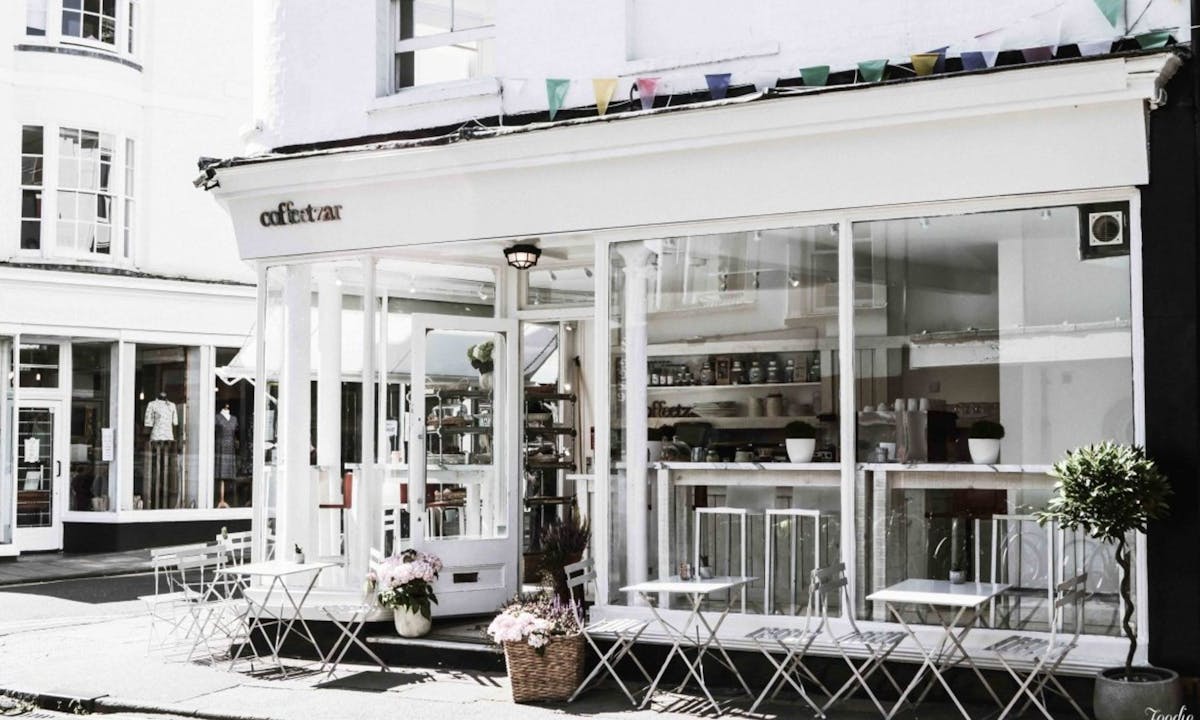 Study place 4: Waterstones Brighton
Waterstones, know that place that was the 90s version of Amazon? Well, somehow they are still going strong (kinda). And the thing about book stores is who doesn't love them? The best part about this Waterstones in Brighton is that they have a great cafe upstairs where they serve coffee, food and cakes. What more do you need from the perfect study place?
Located near the Brighton clock tower means that it's a quick and easy commute for most students but it also means that the store is filled with tourists as well as locals… So expect a lot of open-toed sandals, Canon cameras and all those other things that make tourists just so great.
The atmosphere is amazing nonetheless, especially if you're someone that likes to work with a little commotion.
71-74 North St, Brighton BN1 1ZA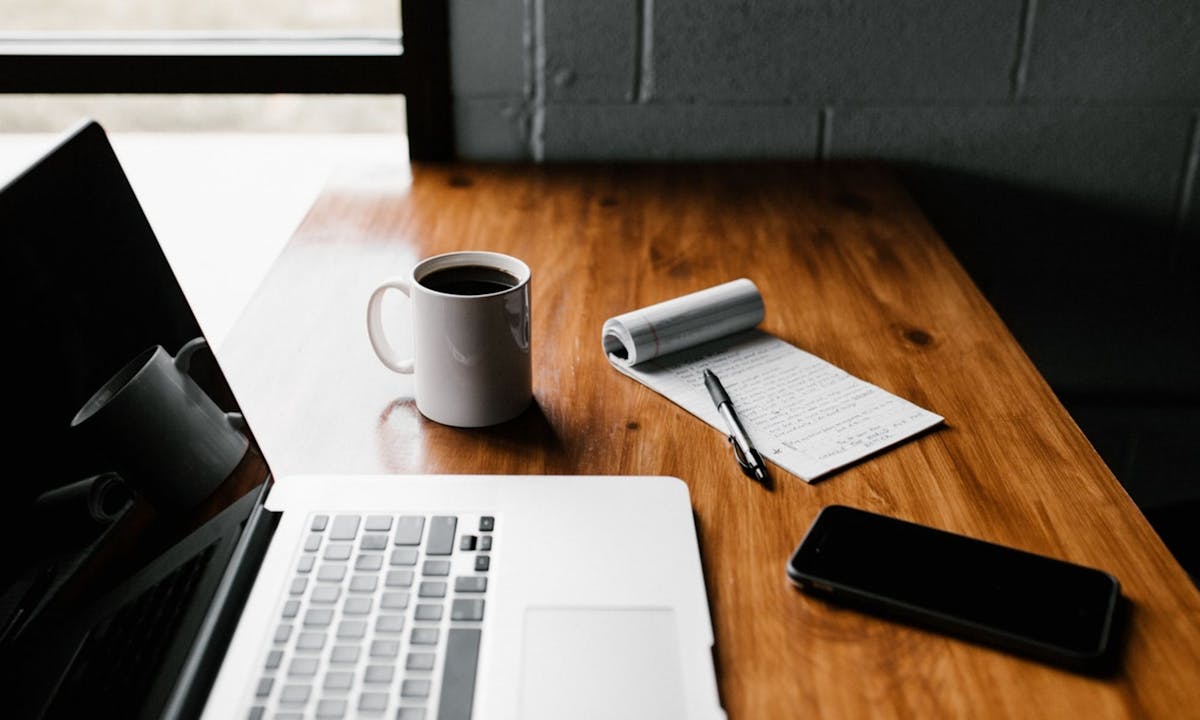 Study place 5: Africa House
Africa House is the perfect study place to escape the dreary Sussex Library. Mostly because it's so bright, the staff are very friendly and the overall atmosphere is so comforting… all the things the library is not.
It makes total sense why this place has been rated 5 stars. The location is amazing, great coffee and a great selection of study foods on the menu served all day.
Unfortunately, they are closed on the weekends and are open until 5 on weekdays, but it isn't all bad! Means now you can't revise till Monday! So take some time and relax, revision can be very stressful.
136-137 London Rd, Brighton BN1 4JH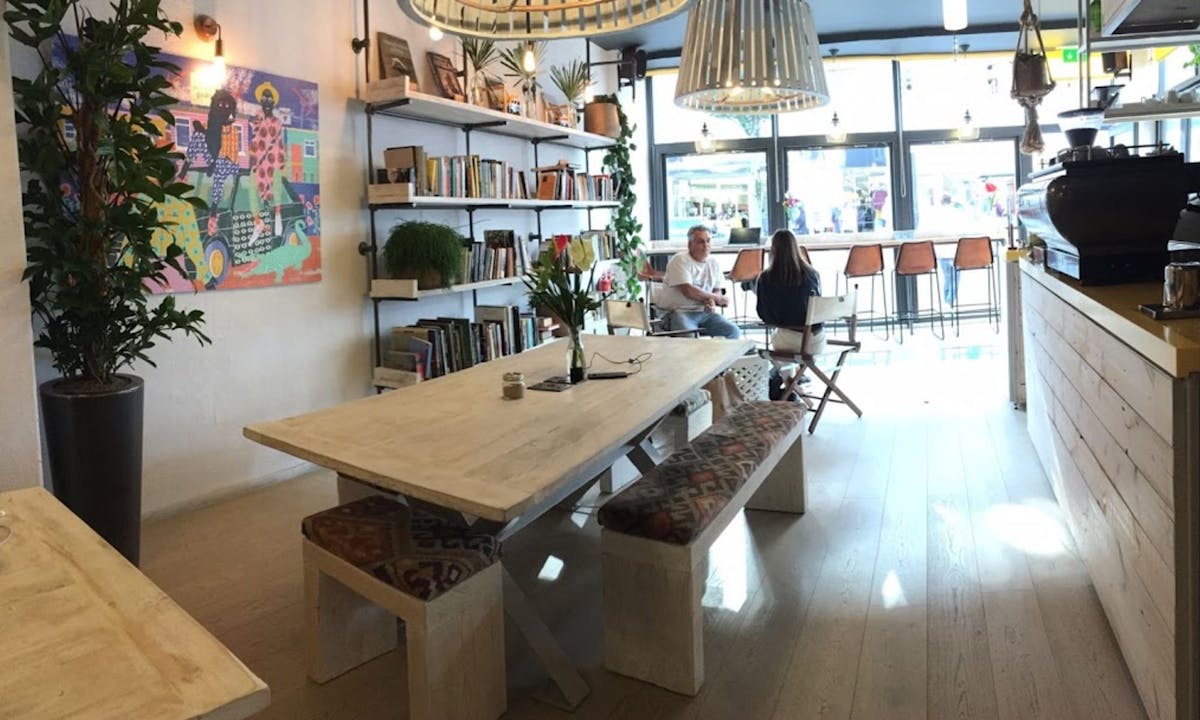 We know how to create amazing study places too! The Magnet.me Exam Prep Cafe was a true study hall where students could study for a week with free Red Bull, free good coffee, free study snacks and, no joke, free massages to massage away the study stress. Sounds pretty nice right?