As one of the largest student cities in the UK, and the world, it is usually pretty busy around exam season in the university library. Fortunately, there are some really cool alternatives as study places in the big smoke to get some much-needed study time in. So check out our top 5 study places in London to help you with your up and coming exam stress!
Study place 1: Timberyard
Timberyard or TY as the locals call it has it all!! Timberyard was founded in 2012 and has successfully proven the concept of workspaces in award-winning, coffee shop environments (different to the coffeeshops in Amsterdam though!).
The Timberyard is a hip study place in central London, where you'll be drinking on the finest coffee next to other students and indeed remote workers, with a wide range of people there doing their thing.
Serving everything you could possibly want when revising from good breakfasts or lunches; sandwiches, soup, salads and juices. Anddd, of course, a great cup of Joe. With free Wi-Fi, charging points and pleasant surroundings, they are a very good study place in London. Check them out if you are in the area.  
Location:
7 UPPER ST MARTIN'S LN, LONDON
WC2H 9DL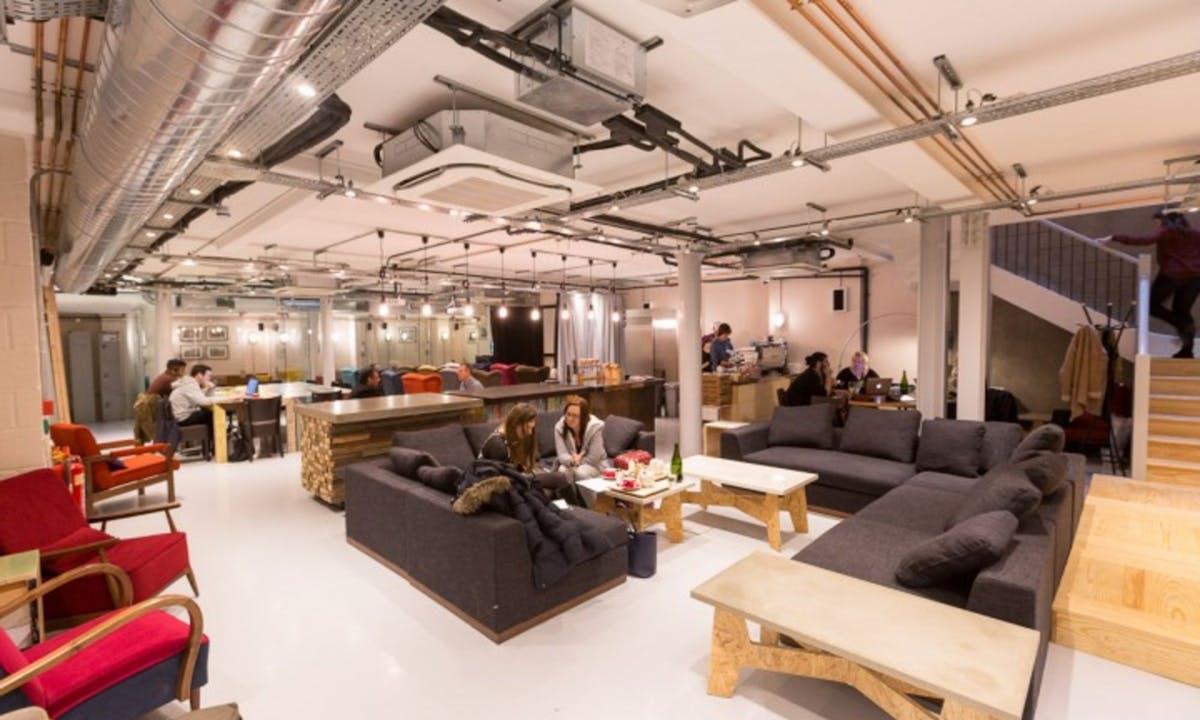 ---

In the meantime, while taking a break from staring at the "Conclusion" section of your latest assignment, sign up to Magnet.me and start looking for the next step in your career – graduate jobs, internships, or graduate schemes in London. Magnet.me has it all.
---
Study place 2: The Book Club
The Book Club really is a typical Shoreditch place, perfect for studying!
By day: Two spacious floors of a former Victorian warehouse on Leonard Street have been kitted out for daytime eating, drinking and thinking.
With a wide range of breakfast and lunch choices, even afternoon cocktails, there is enough on the menu to help you power through! Every study place in London should offer good fuel option in terms of food and drinks, as diverse as the ones at the Book Club. And when you need a quick study break, there's a ping pong table to help you out.
By night: In typical Shoreditch fashion, this hipster cafe in London is a lot more than just a great study place during the day. After a long day of studying, you deserve to let some steam off and your study place offers just that!
Fusing boozing with brain power every night of the week through a thought-provoking programme of supernatural events (whatever that means), The Book Club can be your safe space for those revision days, and those boozy revision nights!
Location:
100 – 106 LEONARD ST, LONDON
EC2A 4RH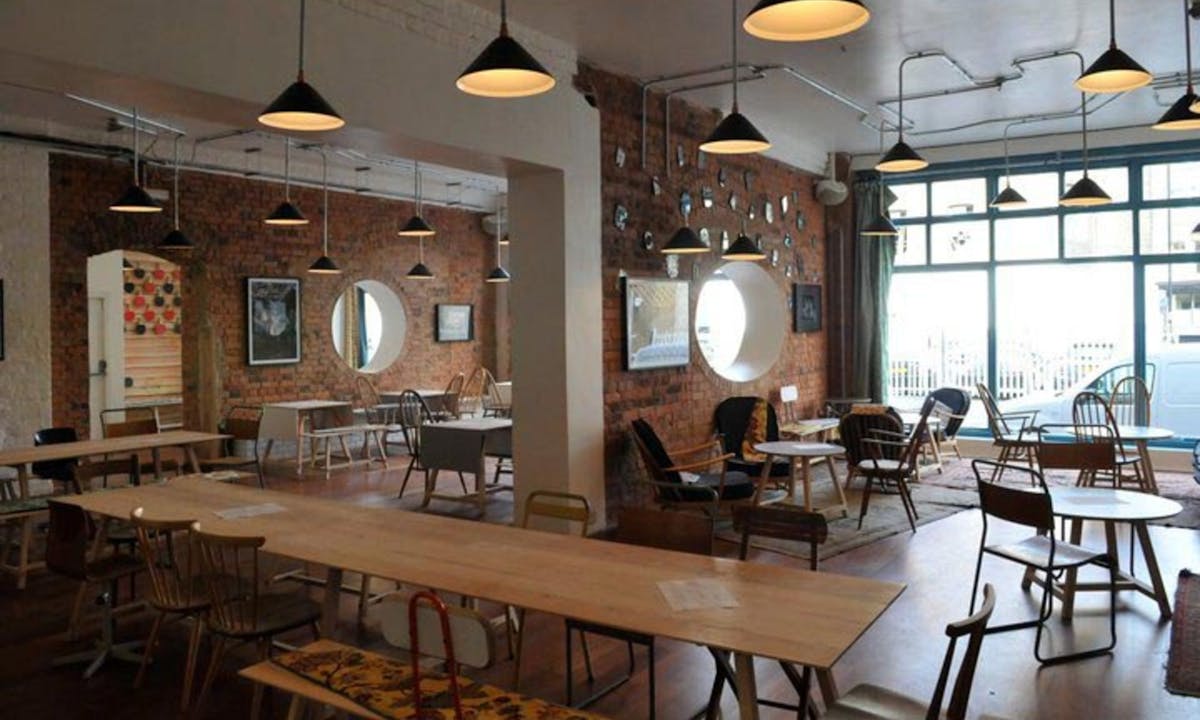 Study place 3: Look Mum No Hands
As far as cool study places go, it really doesn't get cooler than this one. If you love cycling around London, then this is definitely the study place for you.
Look Mum No Hands is a cycle cafe, meaning you can literally cycle right in. The friendly baristas, mechanics and chefs will cater to all your bike and caffeine needs.
It is always busy and most students find it to be a good place to study when they are lacking motivation and want to feel energised.
Look Mum No Hands has been considered the 'best place for days' by many LSE students in London, as they, like many other students can just cycle around, stopover, grab a coffee, complete their seminar work and then continue to ride around the city.
It's almost too good to be true.  
Location:
49 OLD STREET, LONDON
EC1V 9HX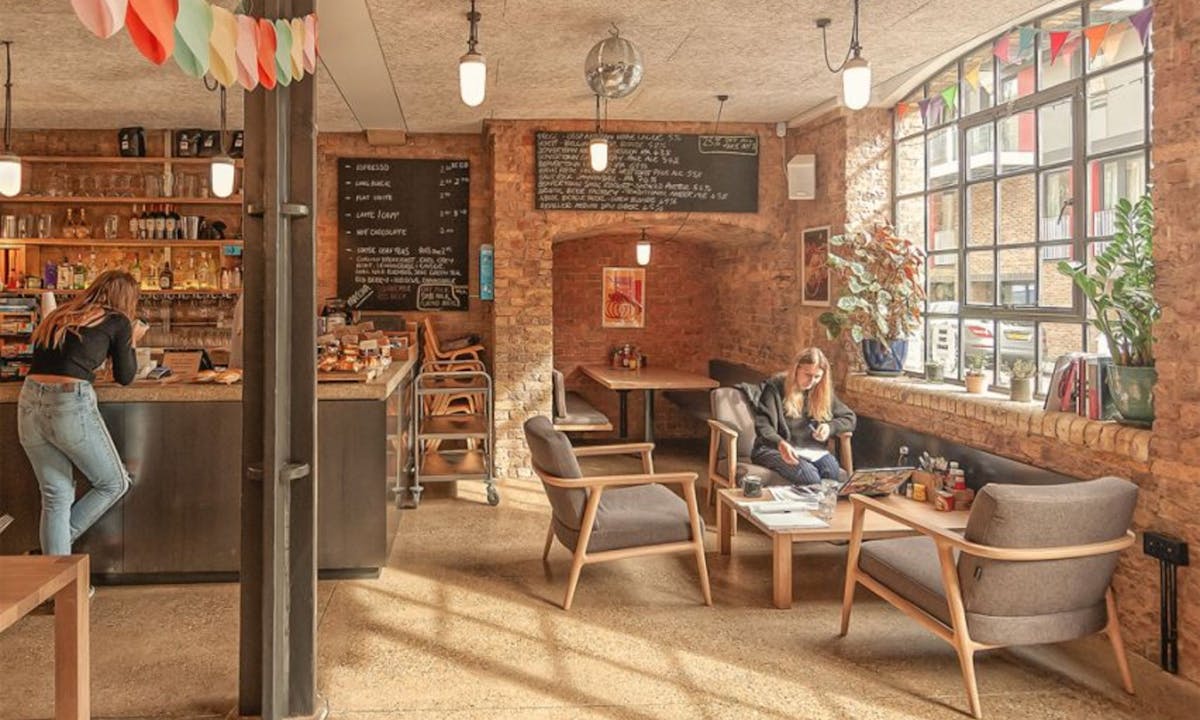 Study place 4: Fix 126
Fix 126 is probably one of the oddest cafes in our suggestion for best study places in London (which is really saying something). Fix 126 is a unique mixture of plush, grunge and vibrant coming together to create a warm and comfortable place to study. From wooden stools around the cafe, leather couches for you to sink into with your laptop, tasteful artwork, some vintage chandeliers, this place can be a bit bizarre.

Fix 126 has their own signature coffee which is becoming a growingly popular place for many students across London to study for that very reason. Also, Fix 126 also features guest blends so every visit is different.

What's also really cool is you can view their Spotify playlist on their website to see if it appeals to you and can issue requests (just in case you forget your headphones).

Location:
126 CURTAIN ROAD, LONDON
EC2A 3PJ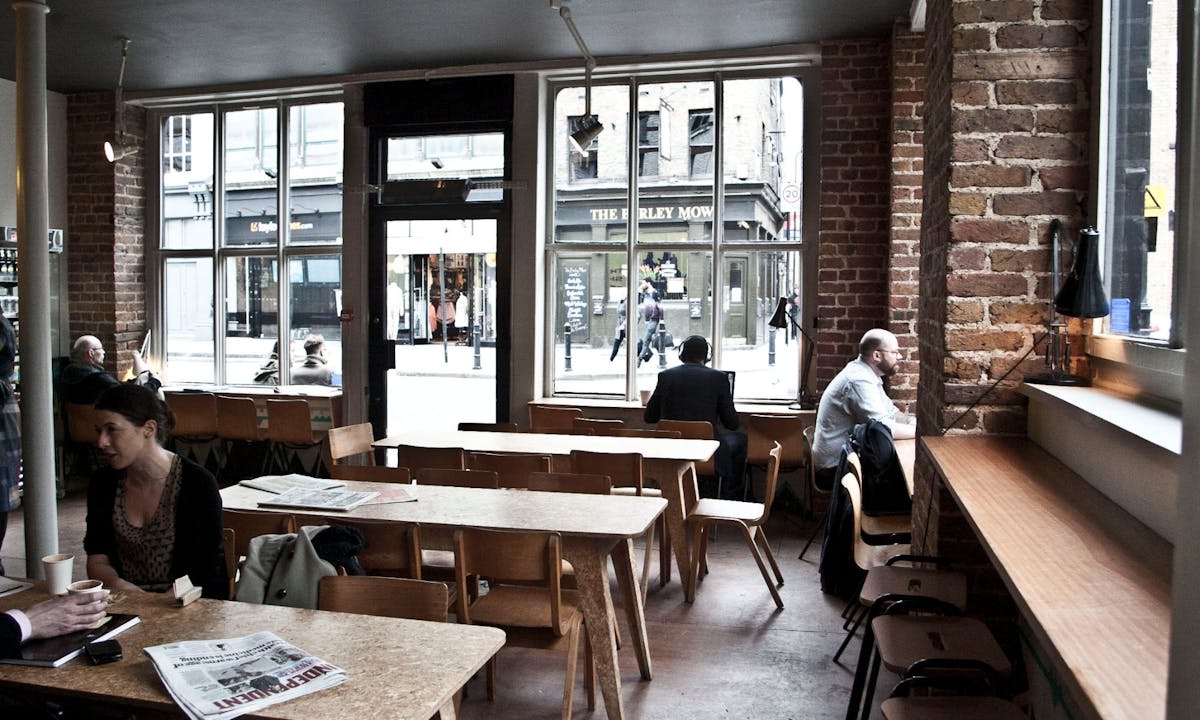 Study place 5: Starbucks
How could we leave out Starbucks? This coffee giant's St Martins Lane location is just too charming not to visit when you are in a need of a study place in London. With free Wi-Fi, cosy seats, plenty of coffee and great staff at this location, you are sure to get working hard.
Location:
99 ST MARTIN, LONDON
WC2N 4AS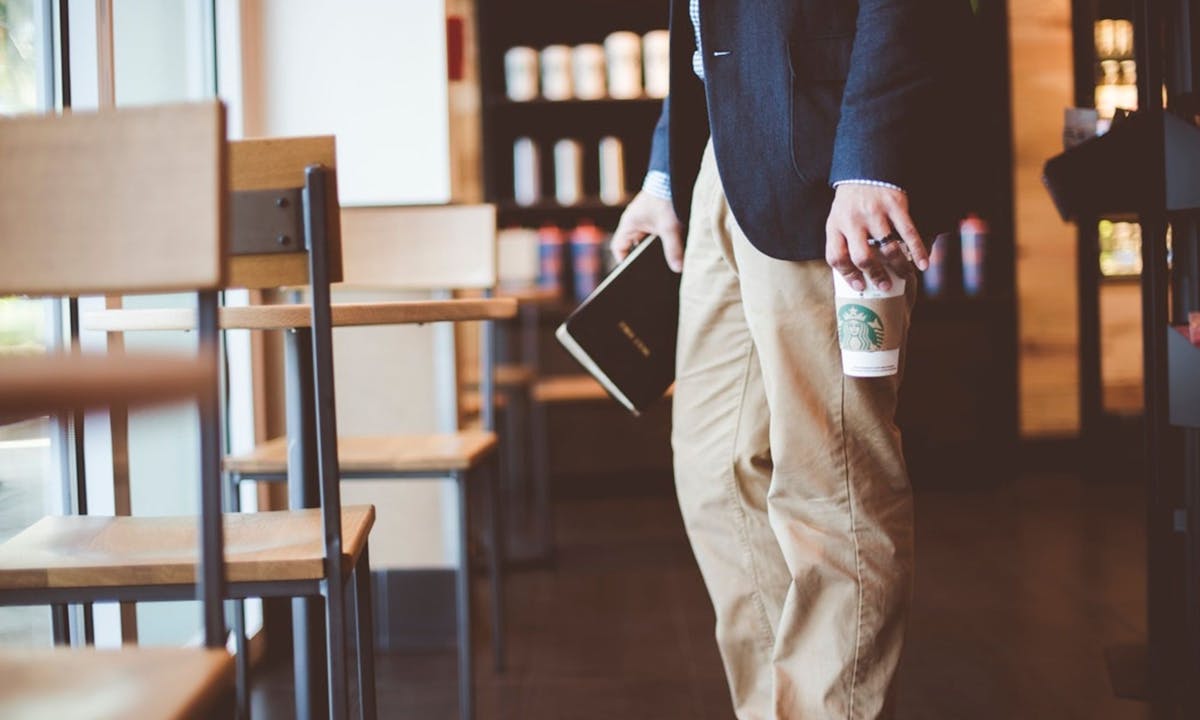 Those were the top 5 best study places in London.
A while back we created our own pop-up study place, The Magnet.me Exam Prep Cafe. It was a true study hall where students could study for a week with free Red Bull, free good coffee, free study snacks and, no joke, free massages to massage away the study stress. Sounds pretty nice right?