In these times, job interviews are – largely out of necessity – exclusively done via video calls. But also when the current COVID-19 restrictions are lifted, 73.6% of employers expect to hold more first interviews using tools like Zoom (source: Magnet.me survey).
Video interviews are becoming the new standard, which also means that what's in your video background is now part of how you come across as a professional.
But what if the only place in your house where you have good WiFi is your laundry room? Or if you don't want to get interview questions about your childhood duvet cover as your bedroom is the only place you can quietly have a call?
To not let your perhaps-somewhat-messy-room stand in the way of you and a job you love, we created a gallery of Zoom backgrounds which you can use instead during your next job interview.
(Here's how to use customized backgrounds in Zoom.)
As every candidate wants to come across differently, we have created a wide variety of backgrounds.o, whether you're interviewing for a UX designer position at a start-up or if you are desiring a job at a law firm, we've got you covered.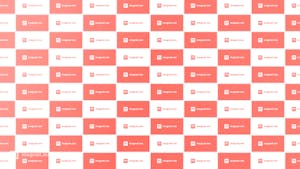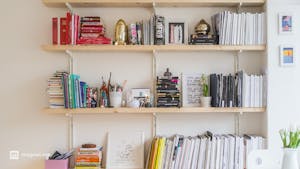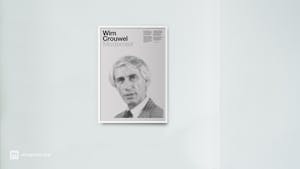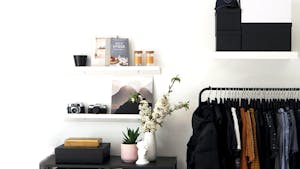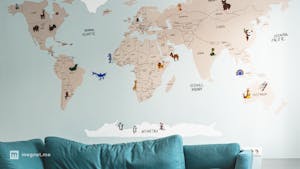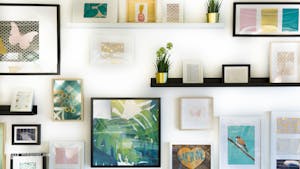 Previous
Next
We hope this helps and that you'll rock you'll video interview! If you need some extra help, we've written up some useful tips to help you prep for your next video interview.