What are the best places to study in Rotterdam? Rotterdam is known for its "niet lullen maar poetsen" (don't bullshit, but clean…) mentality en when it comes to studying it's no different. Do you want to be able to quietly study with a cup of coffee somewhere in the Maasstad? We lined up the best study places in Rotterdam for you.
Study Place 1: Cafe@home
Cafe@home is right down the street from us, so we might be a bit biased, but it's obviously not a coincidence that the whole office gets their coffee here. At the upper level of the café, there are the most relaxing chairs where you can completely sink into.
The slogan of Cafe@home is "your home away from home," which makes total sense. You can have a nice cup of coffee with friends if you need a break and want to discuss the weekend. You can, however, also walk downstairs where there is a true study paradise. Here are tables where you can work or study in silence. This is the perfect study place!
Address: Goudsesingel 52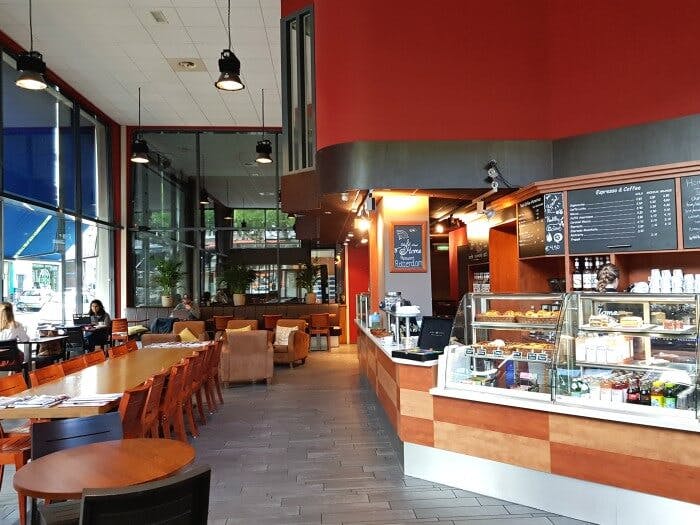 Study Place 2: Nationale-Nederlanden Douwe Egberts Cafe
Do you also hate it so much when you walk into the University Library just to notice that it's been completely filled up while it's only five past nine? At the Nationale-Nederlanden Douwe Egberts Café, this won't happen. With a huge amount of tables, you won't have to partake in a game of musical chairs like in the University Library. You can order different sizes from the various types of coffee and tea they offer, with different prices. Quite nice when rolling on a student budget. This café is extremely close to Rotterdam's central station, so when you're sick of studying, you can just take the train to Paris.
Address: Stationsplein 25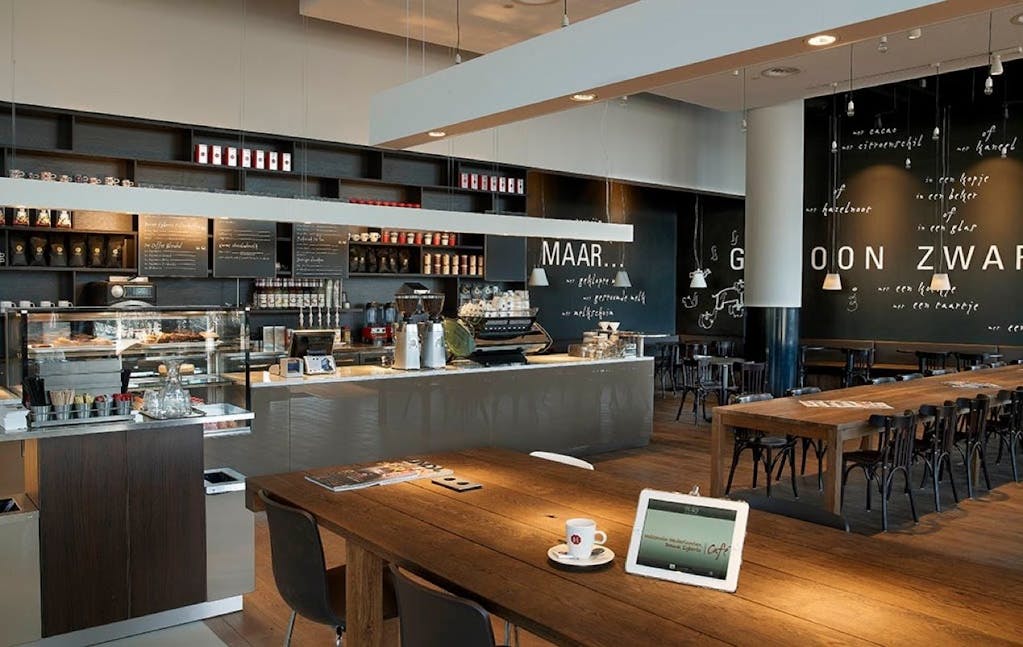 Study Place 3: Hopper
This is without a doubt the coolest place to study in Rotterdam. You can't just get amazing coffee here, but they also make their own bread, croissants, cookies, and cakes. Because of the old-school vibes of Hopper you get an immediate study feel. Sick of coffee, and want to relax a little? Order a glass of Italian wine, directly imported from Italy. Disclaimer: this could have negative effects on your exam results.
Address: Schiedamse Vest 146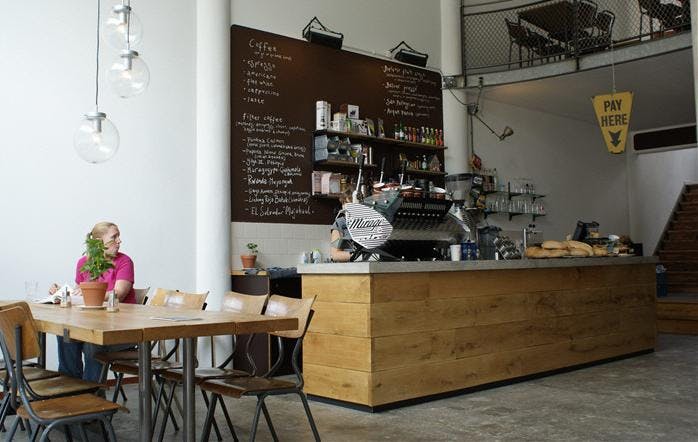 Study Place 4: Heilige Boontjes
Heilige boontjes is an amazing concept in the middle of Rotterdam and is a super chill place to study. At Heilige Boontjes work ex-convicts, who enter in a work-learning project here. So this is a very inspiring place to study. The coffee is made by their own hands, and won't disappoint you.
Address: Eendrachtsplein 3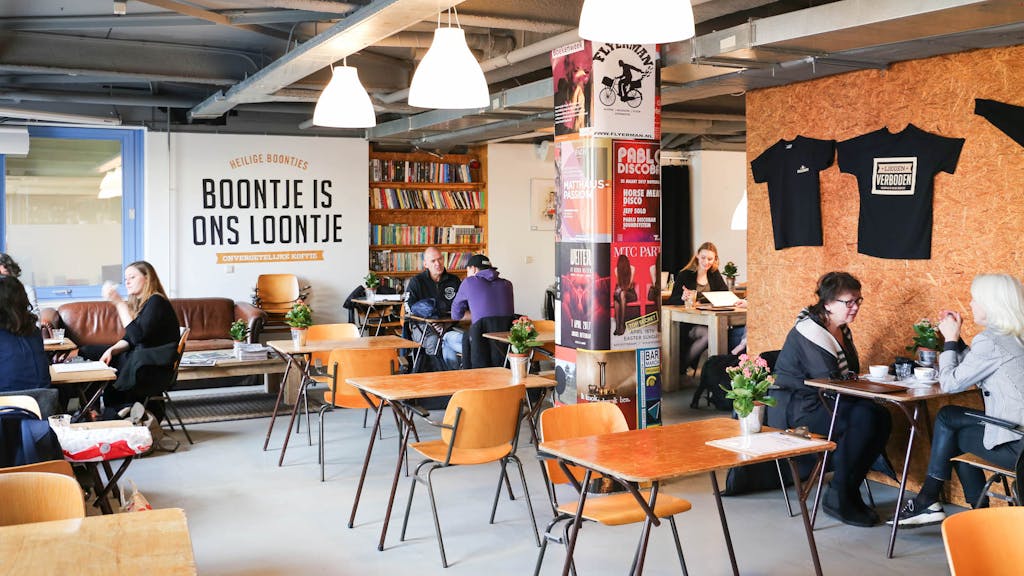 Study Place 5: Backyard
There is not a more photogenic cafe in Rotterdam then Backyard. Just because you have to study hard doesn't mean you have to neglect your Instagram. Take pictures with your notebook with the beautiful setting of Backyard in the background. Your study day can start here with a Mimosa and end with a GinTonic.
Address: Korte Hoogstraat 14
Endnote: The coolest place to study in Rotterdam was obviously the Magnet.me Exam Prep Cafe.
But since that was a once-in-a-lifetime event, you will have to make do with the study places above! Sorry, Guys!