Needless to say as a student in Liverpool, you'll be hitting the books a fair bit. Therefore, knowing the best study places in the city is great for finding your own retreat to help you concentrate. While the libraries around Liverpool are great (for those that don't have a smartphone to download their recommended reading), for your effectiveness, every now and then getting out of the library is much needed. 
Therefore, we have devised the top 5 study places in Liverpool to help you get your head down, tackle your writer's block and get those creative juices flowing… failing that, Weatherspoons is open from 8 am and serve drinks from 10 am.
Study place 1: Leaf
Leaf is a Liverpool institution. It's a students' dream working as a study place during the day and transforming into one of Liverpool's most popular bars in the evenings (two birds, one stone).
It's a study place many Liverpool students attend, bringing their books and ordering from the vast tea menu and before knowing it, looking up from their screens to realise Leaf has shifted to its alter ego after dark.
But that's okay, everyone needs a study break once in a while!
65-67 Bold Street, Liverpool, L1 4EZ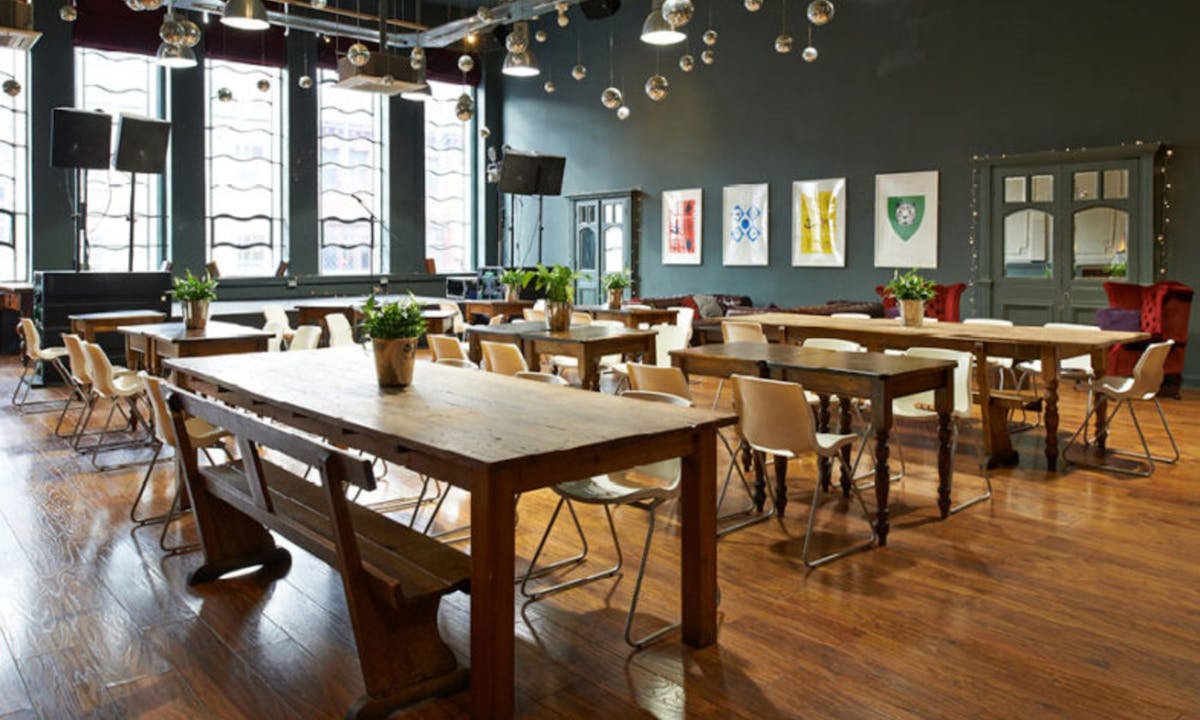 ---
Speaking of breaks, when you are taking your next one sign up to Magnet.me and start looking for the next step in your career – graduate jobs, internships, or graduate schemes in Liverpool. Magnet.me has it all.
---
Study place 2: The Garden at FACT
If you like good quality tea and looking for a quiet place to study, then you should try The Garden at FACT. Situated inside FACT Gallery and Picturehouse, this lofty but cosy space is a popular spot for many students studying across Liverpool. With a wide selection of delicious foods, many students are calling The Garden at FACT their go-to study place during exam season, as it helps them settle down for a full day of studying in this cool Liverpool cafe.
88 Wood Street, Liverpool, L1 4DQ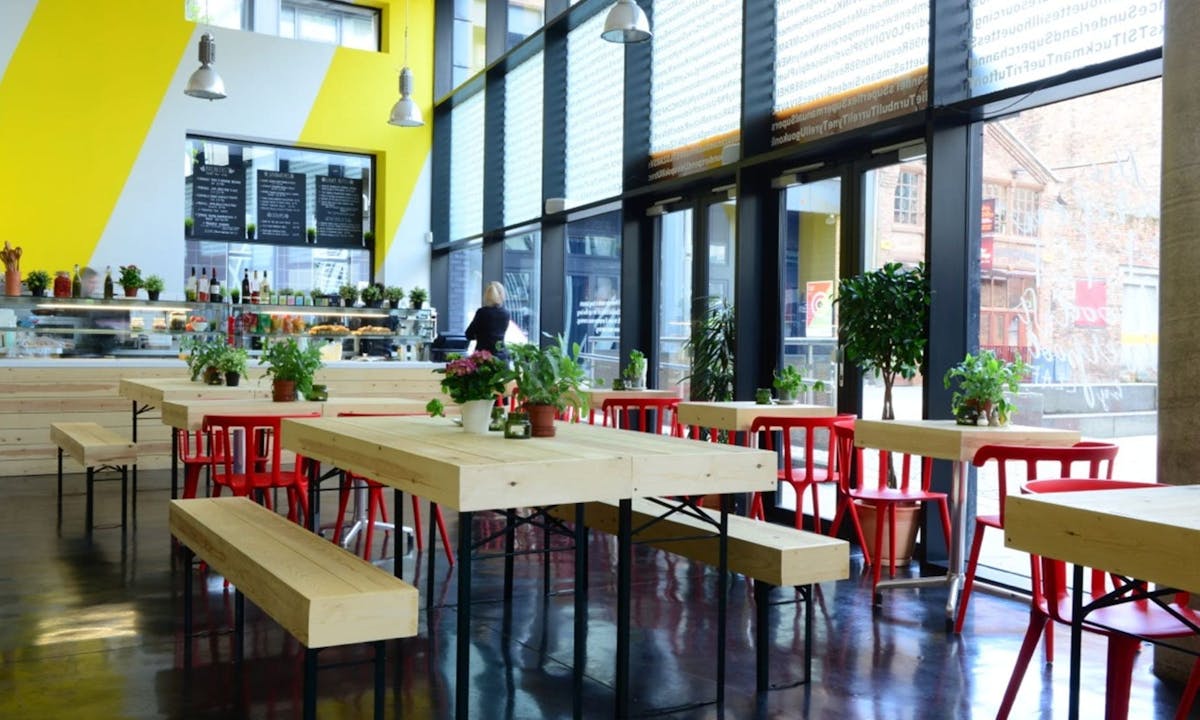 Study place 3: 92 Degrees
In the heart of Liverpool's Knowledge Quarter (no, not the John Moore Pleasant Campus), the 92 Degrees cafe is always full of students and academics alike sitting revising and working during the exam season. So you'll be able to soak up all the intellectual atmosphere the cafe has to offer.
92 Degrees is a great location for students interested in culture, as Liverpool's Philharmonic Hall, Everyman Theatre, Liverpool Cathedral and Metropolitan Cathedral all within a five-minute stroll.
88 Wood Street, Liverpool, L1 4DQ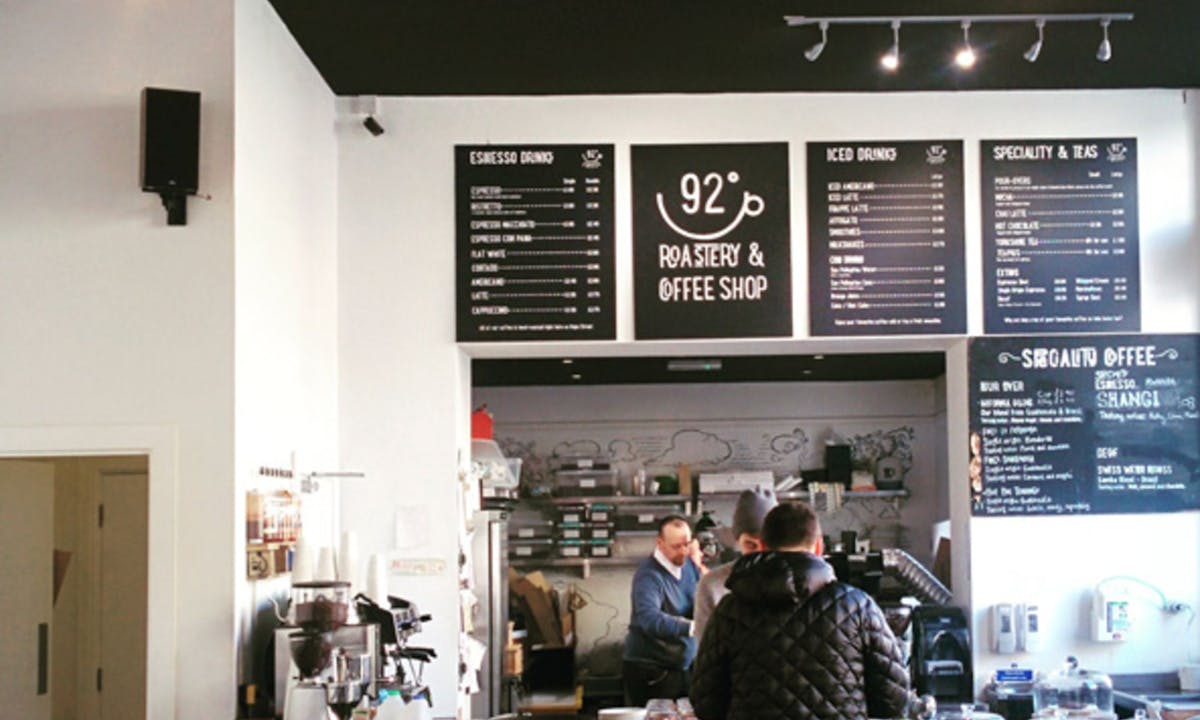 Study place 4: The Bluecoat
The Bluecoat is situated in one of the oldest buildings in Liverpool's city centre. Therefore, making it one of Liverpool's most visited places, especially for those students with an interest in history.
Along with a great study place, there is also a gallery, independent stores and artists studios all for you to sit and work in, all while tucking into their great and affordable drinks and food.
8 School Ln, Liverpool L1 3BX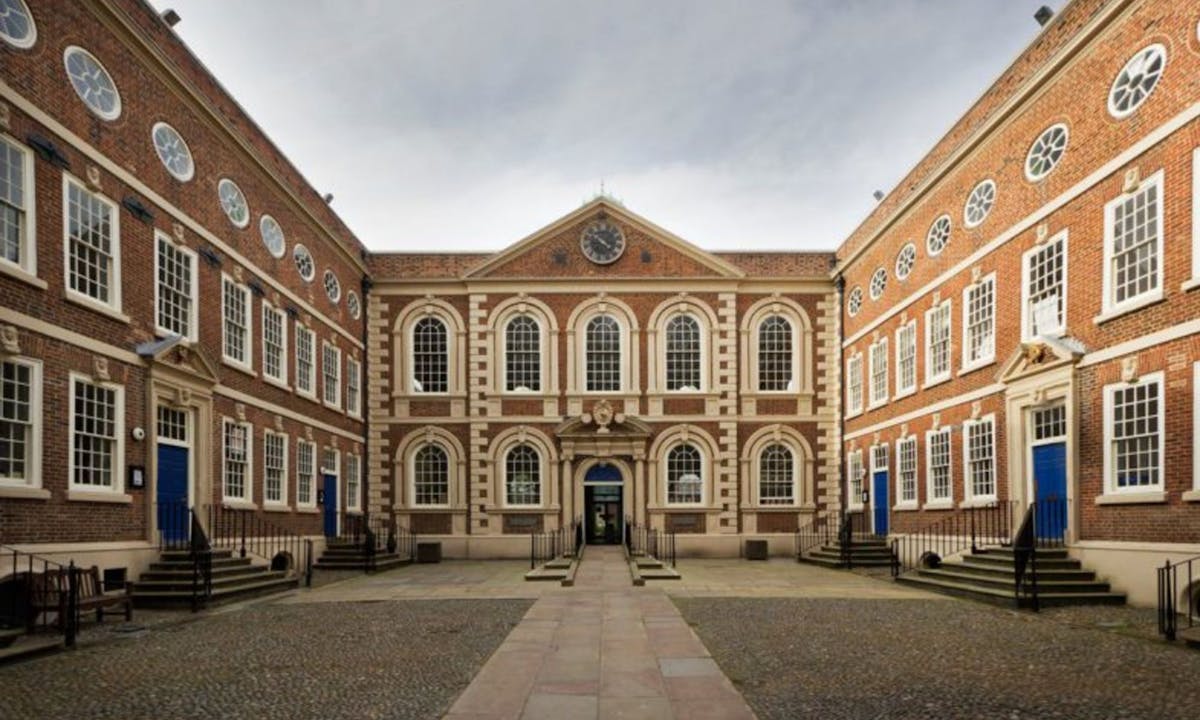 Study place 5: Cafe Lucaya
Having opened in 2018, this has become a student favorite in its short time of being opened. Cafe Lucaya is becoming more and more popular for students and remote workers alike, as it's a great place to work and study.
It is a great place for a long sit during those revision sessions, as they serve freshly cooked breakfasts and great coffees and teas. With impressive architecture in Liverpool's commercial district, be sure to let all your followers know when you are studying in this hip, trendy new cafe.
Tower Building, 22 Water Street, Liverpool, L3 1BH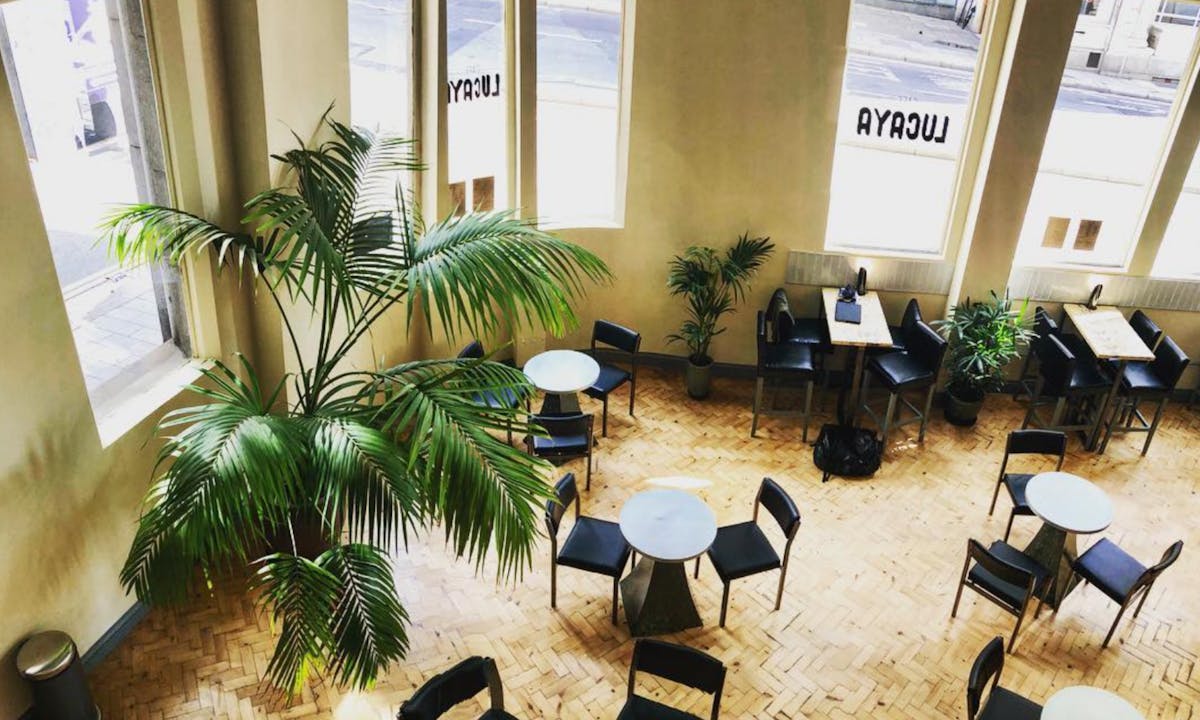 Those were the top 5 best study places in Liverpool.
But we haven't spilt the hottest tea yet! The Magnet.me Exam Prep Cafe was a true study hall where students could study for a week with free Red Bull, free good coffee, free study snacks and, no joke, free massages to massage away the study stress. Sounds pretty nice right?