The study environment students require is a funny thing. It needs to be quiet, but not too much. Filled with lots of food, but not too expensive. At the perfect location, but not too overcrowded. 
In Leeds, the city has just the study places all students need to get work done during exam season. Combined with all those study requirements students need, with the added bonus of a comfy seat and free wifi, we have devised a selection of the best study places in Leeds. 
Study place 1: Mrs Atha's
This is one of the most popular cafes in town and for that reason, is usually always busy! So finding a seat might be problematic for those students who don't start their exam revision until 3 pm (you need your 13 hours shut-eye).
You are likely to have a queue for that sofa seat in the corner, so pack light and be quick on your toes. Despite being a busy study place, every one of Mrs Atha's customers all come to the cafe with the same intentions to study and work remote.
Their coffee is sourced from ethical farms around the world and then roasted in Leeds. They have an array of roasts for espresso, filter and brewed coffee as well as those revision yummy home baked cakes!
Mrs Atha's, Central Road, LS1 6DE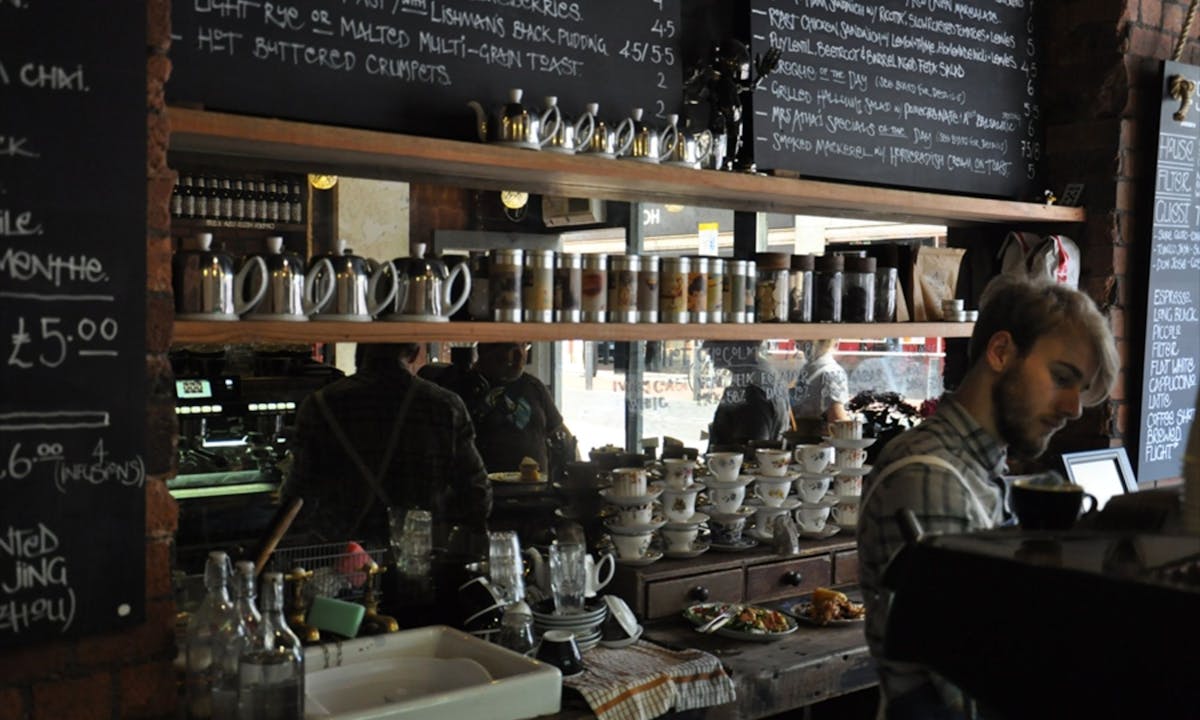 Study place 2: Cafe 164
Located near the bus station, this study place offers an array of sandwiches, salads and cakes to accompany their coffee, which comes from local independent suppliers. Think global, shop local when you revise! Perfect when you want to come by bus on one of those many days when it's pouring rain.
What's more, the cafe is located inside an art gallery, giving you a place to go to during your study breaks (or if you study some art history degree, works as a great place to study).
Munro House, Duke Street, LS9 8AG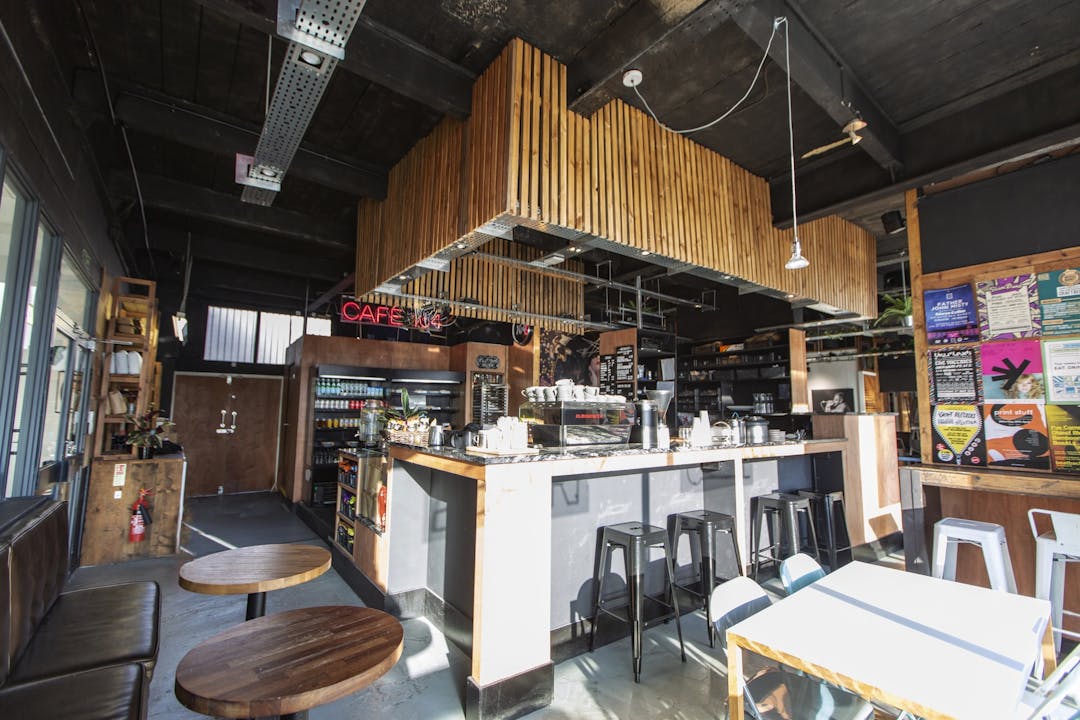 ---

Feel like if you don't take a break you might quit your study programme altogether? Don't give up just yet. Take a break, and whilst you do that take a look at Magnet.me too. Sign up to Magnet.me and start looking for the next step in your career – graduate jobs, internships, or graduate schemes in Leeds. Magnet.me has it all.
---
Study place 3: Opposite
There are two Opposite cafes in Leeds. Yes, that's right Opposite has two locations near Leeds University and the other Chapel Allerton. They serve a wide choice of local brews including Square Mile, Grumpy Mule and North Star (if you haven't heard of these, then you haven't been revising enough).
They also have lots of great healthy, affordable food on offer – perfect for a student budget. Best thing, if one place is too busy, you can always head over to the other one.
Opposite Cafe, 26 Back Blenheim Street, Leeds, West Yorkshire, LS2 9HD. Cup
Saucer by Opposite, 4 Stainbeck Lane, Chapel Allerton, Leeds, West Yorkshire, LS7 3QY.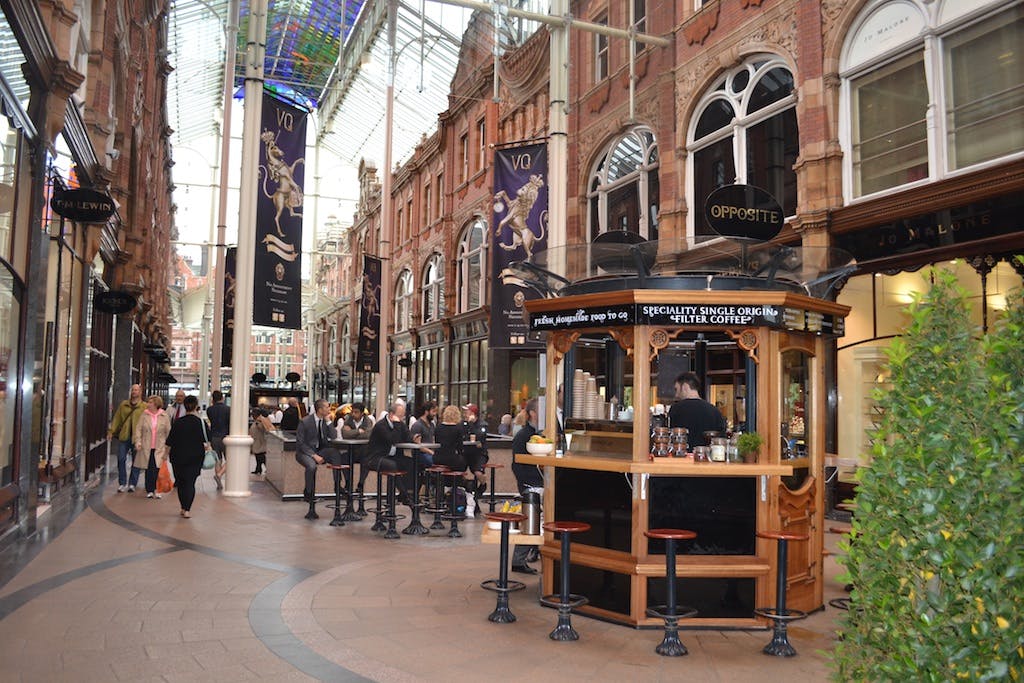 Study place 4: Episode One
This cafe is decked out in a minimalist, Nordic style. Perfect for those who need simplicity in their study places.
Episode One's coffee is inspired by the Australian-Kiwi coffee culture and their house brew, Ozone Coffee, is one of the most popular choices in the city… The ideal escape when you're wishing you were on the shores of an Aussie beach, not stuck reading your week 5 lecture notes in West Yorkshire.
Episode One, 83 Great George Street, Leeds, West Yorkshire, LS1 3BR.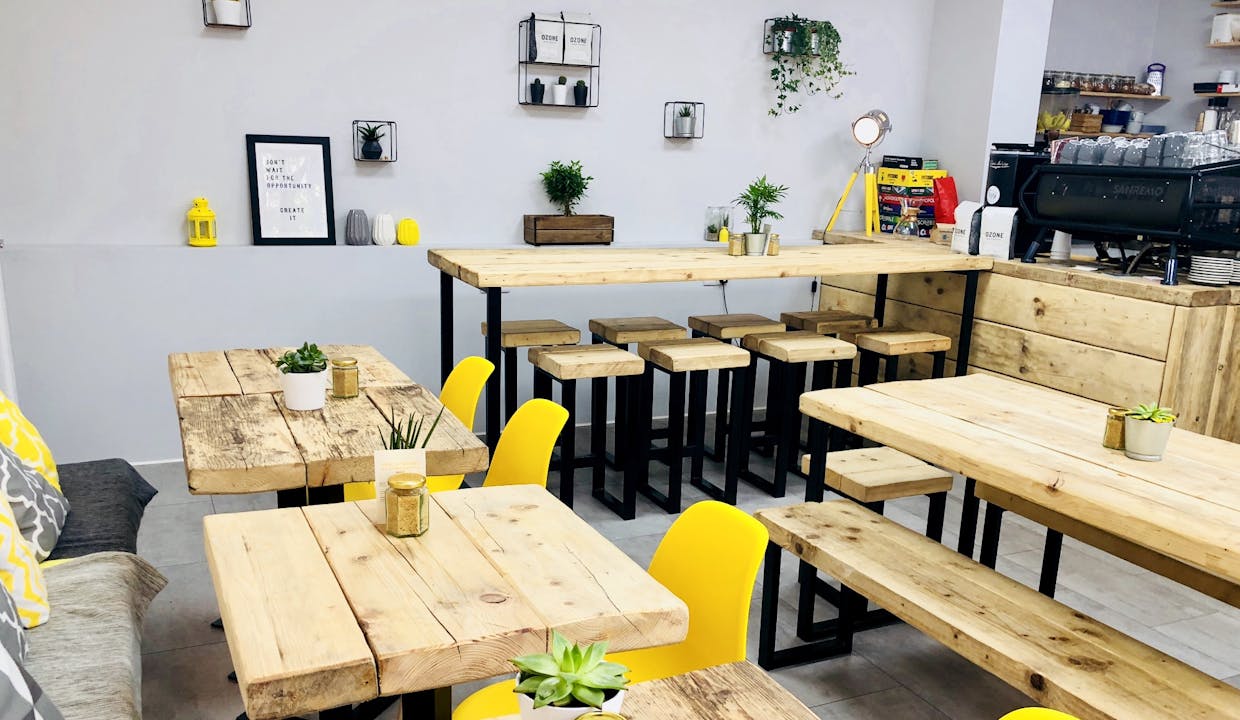 Study place 5: Casa Colombiana
If you're looking for something completely different from your usual cafe study place, this place is your answer. They brew their own Casacol coffee which is roasted, ground and brewed in the Colombian styled cafe. What's more, they serve traditional South American dishes like arepas and enchiladas (if the food doesn't do it for you here, don't worry there's a Greene King just up the street serving pub grub all day).
Casa Colombiana Grand Arcade, 6 Vicar Lane, Leeds, West Yorkshire, LS1 6PG.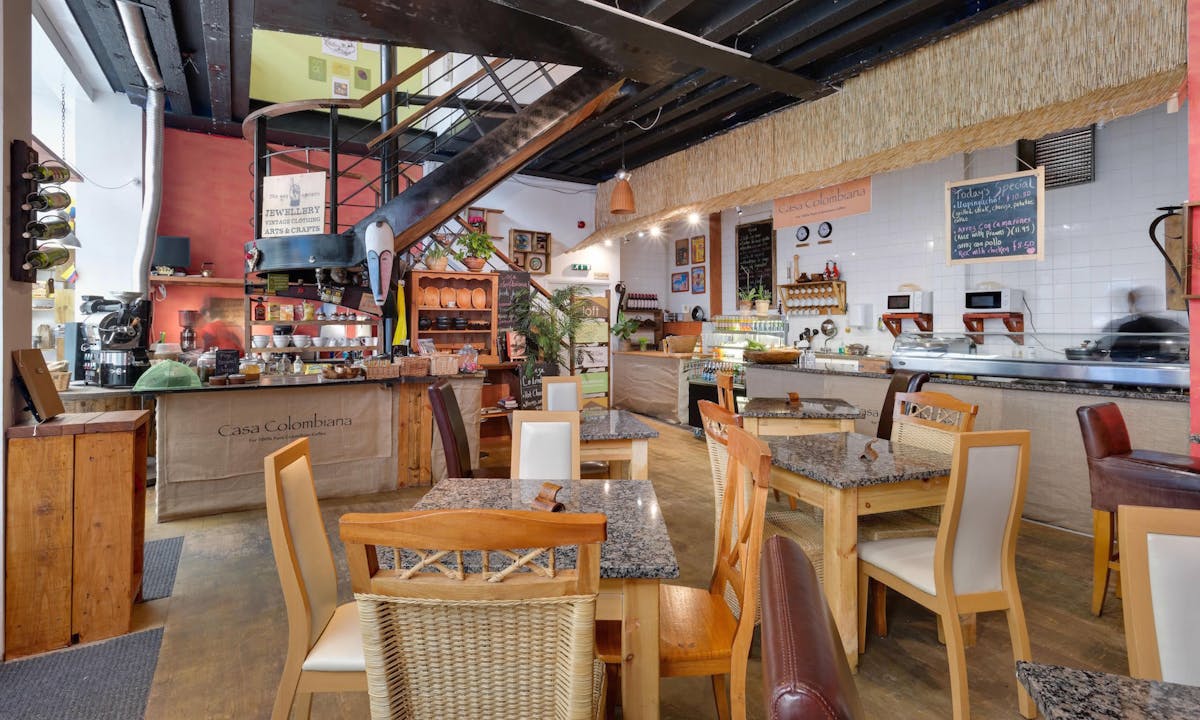 Those were the top 5 best study places in Leeds. We think inspiring study places are key to staying motivated. That's why we created one as well. The Magnet.me Exam Prep Cafe was a true study hall where students could study for a week with free Red Bull, free good coffee, free study snacks and, no joke, free massages to massage away the study stress. Sounds pretty nice right?