Studying at Cambridge, you understand that you learn to like coffee. As an innocent fresher you despised it, but after learning to enjoy one of those disgustingly sweet Starbucks hazelnut mochas with enough sugar in it to give you diabetes to get you through your first round of exams… was a fun time, right? Now, like most students, probably two years into your degree, a black americano is your go-to. And therefore, you needn't settle for horrendous Sainsbury's basic instant coffee – used only for those desperate essay crisis moments at 2 am. 
Instead of drinking what tastes like caffeinated mud at the university library, it's probably worth knowing that Cambridge is home to many cool study places and great cafes for those long days studying. We here at Magnet.me have devised the top 5 study places in Cambridge you ought to go to and find your Instagram worthy coffee (or halloumi imaginative sandwiches). 
Study place 1: UL Tea Room
Okay, it's probably worth mentioning that this study place isn't exactly 'picturesque' in comparison to other cafes around Cambridge. But hey, beats having to sit in the library, getting slowly but surely more and more agitated by the guy whose hay fever started acting up and can't stop sniffing…. Wow, how libraries are not great places…
Most students think the UL Tea Room is just there to grab a quick coffee or a bar of chocolate. However, during study sessions it's a really good place to sit back and get much-needed work done.
The selection of foods at the UL Tea room are canteen styled foods, that are really good quality and reasonable value, with the added bonus of sweet treats during the day.
West Rd, Cambridge CB3 9DR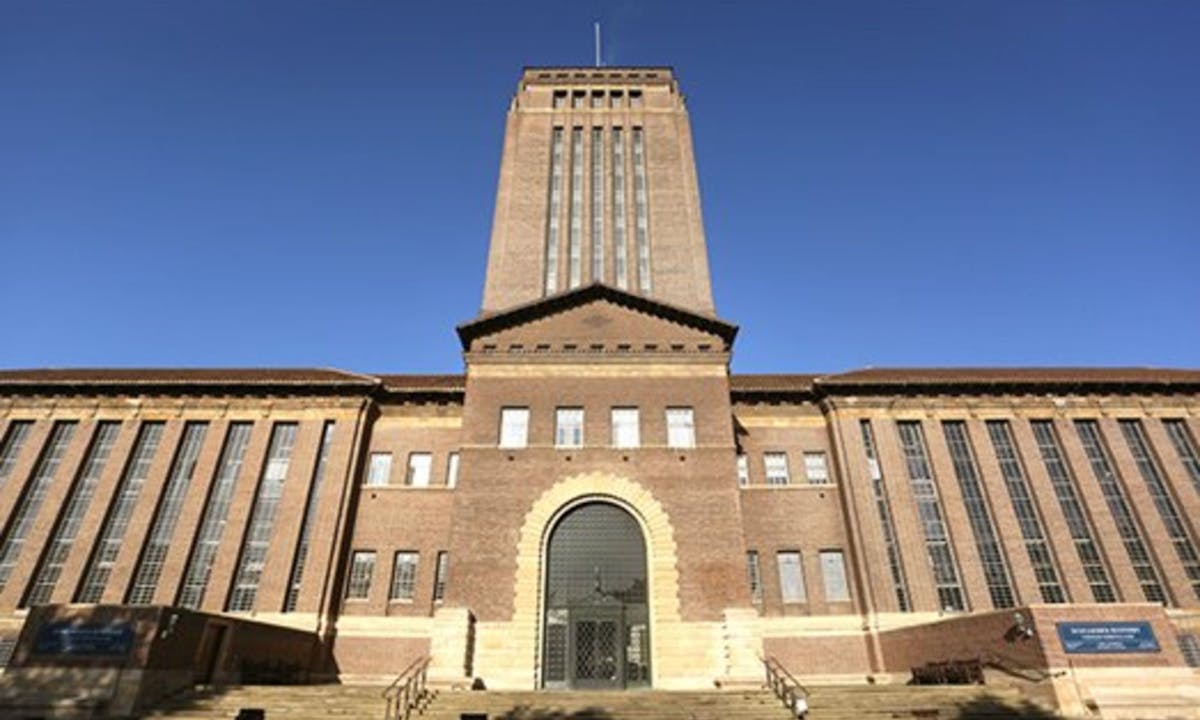 Study place 2: Bould Brothers
The Bould Brothers Cafe is a tiny sized cafe that we consider a wonderful study place right opposite the Round Church. Perfect for those revision days sipping on a perfect latte, whilst looking at the oldest church in Cambridge (anything other than revise, right?).
This study place is perfect for a delicious coffee and their flat whites are students' favourite.
16 Round Church St, Cambridge CB5 8AD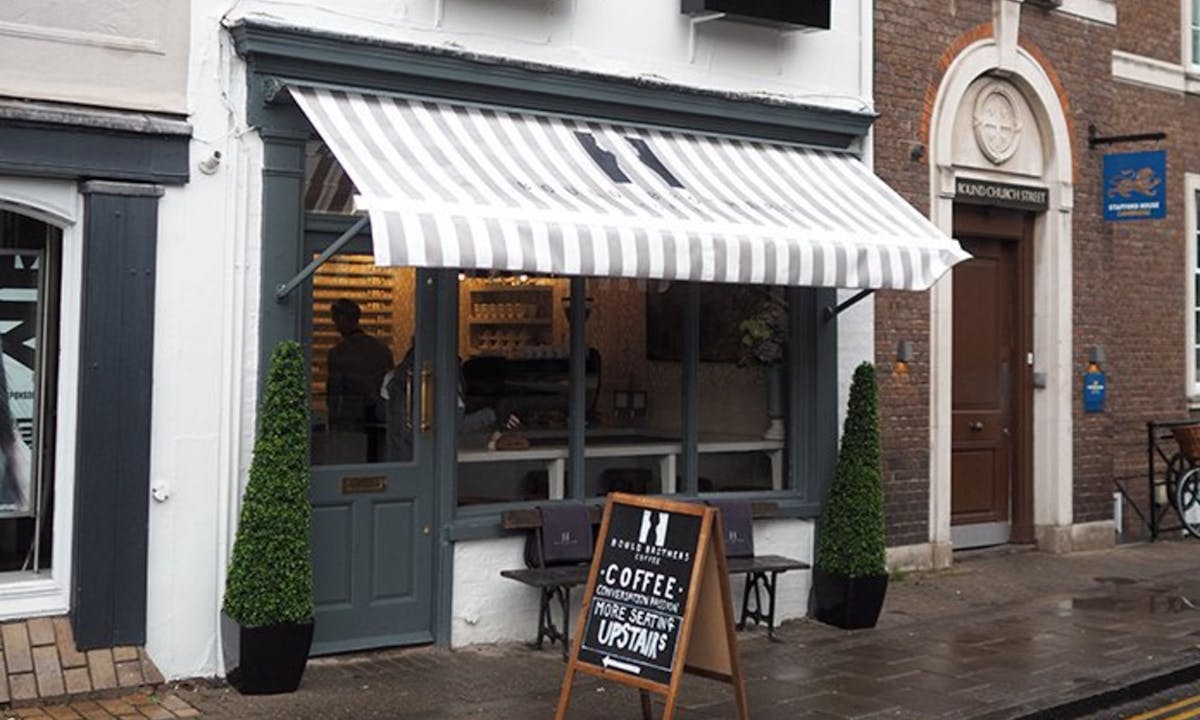 Study place 3: Fitzbillies
This cafe is the most Instagrammable study place in the entirety of Cambridge. It's always packed, so a great place to study if you don't mind crowds and not so great if the silence (of the lambs) in the library reminds you too much of a hospital.
51-52 Trumpington St, Cambridge CB2 1RG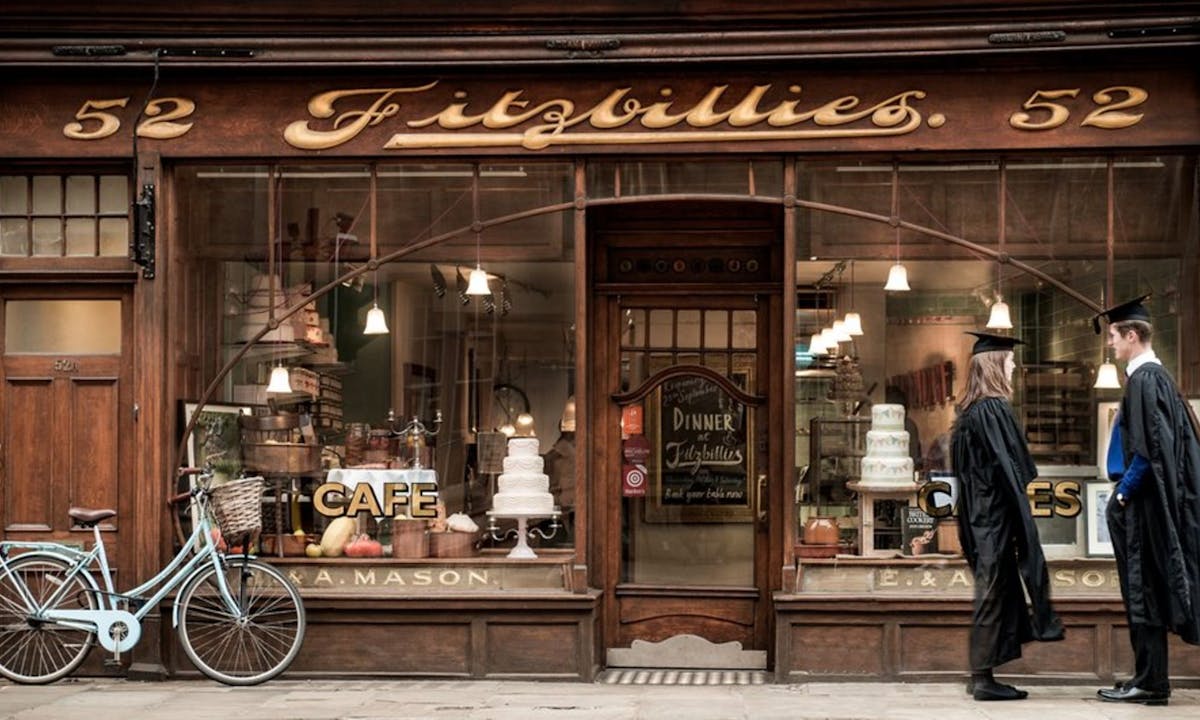 ---

It might not feel like it now, but let us tell you. There's life outside of studying. When you are taking your next one sign up to Magnet.me and start looking for the next step in your career – graduate jobs, internships, or graduate schemes in Cambridge. Magnet.me has it all.
---
Study place 4: Hot Numbers
Hot Numbers cafe is a great study place to go during exam season. A bit further out from the centre of town, but only a ten-minute walk so not that far! Hot Numbers is a great little cafe, and better yet it is just opposite the Engineering faculty serving great foods such as paninis that change everyday and great quality coffee. So engineering students at Cambridge, this is a lucky location for you.
4 Trumpington St, Cambridge CB2 1QA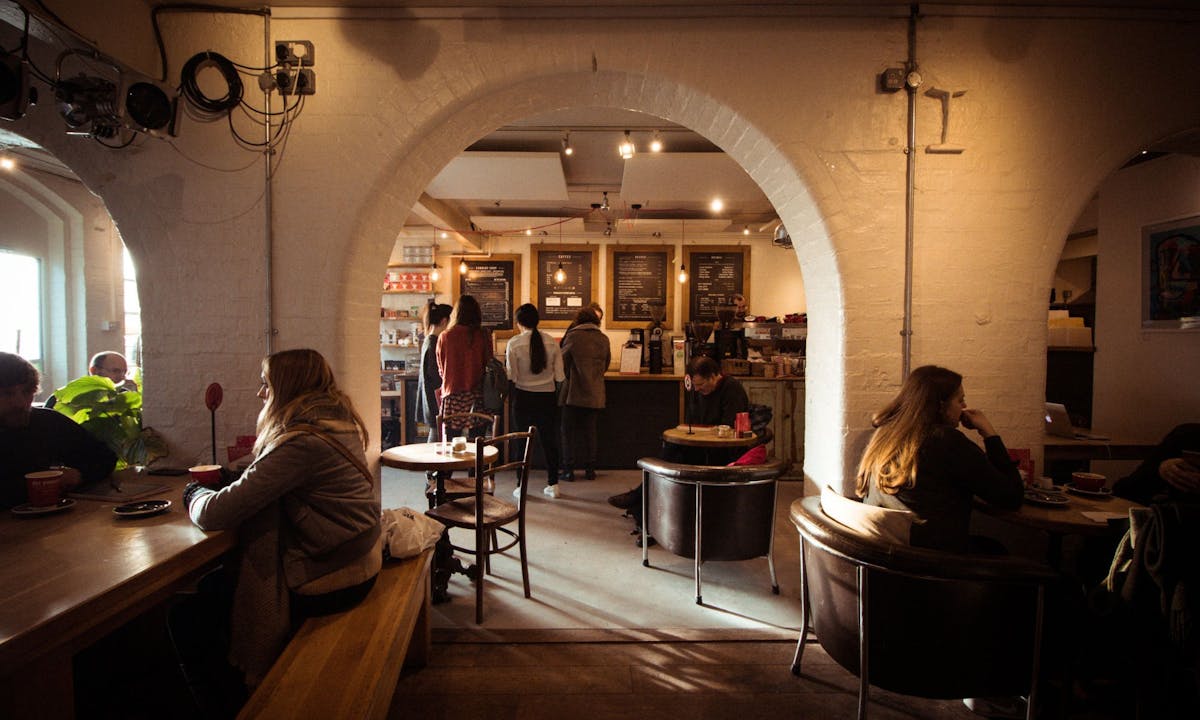 Study place 5: Urban Shed
Whilst the Urban Shed cafe does fantastic coffee, the best part about the cafe is its sandwiches. Filled with imaginative fillings and plenty of vegetarian and vegan options too, this study place in Cambridge is literally perfect for everybody. What's better is that this cafe is great for taking your friends from another university to show them just how edgy you have become since moving to Cambridge.
62-64 King St, Cambridge CB1 1LN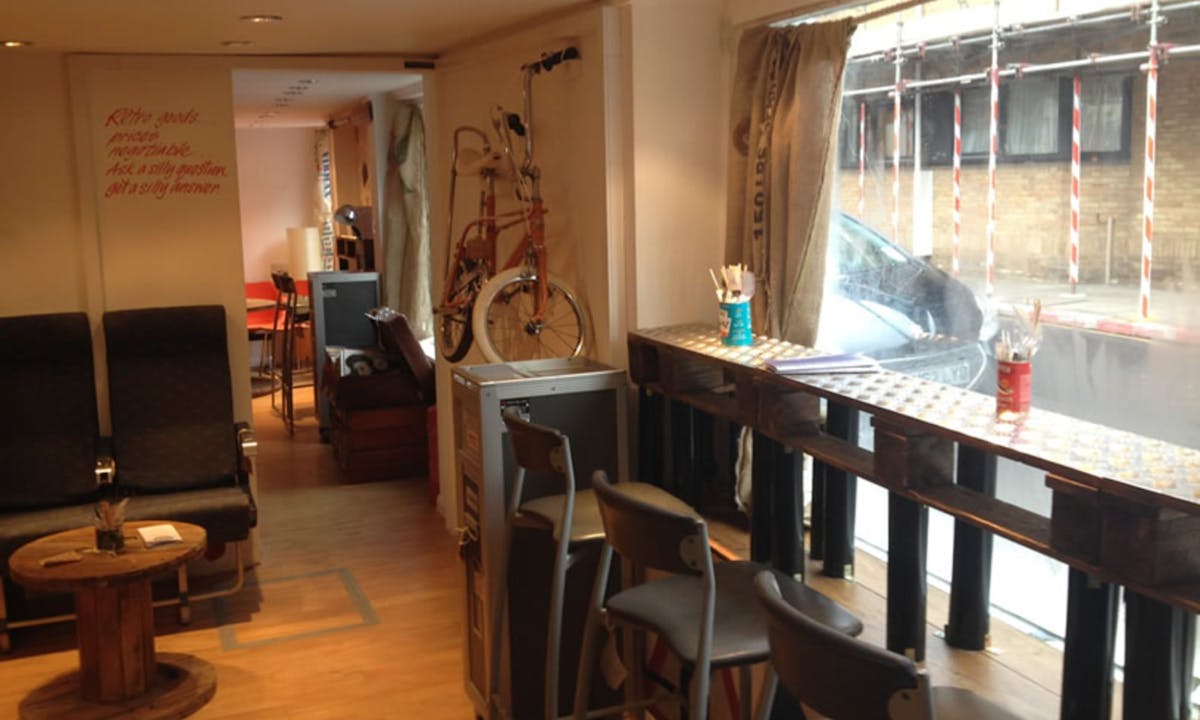 What they can do, we can do too. We love study places and created one in the past ourselves. The Magnet.me Exam Prep Cafe was a true study hall where students could study for a week with free Red Bull, free good coffee, free study snacks and, no joke, free massages to massage away the study stress. Sounds pretty nice right?