If people in Eindhoven are known for anything, it is that they know how to party. An example? The yearly Carnaval celebrations (when the city turns into Lampegat) and the always busy Stratumseind ​​with its many bars. However, the bustling student life in Eindhoven should definitely not be missing in this list! There are fun parties at student bars happening every night of the week. We have listed the 5 best student bars that you definitely need to visit soon!
1. The Ballenbak
A beer for only €1.25? It is easy to understand why De Ballenbak is one of the pillars of student life in Eindhoven. This student bar belongs to the Eindhoven Studenten Corps (one of the city's biggest student associations). Every Thursday the bar is open to all students. As the only bar in the city center of Eindhoven without a curfew or minimum drink price, this is the go-to place to spend your Thursday nights.
Address: Ten Hagestraat 13, 5611 EG Eindhoven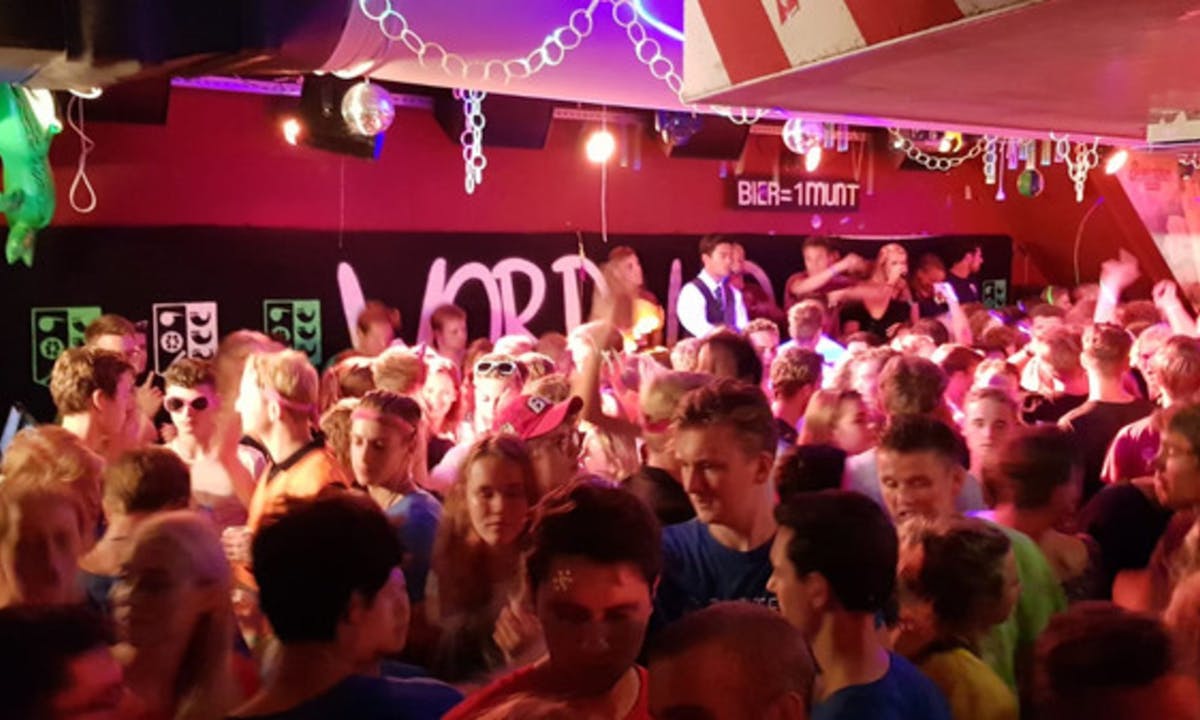 2. Eetcafé Spijker
Eetcafé Spijker calls itself the "most inexpensive and fun cafe in Eindhoven"; the perfect combination for a student bar. Located in the bustling Stratumseind, ​​you can come here for a drink several days a week.
Address: Stratumseind ​​15-21, 5611 EN Eindhoven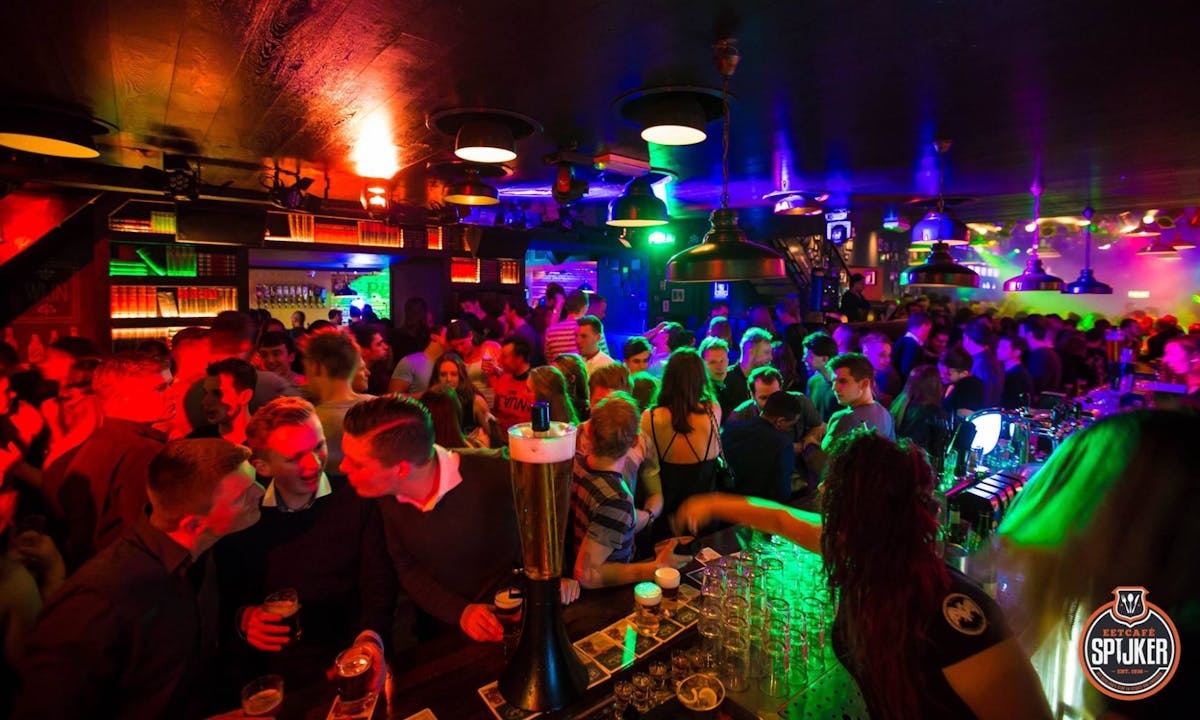 ---

In between all that partying, it is smart to also look into what you actually want to do after studying. Create a profile on Magnet.me now and immediately find internships, traineeships & jobs that match your profile!
---
3. Kafee Kix
Kafee Kix is ​​known for the wheel that hangs there. You guessed it: give it a spin and you can win free beer and other drinks. Also, every thursday you get 4 beers for €5. Next Thursday, gather your friends and stop by this student bar!
Address: Stratumseind ​​75a 5611 ER Eindhoven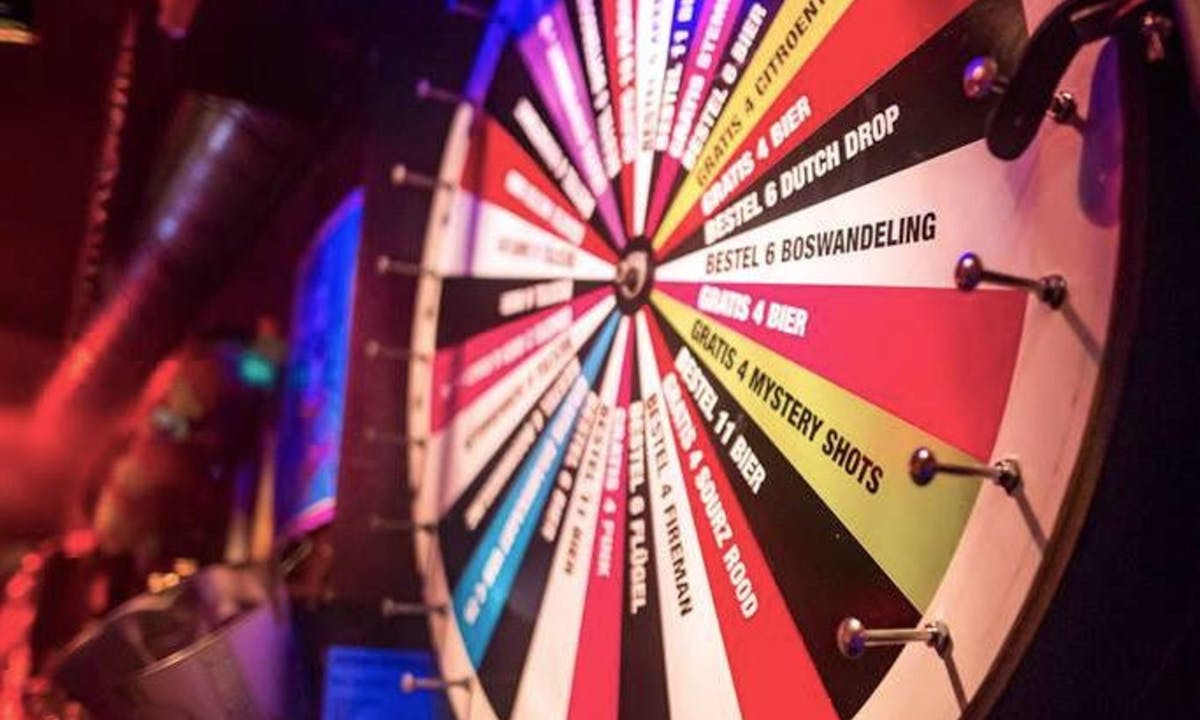 4. Café Bar 't Lempke
Café Bar 't Lempke has been awarded the title of most popular party café in the Netherlands twice. And that is, of course, for good reason. They host crazy parties 6 days a week, and you are always guaranteed to find many students at this student bar.
Address: Stratumseind ​​28-30, 5611 ET Eindhoven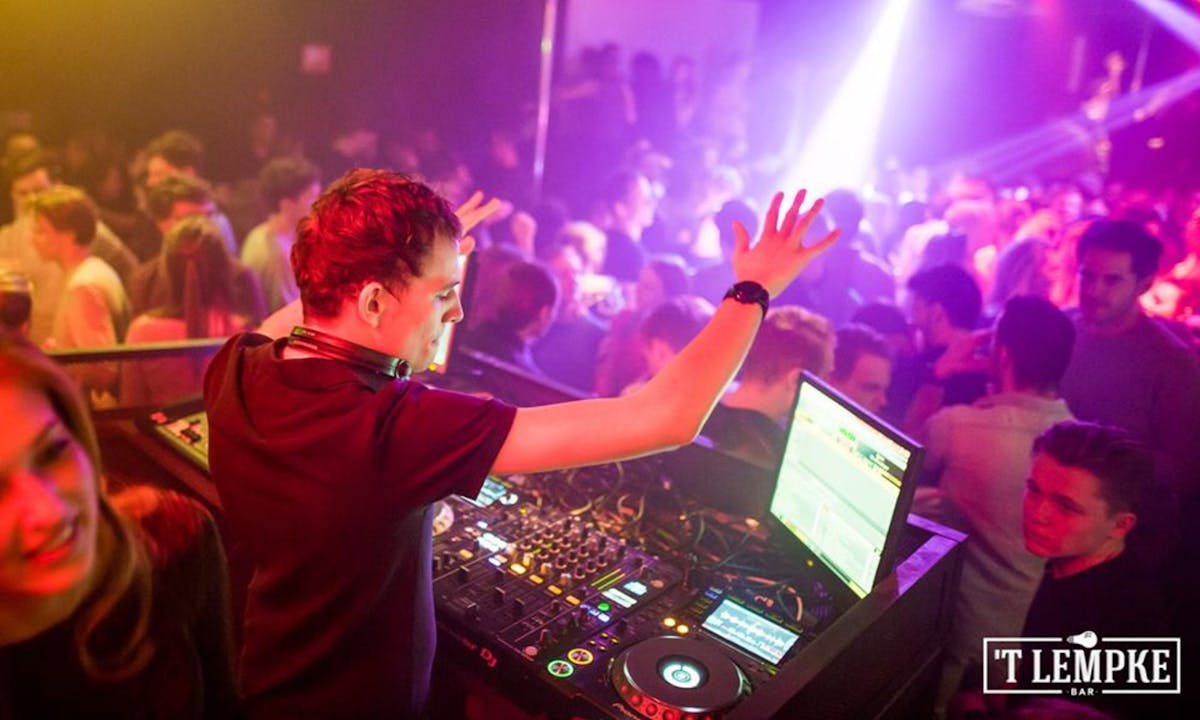 5. Villa Fiesta
In Villa Fiësta they play everything: from Top 40 song to 90s hits, from urban to hardstyle. There's something for everyone at this student bar! Just like most places in Eindhoven, this place is also open 6 days a week.
Address: Stratumseind ​​16, 5611 ES Eindhoven