Honestly, when you are a student, you are ALWAYS on a budget. And here at Magnet.me we get that (that is why we offer paid internships and graduate jobs, so you can have some more coin).
To make your life a little easier, we've put together a list of the 9 most affordable lunch places in Leiden for students. You can check them out below and pick the lunch place that suits you the best.
Lunch place 1: Happy Tosti

The name is pretty self-explanatory: this is the go-to place for toasti's and paninis. This lunch place in Leiden is quite unique because not only does Happy Tosti have unique toasti specials, they also offer a wide variety of coffee. You can therefore expect a combination of a hearty meal and hit of energy, ideal for any hard-working student.
With toasties only costing around 5 euros, the perfect place for an affordable but tasty meal. Oh and did we mention that they have swings that you can sit on while you eat? What more could you want?
Address: Maarsmansteeg 10A, 2311 EE Leiden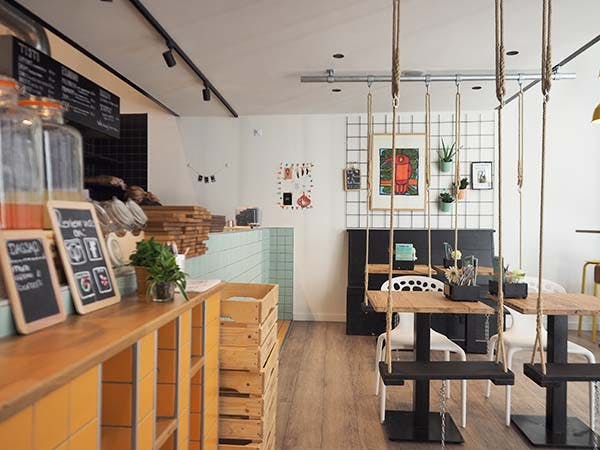 ---

While you are waiting for food to arrive, sign up to Magnet.me and find your perfect job, internship or traineeship. Once you fill in your profile, you will directly receive the opportunities that best fit your profile. By the time your food arrives, you could have liked several jobs, ignored some others, connected to a couple of companies and possibly even applied for a job. Bon apetit!
---
Lunch place 2: De Boterham

Another good option for an affordable lunch place in Leiden is De Boterham. You have the option to enjoy a croissant or pancakes with your coffee. Not a bad idea as a treat for a hard day of studying right? There is also an outside terrace where you can enjoy your meal on a sunny day right before you head back to the library again.

Address: Botermarkt 3, 2311 EM Leiden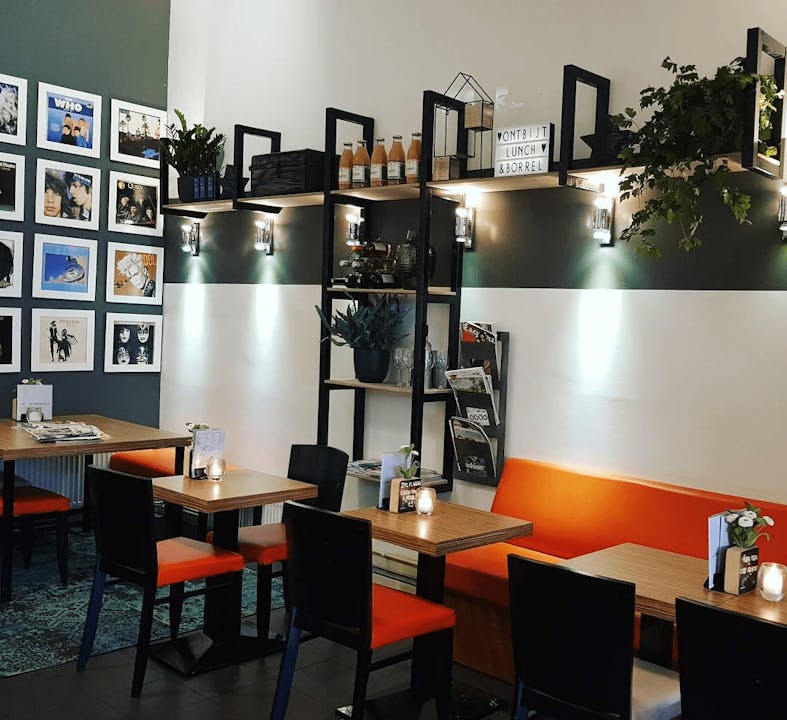 Lunch place 3: Snijers

The cosy interior would be reason enough to stop by this lunch spot! But that is not why it is on our list. Snijers has all kinds of options to go with your coffee – from sweet, like cakes (more than fifteen choices) to savoury, like a cheese croissant. They also offer mini high tea: a definite must-try!

Address: Botermarkt 15, 2311 EM Leiden​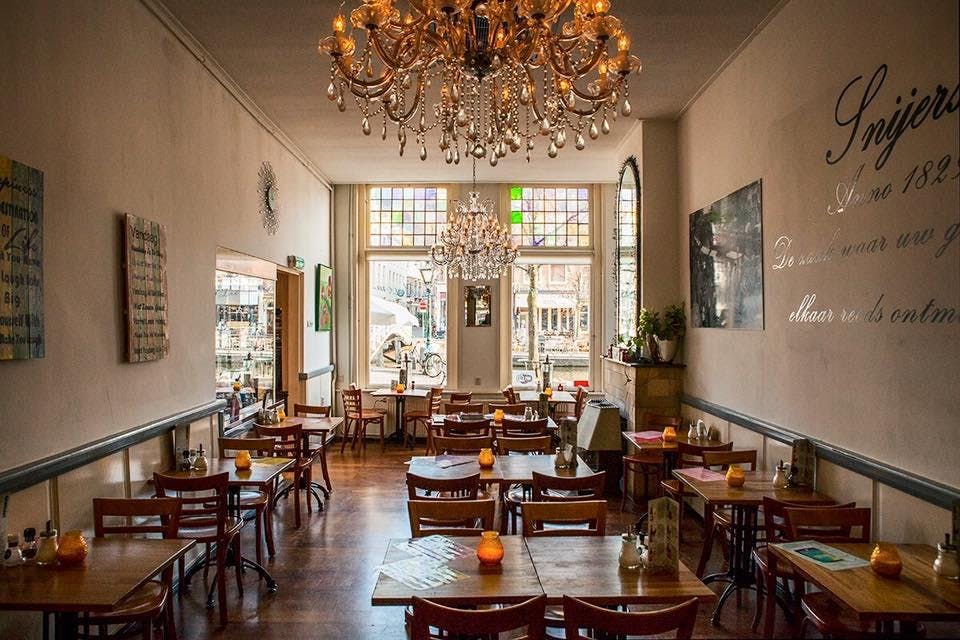 Lunch place 4: Brownies and Downies

Such an extraordinary lunch place to visit! Brownies and Downies does not just have brownies but also pancakes, sandwiches and other lunch choices that you can pick from.

Address: Aalmarkt 11, 2311 EC Leiden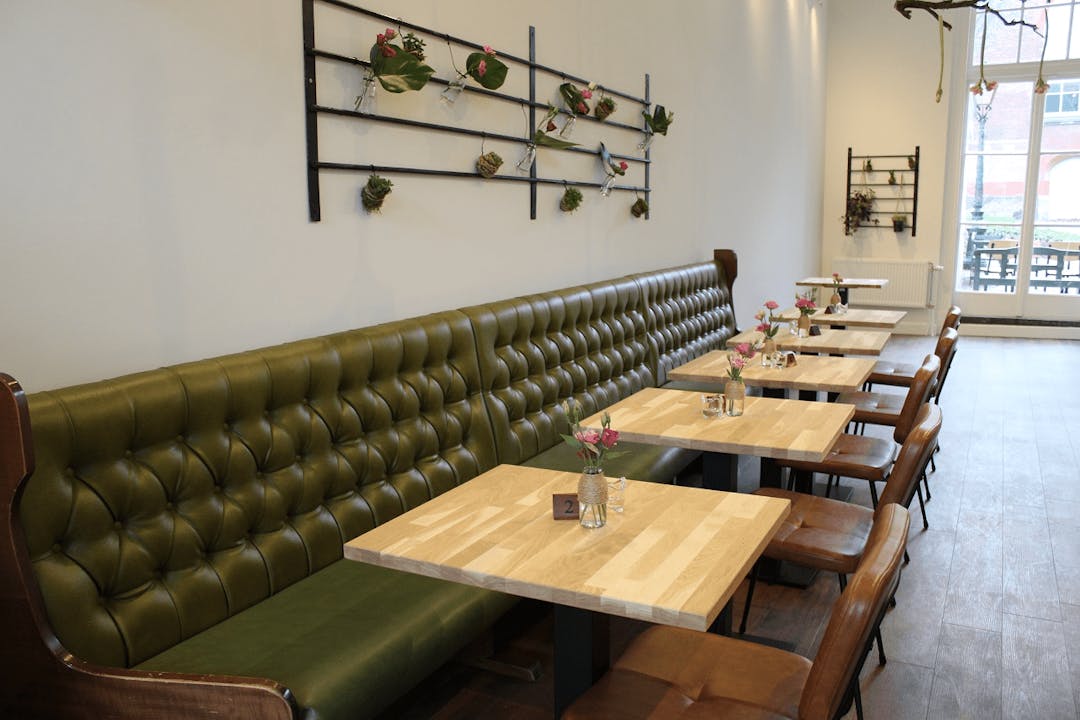 Lunch place 5: BetterBagels

Visit BetterBagels to find the best bagels in Leiden. You can pick a bagel with a variety of toppings, with the price ranging anywhere between 4 and 6 euros. Good food for a reasonable price, perfect for students in Leiden.

Address: Lange Mare 96, 2312 GT Leiden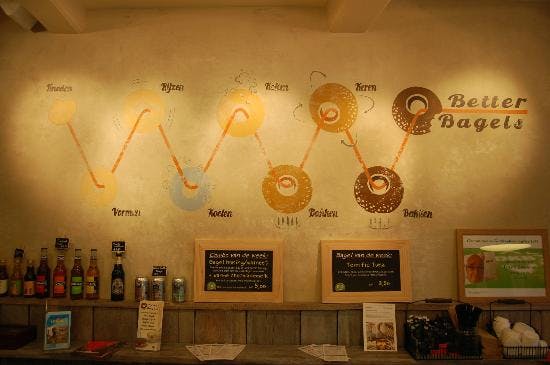 Lunch place 6: I Scream Coffee

Even though name emphasises coffee, I Scream Coffee has a lot more to offer. You can find a variety of homemade cakes here,  to go with your coffee for lunch. Gluten-free, vegan, all that. Just what you need right before a lecture.
Address: 2e Binnenvestgracht 14, Leiden, Netherlands
www.facebook.com/Iscreamcoffee/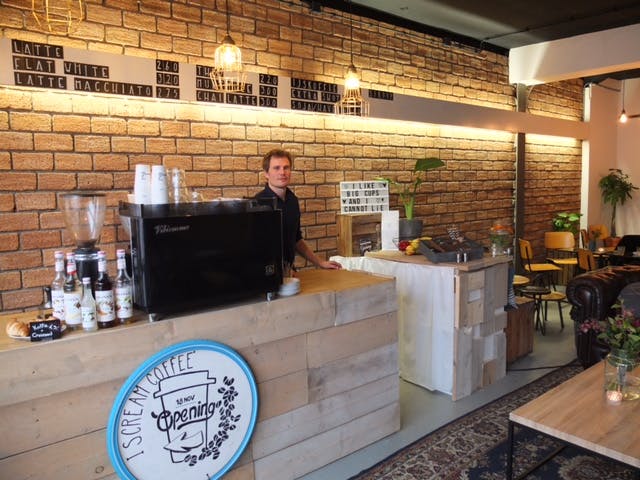 Lunch place 7: Barista cafe

This lunch place is probably our favourite. You should definitely go and check out the inside but also the super cosy terrace, perfect for sunny days. The menu is extensive and includes a long list of high-quality coffee, a mini breakfast and a very nice and varying lunch list.

Address: 2e Binnenvestgracht 14, Leiden, Netherlands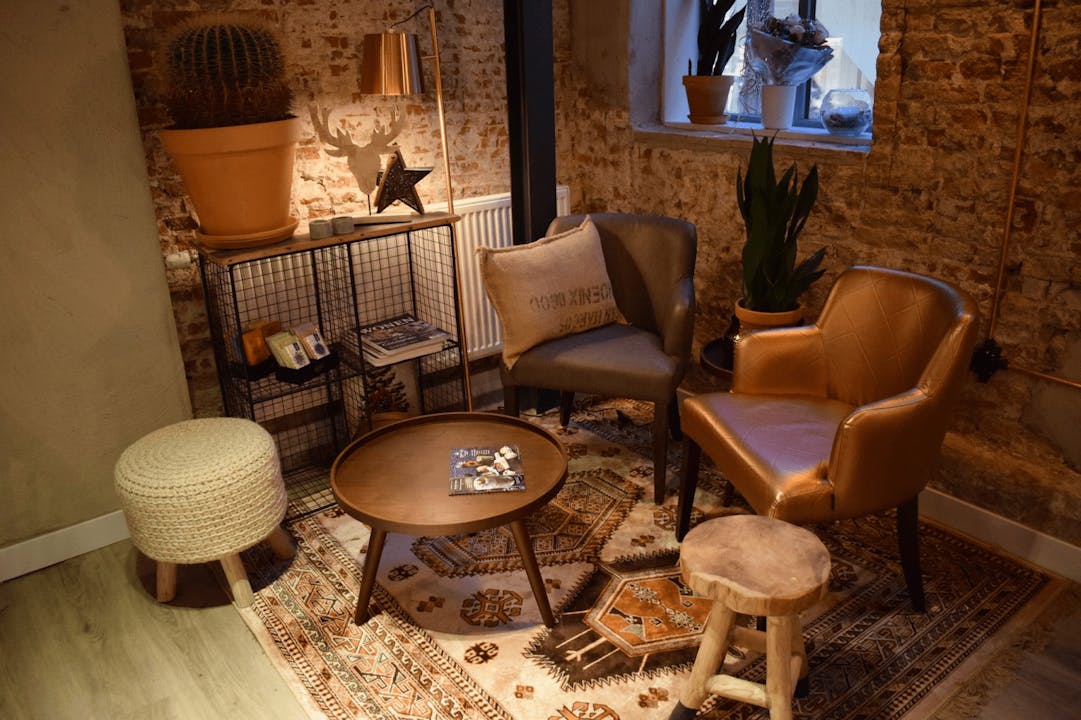 Lunch place 8: Anne&Max

Anne&Max is a place that everybody recommends and you know, we couldn't miss out on it either. So it is worth mentioning as a lunch place in Leiden, suitable for students. It has cosy interior, and of course plenty of coffee and food options.

Address: Gangetje 2, 2311 ER Leiden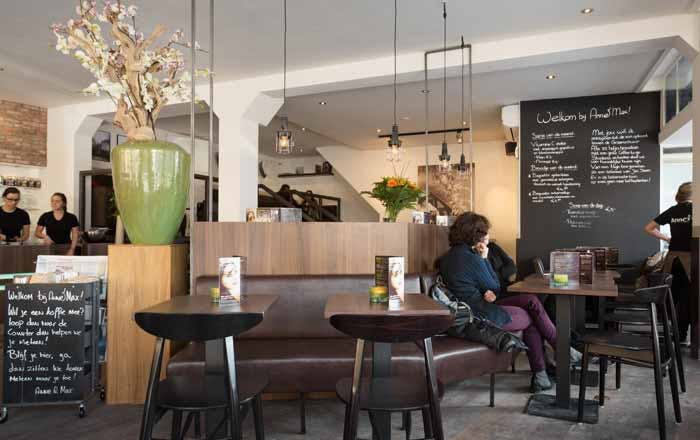 Lunch place 9: Roast and Toast Leiden

We end our list strong with an affordable lunch place called Roast and Toast. Everything is prepared fresh and looks delicious. I mean, the first item on the menu is Nutella Madness… How can you not want to go have lunch there? And the sandwiches are around 5 euros, perfect for a student budget.

Address: Burgsteeg 3, 2312 JR Leiden
www.facebook.com/pg/roastandtoastleiden/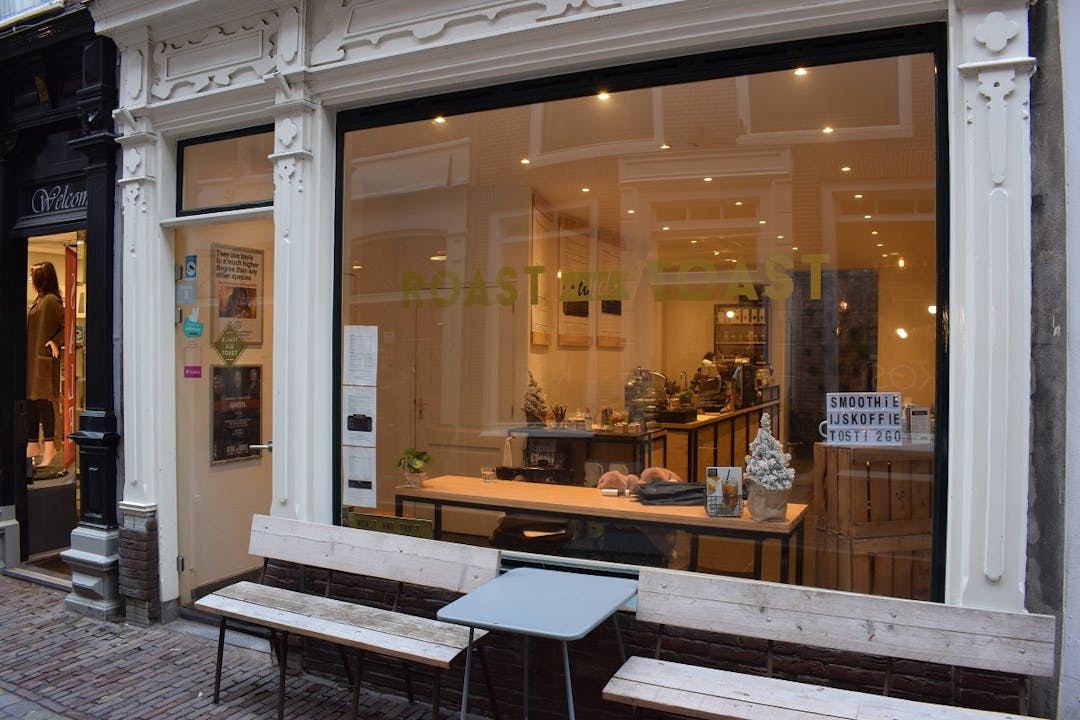 That finalises our 9 most affordable lunch places in Leiden for students. After a good meal, you'll be ready to study hard and start thinking about a successful career after your studies. Go to Magnet.me to find the perfect job, business course, internship or traineeship.