The University of Bristol is one of the biggest in the country. We all know what that means. Right. No study places. Thankfully there's a perfect solution. The city of Bristol has an incredible coffee culture, which has resulted in some amazing cafes for students to turn into their own study place when you want to avoid the university library. 
We have devised a list of the top 5 study places in Bristol to help you get out for lunch or need a pick me up!
Study place 1: Cafe Kino
This is a top-rated cafe option for getting your much-needed work done in Bristol. Therefore, it is number 1 on our list of study places in Bristol. With free WiFi and some great quiet corners for concentrating, is a perfect space to go to when exam season starts heating up.
Better yet, Cafe Kino is a big vegan/vegetarian place. It has everything on the menu for all types of people. What's better is their vegan bacon is a must-try, with some of their delicious coffee and tea.
108 Stokes Croft, Bristol, BS1 3RU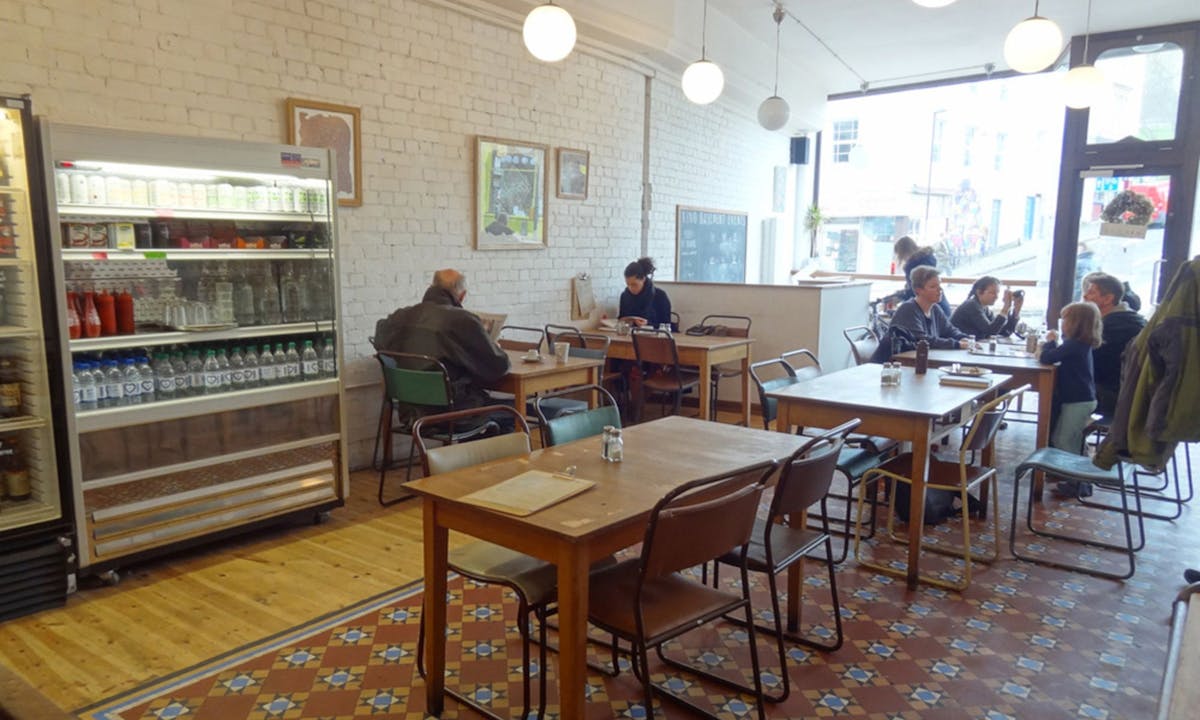 Study place 2: Boston Tea Party
A creative name, for a creative place… only in Bristol. Named best cafe by both Food Magazine and Cafe Life awards, this cafe chain is a great study place in Bristol. With 17 cafes and one due to open soon across Britain, this place has become a hit with many customers and many of them are students when exams are just around the corner.
Their Princess Victoria location in Bristol is great for when you want to get some work done while tasting a new flavour of coffee (either their own house blends or one of the roasting guest options), some loose leaf tea, smoothies or even a local beer. Why not?
1 Princess Victoria Street, Bristol, BS8 4HR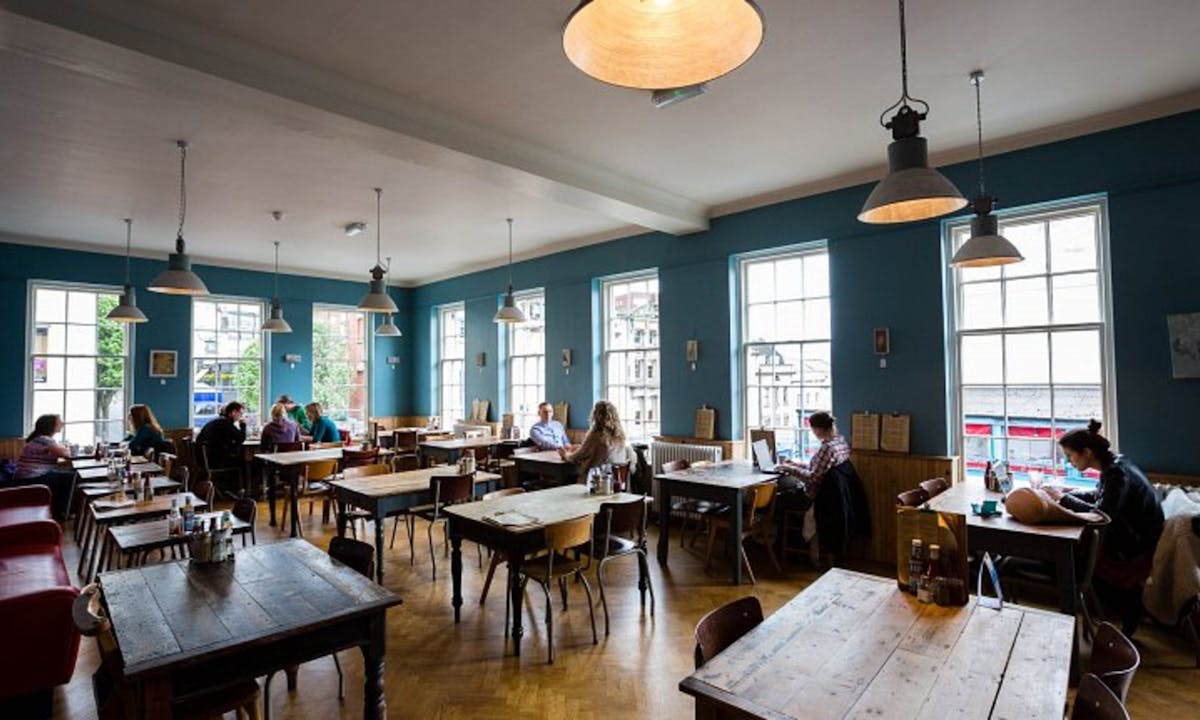 ---

It might not feel like it now, but let us tell you. There's life outside of studying. Take a break and sign up to Magnet.me and start looking for the next step in your career – graduate jobs, internships, graduate schemes in Bristol. Magnet.me has it all.
---
Study place 3: Brew Coffee Co
Another Bristol favourite here, serving great Clifton Coffee, this cafe features seasonal roasts.
This cafe boasts locally sourced and homemade food, so you should try their breakfasts, lunches and dinners for those all-day revision sessions.
45 Whiteladies Road, Clifton, Bristol, BS8 2LS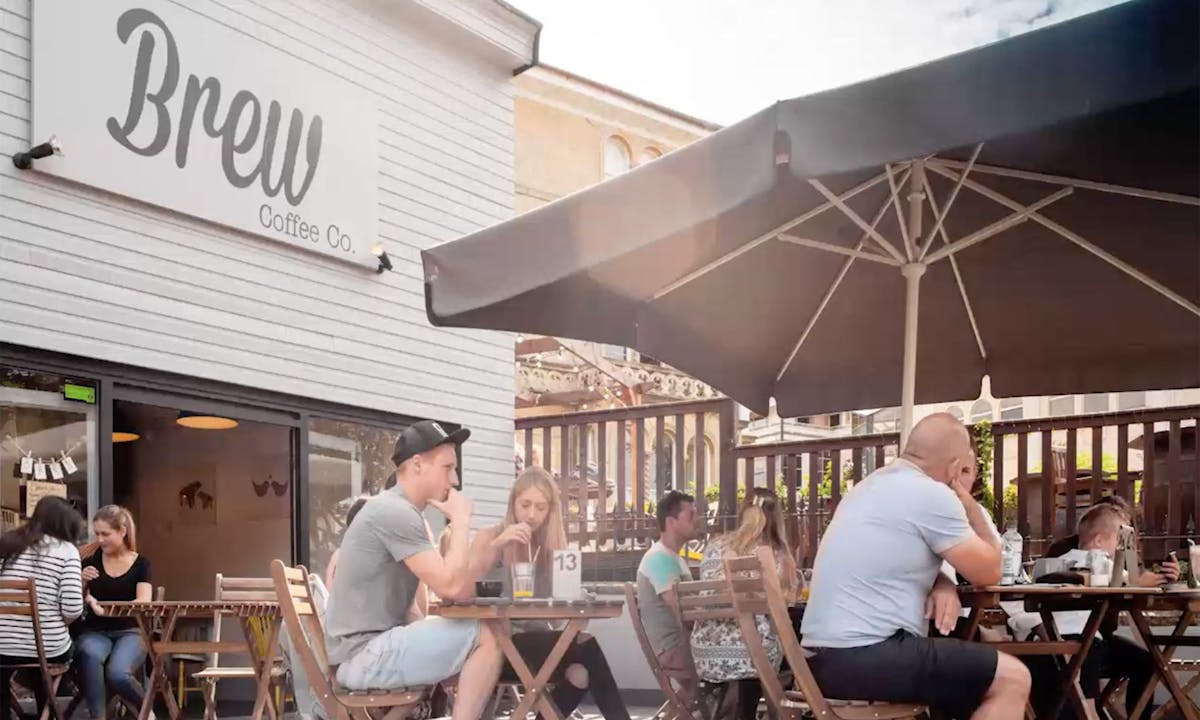 Study place 4: Friska
Okay, this is actually more well-known as being a food chain, not a study place. But why not stop in for lunch and some peaceful work time? I mean you revised in Spoons that one time and 6 pints later those lecture notes started to make more sense… so why not Friska? They feature Clifton coffee, a known bestseller and delicious option, as well as tea by Canton Tea.
One of many in the chain, the one located in Bristol is actually inside a record store, so take a break from work and browse through some records and books! Order some 'feel-good food' like a lunch hot box to fuel your productivity!
70 Queen's Road, Bristol BS8 1QU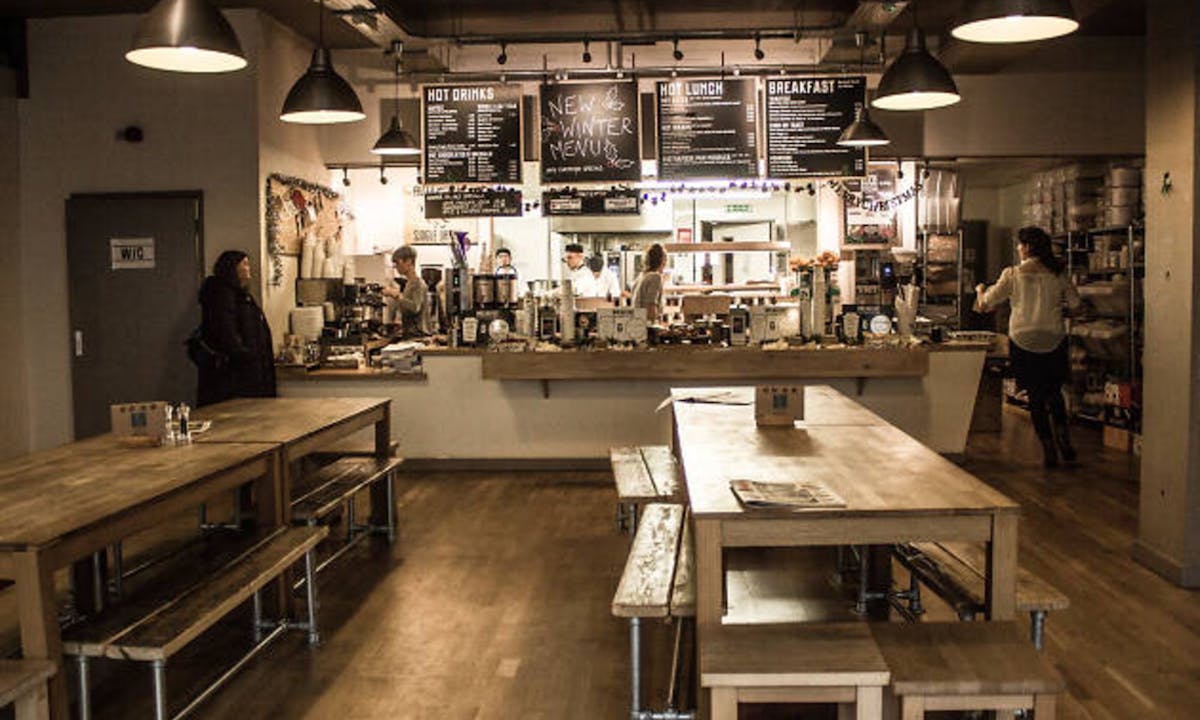 Study Places 5: Roll For The Soul
Our study place recommendation number 5 is a rather quirky choice. Cycle on through to Roll for the Soul, a bicycle-themed cafe perfect for a cycling enthusiast. Bring your laptop and plug into the free WiFi (because BT cut off yours.. Apparently not paying your bills does that). While enjoying vegetarian, gluten-free and other healthy options (or some cake!) alongside some strong coffee from Clifton Coffee Company as well (a common blend in Bristol cafes).
They also can help fix up your bike whilst you're in the cafe working! They offer cycle service and repairs amongst other bike-related options.
2 Quay Street, Bristol BS1 2JL
What they can do, we can do too. We love study places and created one in the past ourselves. The Magnet.me Exam Prep Cafe was a true study hall where students could study for a week with free Red Bull, free good coffee, free study snacks and, no joke, free massages to massage away the study stress. Sounds pretty nice right?