It's that time of year again – libraries are packed, your stress levels are on the increase and almost at that "I can't even point" and you just need a change of scenery and perhaps some good coffee to keep you motivated. So look no further, we here at Magnet.me know the best places in London perfect for a sunny study break in the city.
Hyde Park
If you are a student in London and never been to Hyde Park pack up your laptop and books as you are reading this and hoop on the Piccadilly line. Located in the centre of the capital, Hyde Park is one of the best known London parks. Hyde Parks is to Londoners what Central Park is to New Yorkers. Why? Well, it's a huge green space in the middle of a giant concrete jungle. Its wide spaces perfect for outdoor revision sessions making this a perfect sunny place to study break place in London. It's filled with joggers, readers and everyone in between a break from the urban sprawl.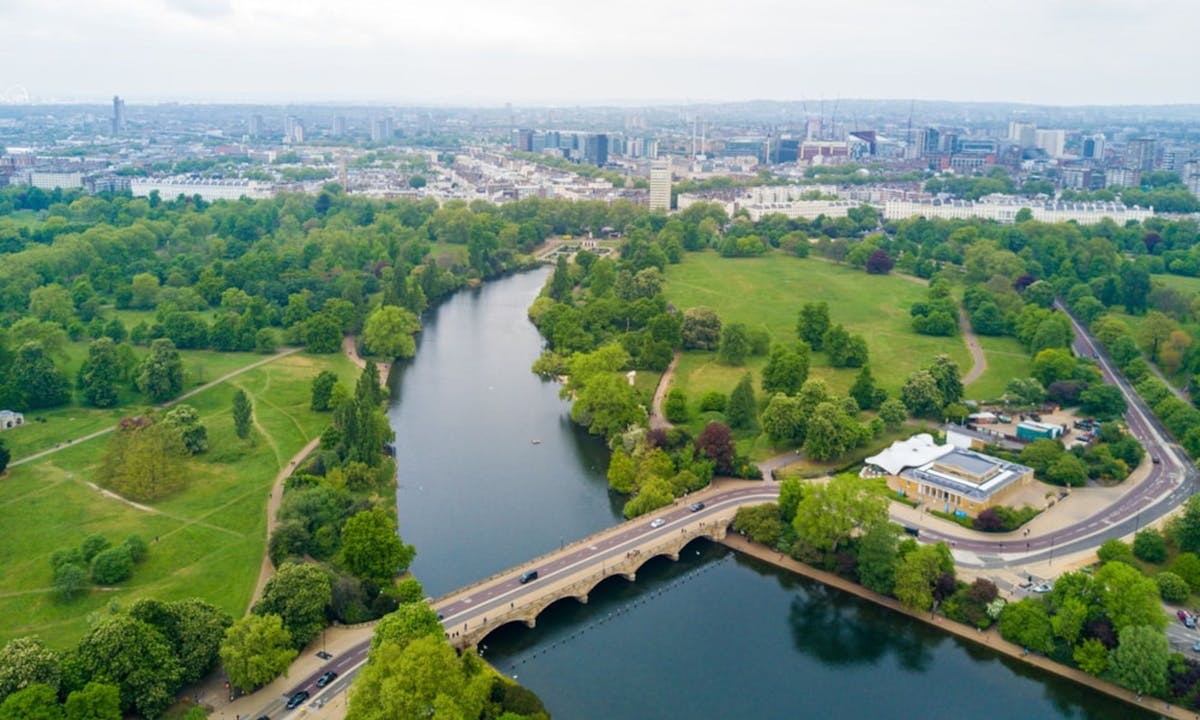 British Library Courtyard
The British Library Courtyard is a perfect study space for some revision sessions outside of those all too familiar four walls. As a university student studying in the UK's capital, it really doesn't get any more Britsh than studying outdoors in a library courtyard. The courtyard at the British Library is incredible and a must see when studying in London. It has everything you need for an afternoon of studying in the sunshine; the city's best reading resource, some great cafes and a huge statue of Isaac Newton (not too revealing to distract you from a revision session if you know what we mean). So whatever your subject, from those studying Medicine to Liberal Arts, you'll get both inspired as well as great reading material (useful for those Harvard referencing sources).
---

When escaping the city, why not check out the graduate jobs in London on Magnet.me as well as find out what internships, graduate schemes and placements that are waiting for you when in pleasant surroundings!
---
WWT London Wetland Centre
Taking a sunny study break in London doesn't have to be in central. You might want to escape its black cabs not afraid to use their horns, investment bankers yelling at their phone and the fear that one of London's youths might nick your laptop while you order your large frappuccino. Instead, London boasts a wetland centre filled with wildlife (perfect for those who like nature and those kinda things). It's the perfect space and even better in the sun! It may not be a student favourite with an entrance fee of £7.40. Annoying? Yes, but they need some money to pay for all that bird food. The concession admission fee is well worth it for the variety of wildlife and habitats which provide a tranquil background setting to your studies.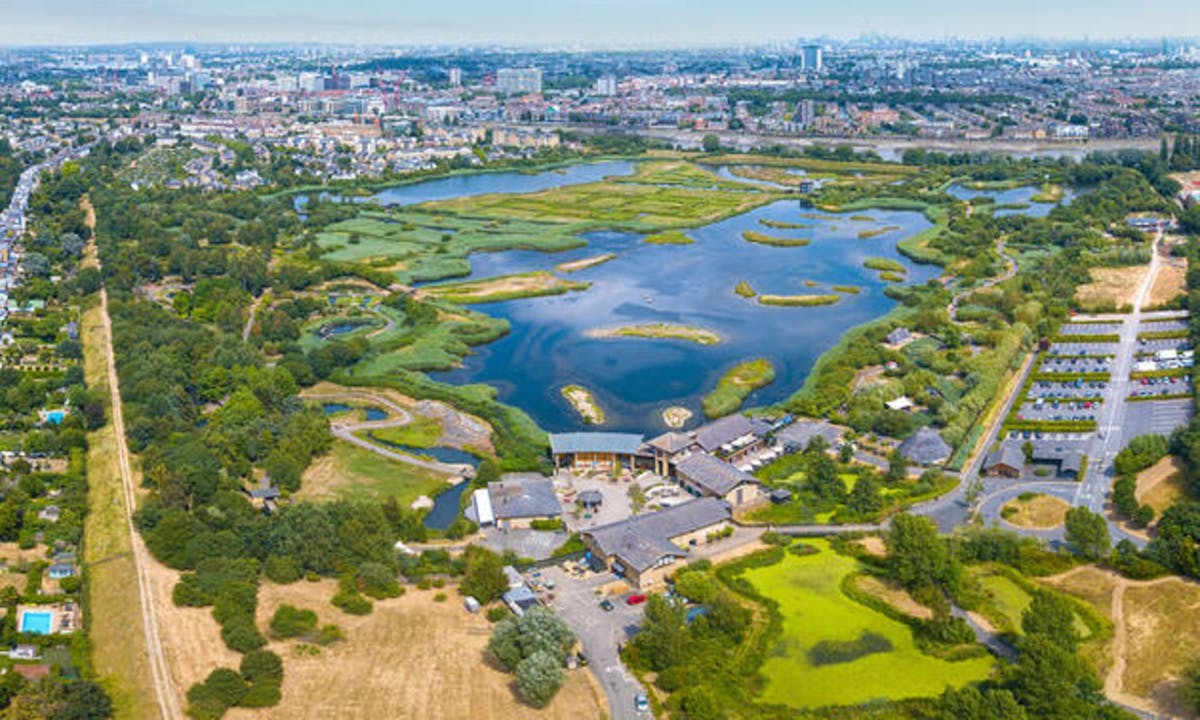 Dalston Roof Park
Nope, you aren't just seeing things… That's right London has a rooftop park you didn't know about. As the Dutch say "Dank Je wel Magnet.me".. You can probably guess what that means. Why? Because it is indeed a perfect sunny study break place in London! Don't thank us just yet though… there's a reason most students don't know about it. In order to get into this hidden gem, you need to pay a subscription every year. However, the £3 it will cost you yearly is hardly breaking the bank. Situated in the capital's hipster area of Ashwin, St Dalston Rd, it's a very cool setting for exam revision. What's more, they also offer yoga classes, host drink evening and have live music. So when exams are over (or you've just given up altogether) it's a great place to go with your friends to hang out.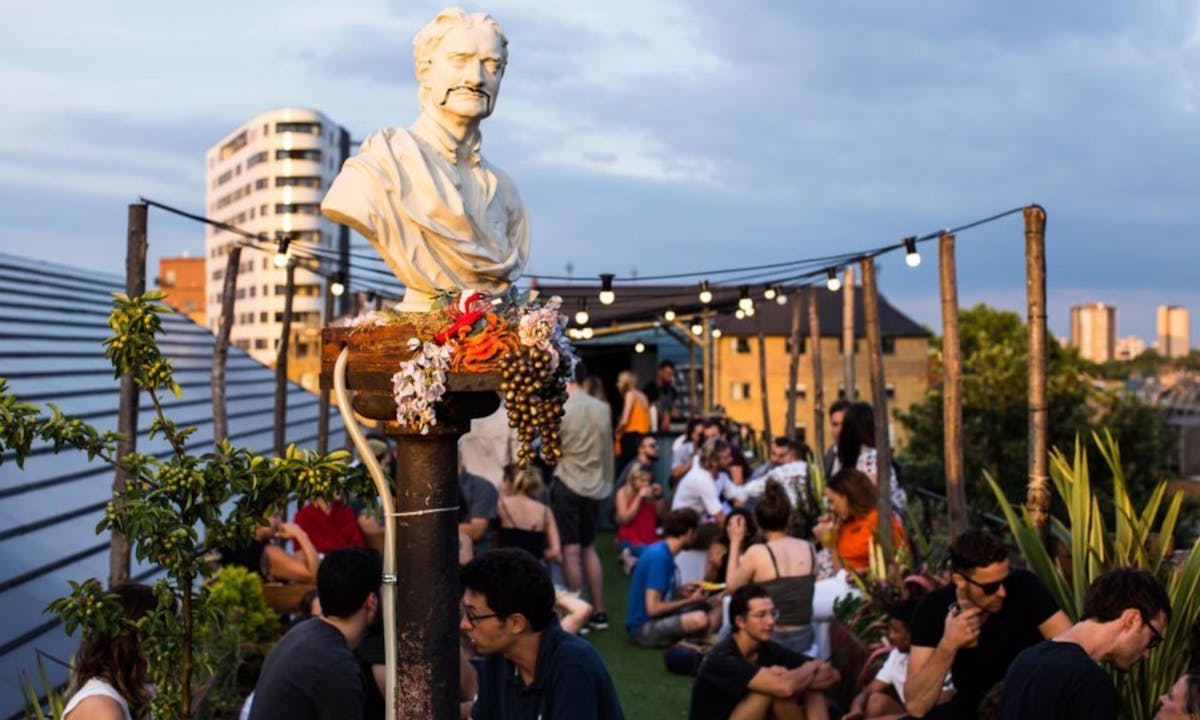 Keats House Garden
Okay, here is another great location for a sunny study break in London. It gives you a connection to a great poet John Keat (a London legend). For those creative writing, English Literature students it's a great place to go and get buried in books or reflect on your course (like what the heck am I going to do if my screenplay doesn't work out). These gardens have the perfect ambience and are well-kept! So enjoy a sunny day here when exam stress is coming down on you like the walls of Jericho.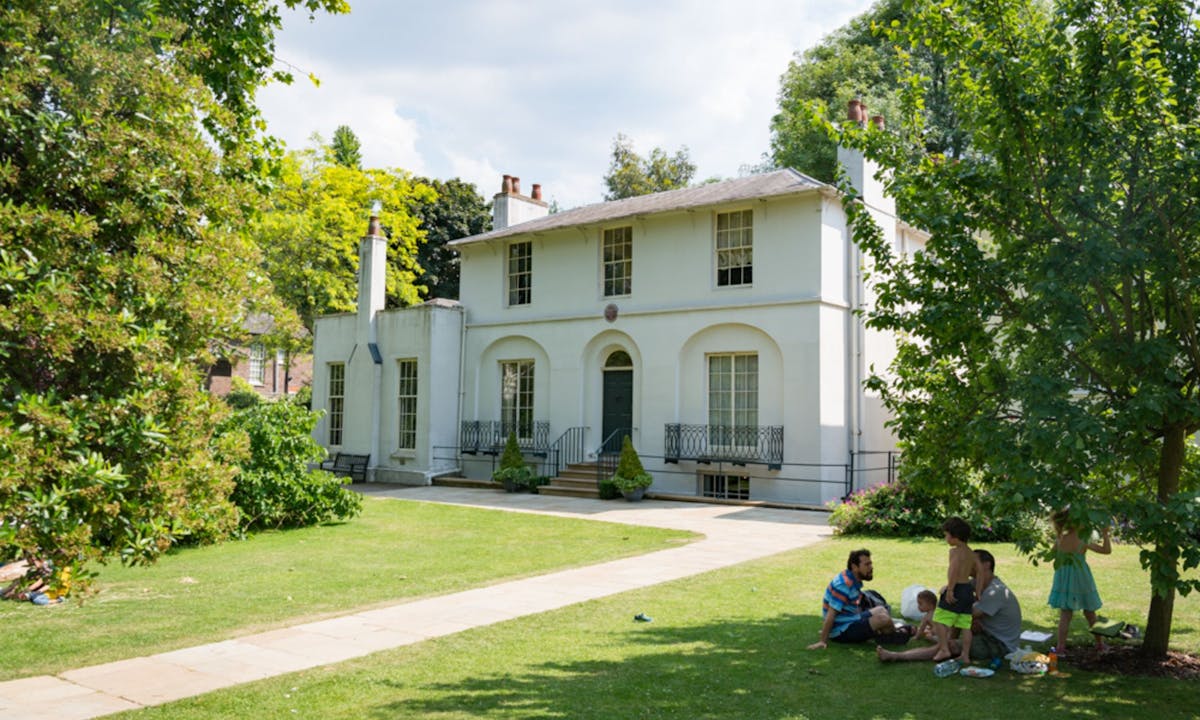 Richmond Park
If you like to do your dissertation preparation surrounded by 650 deer, Richmond Park is the perfect sunny study break place in London for you to go to! The 2500 acre space in West London is just simply put an amazing and great spot for those 'revision days' Instagram stories. The park is a legally protected space, so there's no cars, annoying London sounds and all else you'll find in the city centre! Just a useful tip, be careful for deer… Don't want to get trampled over by a herd when reading lecture 3's essential reading.